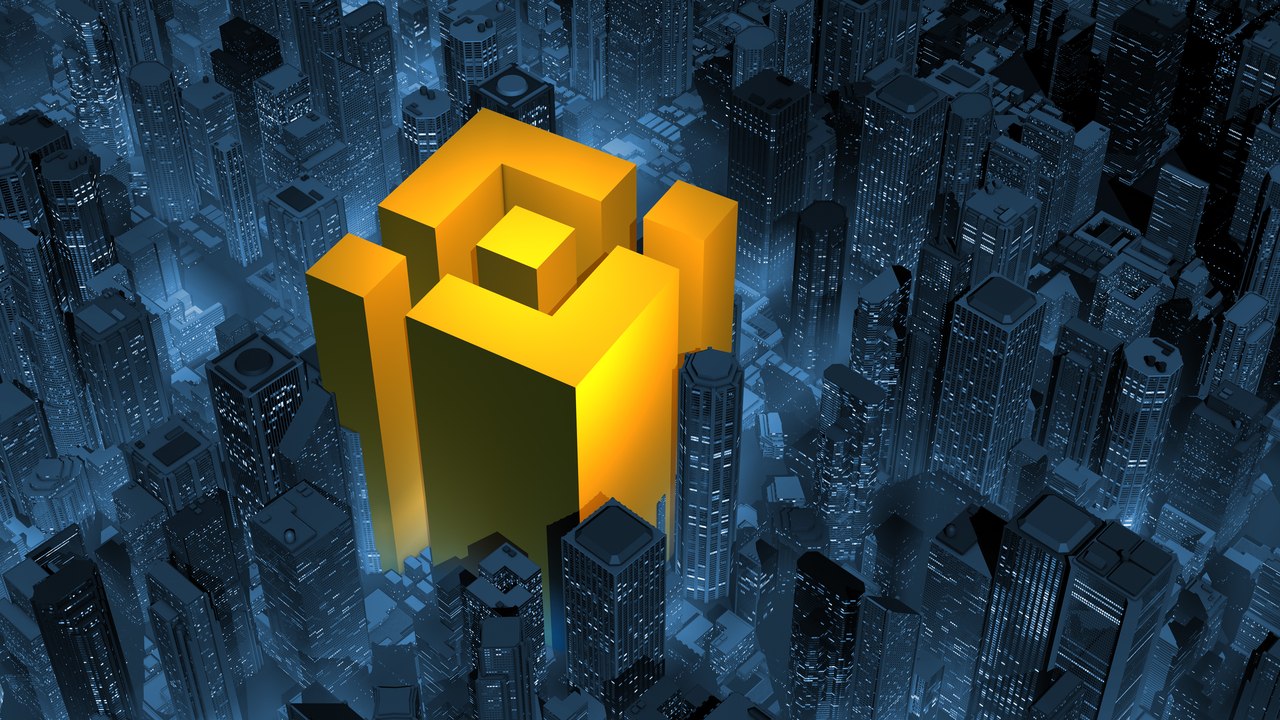 Binance has chosen a new payments partner amid the suspension of direct fiat deposits and withdrawals in Brazil. The company stated it will now work with Latam Gateway, a payments processing company that has been in the payments intermediation business since 2019. Binance reported it would be working to normalize the fiat deposit and withdrawal situation shortly.
Binance Partners with Latam Gateway for Payment Processing
Binance, one of the leading cryptocurrency exchanges by volumes traded, announced a new partnership to address issues it was facing with fiat movements on its platform in Brazil. The exchange said it has signed up for the services of Latam Gateway, a payment processing company that will replace its former partner, Banco Capital.
In a blog post, the exchange told that Latam Gateway has been a payments processing company in Brazil since 2019, being founded by executives with experience in the field since 2014, when they also founded Boa Compra, another payments processing company.
On the country's importance to the exchange, Binance said:
Brazil is an extremely relevant market for the company and that it will continue to invest and expand services for local users, as well as contribute to the development of the blockchain and crypto ecosystem in the country.
For Binance, this is a temporary measure to allow its users to use its platforms normally, as the exchange is currently in the process of acquiring Sim;paul, a company regulated by the securities watchdog. from Brazil.
Earlier Woes
Binance started having problems with fiat deposits and withdrawals earlier this month, when Capitual, its former payments partner, started implementing stronger KYC measures, adapting its platform to comply with the requirements of the Central Bank of the country.
While Binance announced that it would take legal action against Capital, the payment company rebutted saying that Binance had not adapted its platform to cope with new requirements from the Central Bank of Brazil. According to reports from Capital, which also lends its processing services to other exchanges in the region, such as Kucoin and Huobi, these other companies have adapted their platforms and continue to operate normally.
Binance hopes to coordinate the integration of the services offered by Latin Gateway soon to normalize the status of direct fiat deposits and withdrawals in Brazil, which are still paused at the moment, though customers can still use alternative ways of getting funds in and out of the exchange.