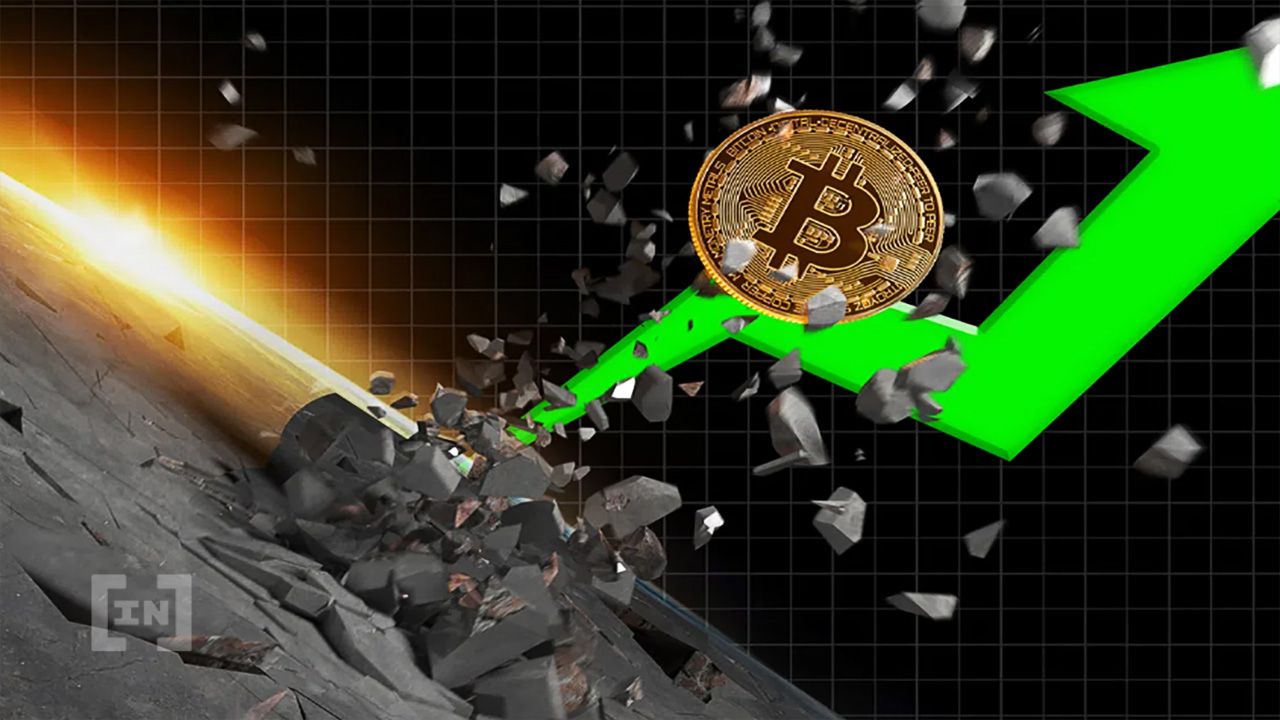 CryptoQuant CEO Ki Young Ju has explained that most bitcoin investors haven't left the market, and explains how they can drive the prices of crypto assets back up.
According for Ju, things might not be as bearish as they seem. "Bitcoin's market cap is down 70% from the peak, while stablecoins are down just 11%," he said.
This means that calculating the percentage of investors who exited the market by looking at the wiped crypto capitalization might not give us the real picture.
Instead, he pointed out that the 11% loss in the stablecoin cap suggests that crypto investors are "just waiting for the bottom."
Bitcoin is oversold
Ju's analysis comes on the back of bitcoin's steep drop, closing June under the crucial level of $20,000. Analyst PlanB even noted that bitcoin's Relative Strength Index (RSI) is at a record low indicating that the coin is oversold.
That said, analysts are even bracing for BTC's biggest quarterly drop in years. At press time, bitcoin has lost 70% of its value from its peak of $69,000 in November 2021.
Stablecoins are half of BTC reserves
"Stablecoins sitting in exchanges are now worth half of #Bitcoin reserve," the CryptoQuant chief says. Further explaining how these assets worth $25 billion can become "loaded bullets" for spiking crypto prices. He said: "The question is when not how."
Meanwhile, crypto analyst Murad Mahmudov also pointed out that "stablecoins are overbought while crypto is oversold," indicating a transfer of monetary resources, instead of an outflow.
Time for BTC bottom fishing?
Bankruptcy proceedings against cryptocurrency hedge fund Three Arrows Capital, the U.S. Federal Reserve's tightening monetary policies, followed by the Securities and Exchange Commission (SEC) shooting down Grayscale's spot BTC exchange-traded fund (ETF) have all soured investor sentiments lately.
Recent Bloomberg data indicated that Bitcoin's 58% pullback is the largest since the third quarter of 2011. Fundstrat technical strategist Mark Newton said, "Bitcoin has had good success over the past twelve years hitting cyclical lows every 90 weeks."
Newton also said that investors should proceed with caution in July: "Lows should be right around the corner according to this cycle composite, and one should be on alert in the month of July, looking to buy weakness for a healthy rebound, just as sentiment seems to be reaching a bearish tipping point."