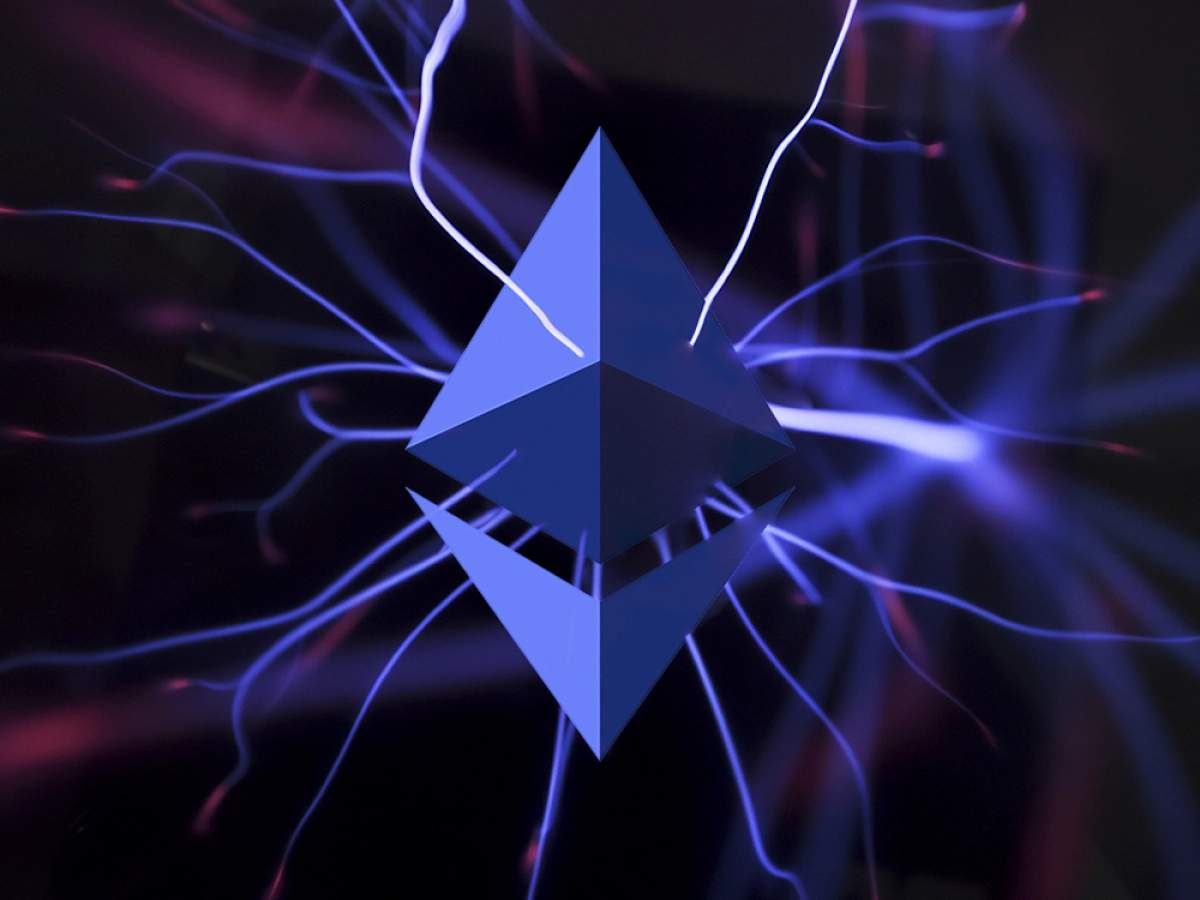 This has marked the second-biggest sale for an ENS domain to date, according to NFTGO data
The 000.eth Ethereum Name Service (ENS) domain Has been sold for a near-record price of 300 ETH ($320,000).

This marked the second-highest ETH-denominated ENS transaction price, according to data provided by analytics platform NFTGO.
Last October, paradigm.eth was purchased for 420 ETH (about $1.5 million at the time). Notably, venture capital firm Paradigm confirmed that it was not behind the purchase.
The Ethereum Name Services, which has close links to the Ethereum Foundation, allows users to purchase domain names on the second-largest blockchain. Each domain is sold in the form of an NFT.
ENS domain names are intended to replace complicated wallet addresses that are not suitable for mainstream adoption. Users can simply use a short login name instead of 42 hex characters.
The service gained plenty of popularity because of prominent individuals who have added ENS domain names to their Twitter handles. Their list includes Shopify CEO Tobias Lütke, Reddit co-founder Alexis Ohanian and other big names. Budweiser, one of the top beer brands, also purchased its own ENS domain name back in August.
Over the past two weeks, Ethereum name services have seen a 112% increase in the number of registrations.
Early adopters were rewarded with a generous airdrop in November. Some users were able to receive a six-figure sum.
The price of the native ENS token has increased by around 4% in the last 24 hours. The cryptocurrency saw a 72% increase in trading volume over the aforementioned period.