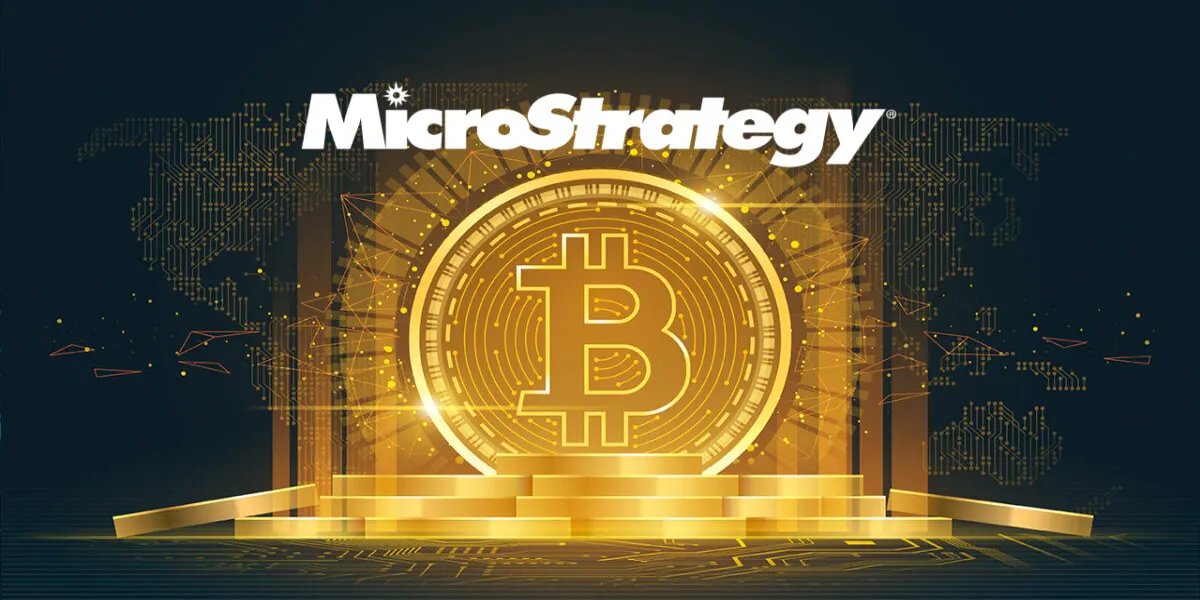 According to MicroStrategy's (MSTR) latest earnings report, the company has incurred a non-cash digital asset impairment charge of $917.8 million on its holdings in Bitcoin in the second quarter, up from $170.1 million in the first quarter and $424.8 million in the second quarter of 2021.
Tesla (TSLA) sold about 75 percent of its bitcoin holdings in the second quarter to raise cash. Whereas, business software firm, MicroStrategy, has maintained and even increased its position despite the decline of Bitcoin. From May 3 to June 28, the company purchased an additional 480 bitcoins for approximately $10 million – an average price of $20,817 per coin.
The firm announced that Phuong Le would be the company's president, replacing Michael Sayer as CEO. Saylor has served as CEO and chairman of the board since the company's founding in 1989, and took it public in 1998. He will continue to serve as Chairman of the Board and will also hold the role of Executive Chairman.
MicroStrategy's CFO Andrew Kang said during the conference that the firm has approximately 85,000 unrestricted bitcoins available, which is enough collateral for a Silvergate term loan through "any price volatility."
The company's impairment of digital assets represents the decrease in the price of bitcoin relative to the price at which the bitcoin was purchased. Under standard accounting rules, the value of digital assets, such as cryptocurrencies, must be recorded at their cost and only adjusted if their value is impaired, or decreased. The rise in price is not reported unless the asset has been sold.
The company has reported that it had 129,699 bitcoins at the end of June 30, 2022, which have now been acquired for about $4 billion, with an average amount of one bitcoin being $30,664. If calculated at the current rate of bitcoin, the value of those holdings is around $3 billion which is $23,000. The overall market capitalization of the firm is approximately $3.2 billion.
On Tuesday, the shares of the firm had decreased to 2 to 3 percent and were trading at $278.01 after-hours. The shares of the company have plummeted around 46 percent in a year and the bitcoin has dropped by roughly 50 percent over the same period.
On the firm's earnings call with analysts, Sayler reiterated the benefits of a change in management structure.
Saylor said "the three of us make a great team," referring to himself, Le, and Kang. "We work together well and possess mutually complementary skills and experience…This will be a benefit to our shareholders, customers, employees, partners, as well as to the broader community as we continue to lead the way in business intelligence and Bitcoin corporate adoption."