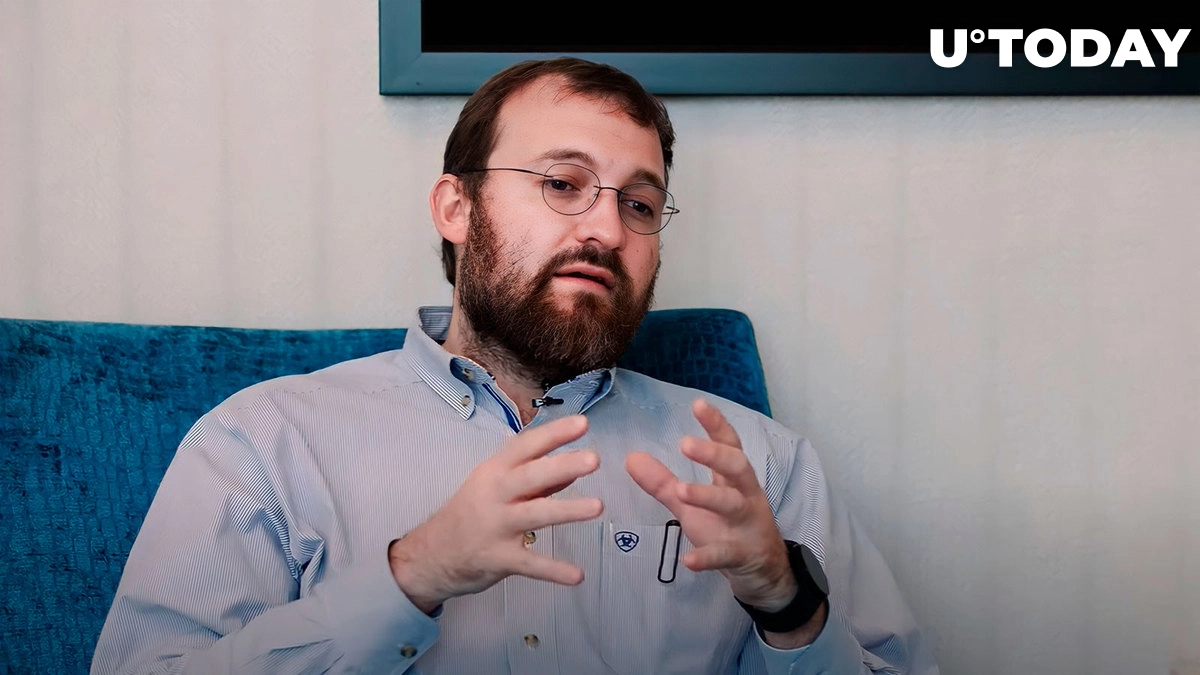 Charles Hoskinson won't allow critics to get away with their taunts
cardano founder Charles Hoskinson responded to a twitter user who wrote, "Sir, once your network is fully working and you are with peer review, I will copy your code and make my own cordano 2.0 with all your hard work. Thank You for."
The Cardano creator noted the misspelling of Cardano by the user and was quick to correct this, saying, "It's Cardano. With an A."
Critics often troll the network by saying that Cardano is misspelled as "Cordano" or "Cardana" half the time. cardano critics mark cubanoDefending his claims that Dogecoin had more utility than Cardano, a tweet misspelled the word "Cardano" as "Cardana".
The recent response by Cardano's founder to the misspelling of Cardano implies that he is developing a rather thick skin for this, while at any given opportunity he would not allow critics to get away with their taunts.
As reported by U.Today, Charles Hoskinson responded to skeptics who said that Cardano misses the technical aspect and offers only religion to its community.
In reaction to these claims, the Cardano creator said that since Cardano only has religion without tech, all dev teams should pack their bags, and he should probably also shut down all academic research centers and fire hundreds of IT engineers.
Vasil 'feels good': IOG CTO
According to IOG CTO Romain Pelerin, the upcoming Vassil update "looks good" on all fronts. He shared a screenshot of mid-month development with comments from Eric Coley, noting that "Benchmarks had been improved in Vasil DevNet and script size was no longer an issue."
In the past week, a significant milestone was reached with the release of the Vasil node 1.35.3, with which IOG says it might trigger the mainnet hard fork once the specified conditions are met.