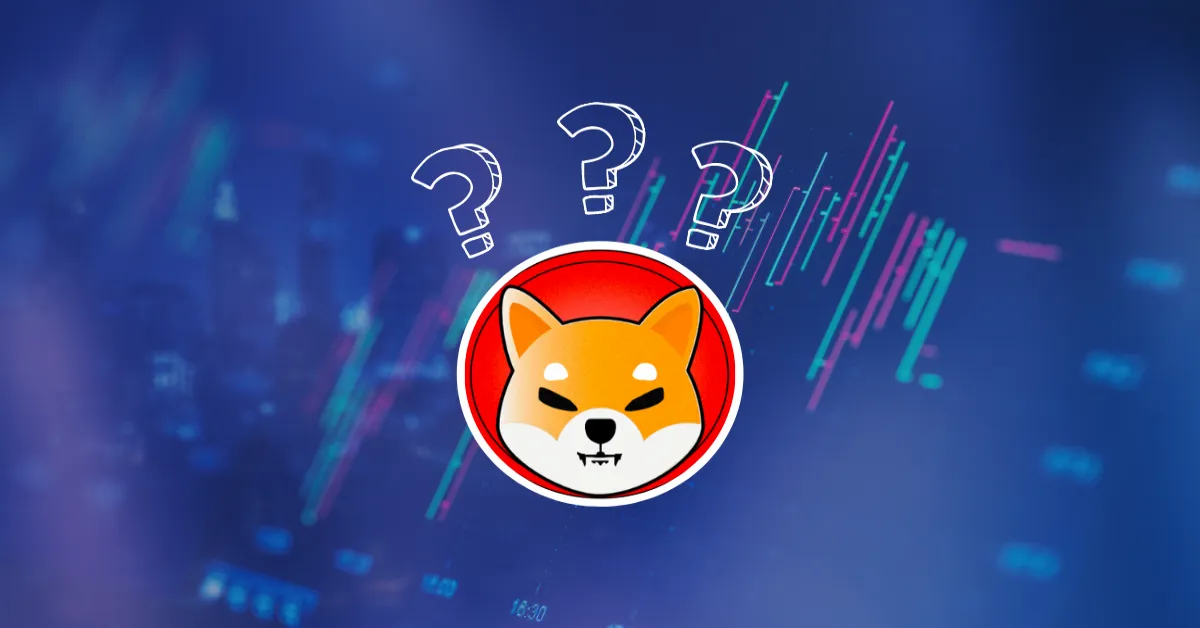 The second-largest meme coin in the world, behind Dogecoin, is Shiba Inu which is now ranked as the 12th largest cryptocurrency in the world with a market worth of around $9.6 billion. As investors pushed the token on social media over the weekend, the price of the Shiba Inu token increased.
The coin had risen 153% from its lowest point this year to its weekend high. On Monday and Tuesday, the coin retreated as the rest of the crypto market fell. Ethereum retreated to $1,950 while Bitcoin fell to $24,100. The combined market capitalization of cryptocurrencies declined to $1.2 trillion.
Has Shiba Inu's bullish cycle begun?
One of the first traders and analysts to predict a dramatic move in Shiba Inu was Peter Brandt, who noted on TradingView the day before the major 25% move that SHIB was creating a bottom pattern on the daily chart.
In a recent trading suggestion, Brandt emphasized that the Shiba Inu had started a bullish cycle and will continue to rise. The successful completion of the inverted H&S pattern, which is a clear sign of a reversal, forms the basis of this audacious prediction.
The 25% thrust, which demonstrates the bullishness of investors who are prepared to back the rally of the token in the event of a successful additional breakout, is another factor that supports the forthcoming bull market for Shiba Inu. According to Brandt's analysis, Shiba Inu technically bottomed out and now has only one way to go up.
As per the four-hour chart, there was a parabolic rise in SHIB price over the weekend. The price rose to a peak of $0.00018, the highest point since May this year. The crucial resistance level at $0.0000013, the highest point of the coin on July 20th, was successfully broken by the coin.
What about Shib's ecosystem?
The Shiba Inu ecosystem fundamentally expanded, adding additional decentralized solutions to the network, developing use cases, and expanding as a project, in addition to holding a strong technological position in the market.