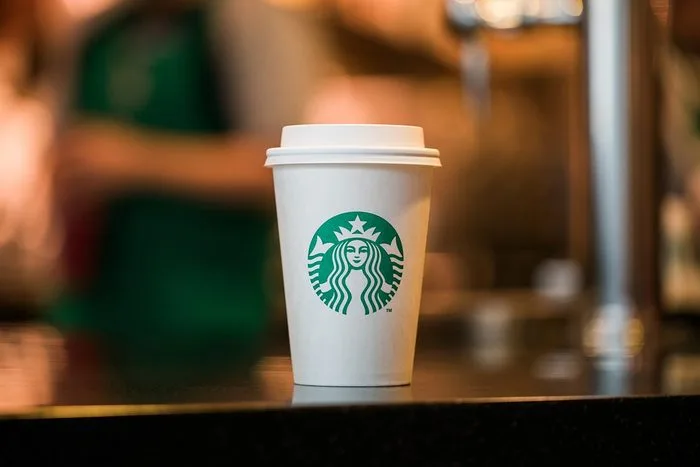 Starbucks released its plans for the NFT program Starbucks Odyssey on September 12. The program, like its name, promises to take its customers and partners (employees) on a journey through the land of coffee. Members can sign up on the waiting list in advance, as the program will be fully operational later this year. Read more about other new cryptocurrencies and NFTs here.
Revolutionary customer relations
Through the Starbucks Odyssey program, the company will become world-leading in integrative loyalty programs. The program will be part of the company's "Third Place"-image and policy, by which they mean to be the in-between and linking community between work and home. The policy encompasses the 3 C's: coffee, connection, and community.
The program will run on Web3, which is the blockchain Internet through which play-to-earn video games and NFT trading programs run. The move to Web3 will ensure that third place does not stagnate, but maintains a cutting-edge innovative approach to interpersonal relationships. Starbucks Odyssey will only be available to members in the US.
Collectible journey 'stamps' can lead to Costa Rica
There are several layers and ways for Starbucks members to interact on the Odyssey. Like many other NFT programs, members will be able to trade and purchase non-fungible tangents (NFTs), or 'stamps', on the platform, as well as play interactive games. They can also quiz their knowledge on both coffee and the company itself.
Various stamps are classified differently based on their rarity, and limited edition stamps can be purchased. Tickets can be purchased with a credit card, as there is no need to use a cryptocurrency or crypto wallet program. As members earn more NFTs, they may be eligible to unlock benefits including unique merchandise, event invitations, or even a trip to Starbucks' coffee fields in Costa Rica.
Program sticks true to company values
Despite delving into a new and rapidly expanding crypto business, Starbucks has taken several measures to ensure that the Odyssey program stays true to company values. For example, the blockchain program will run on a proof-of-stake blockchain rather than a proof-of-work blockchain which requires substantially more energy. Furthermore, proceeds from the sale of limited edition stamps will go to Starbucks' charity partners.
Finally, the lack of prerequisites such as a crypto-wallet or cryptocurrency maintains Starbucks' focus and priority on comprehensive education. The company is supporting the cause with another program that offers classes on student loan management to its employees.