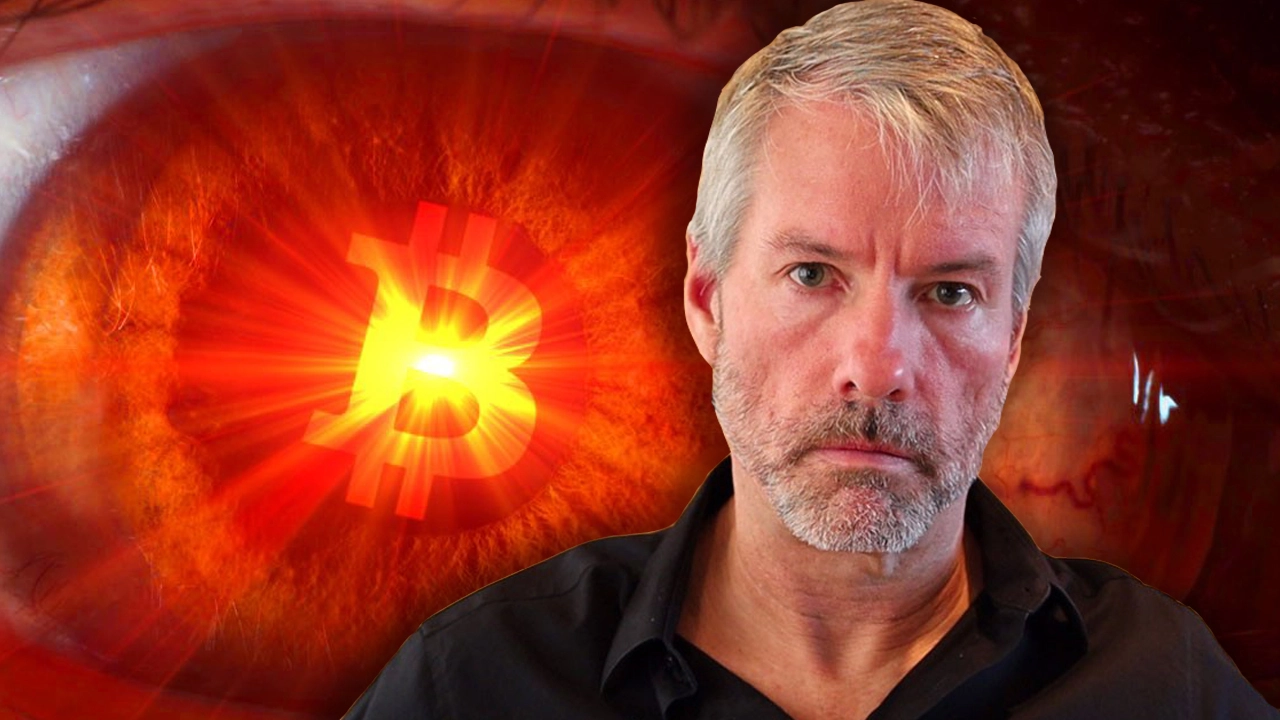 According to Microstrategy's executive chairman Michael Saylor, his company has recently purchased 301 bitcoin for $6 million at an average price of $19,851 per coin. Saylor detailed that the firm's balance sheet now holds 130,000 bitcoins as the company's stash is the largest number of bitcoins held by a publicly listed business today.
Microstrategy acquires more bitcoins at an average price of $19,851 per coin
On Tuesday, Michael Saylor announced That Microstrategy acquired 301 BTC for $6 million and the company paid an average of $19,851 per coin. It has been a while since Microstrategy bought bitcoin and the last time BTC was acquired was in late June. At the time, the company bought "approximately 480 bitcoins for approximately $10.0 million in cash."
The purchase on June 28 brought Microstrategy's BTC stash up to 129,699 bitcoin and the 301 acquired this week makes the company's bitcoin count an even 130,000 BTC. "Microstrategy has purchased an additional 301 bitcoins for ~$6.0 million at an average price of ~$19,851 per," Saylor wrote on Tuesday. Microstrategy's executive chairman added:
Microstrategy has ~130,000 bitcoins earned for ~$3.98 billion at an average price of ~$30,639 per bitcoin.
Presently, there are no other publicly listed companies with as much bitcoin (BTC) as Saylor's Microstrategy. However, the trustee from the Mt Gox bankruptcy trial reportedly has 141,686 BTC that will be distributed to creditors at some point in time. The publicly-listed Galaxy Digital Holdings is second to Microstrategy, with roughly 40,000 BTC held on its balance sheet.
As far as private entities are concerned, private organizations have two caches of BTC that hold more BTC than microstrategies and one of them is the Mt Gox stash. According to current Bitcoin Treasury data, Block.one, the team behind EOS, has around 140,000 BTC. Following the purchase of 301 bitcoins by Microstrategy, many commented on the company's recent acquisition.