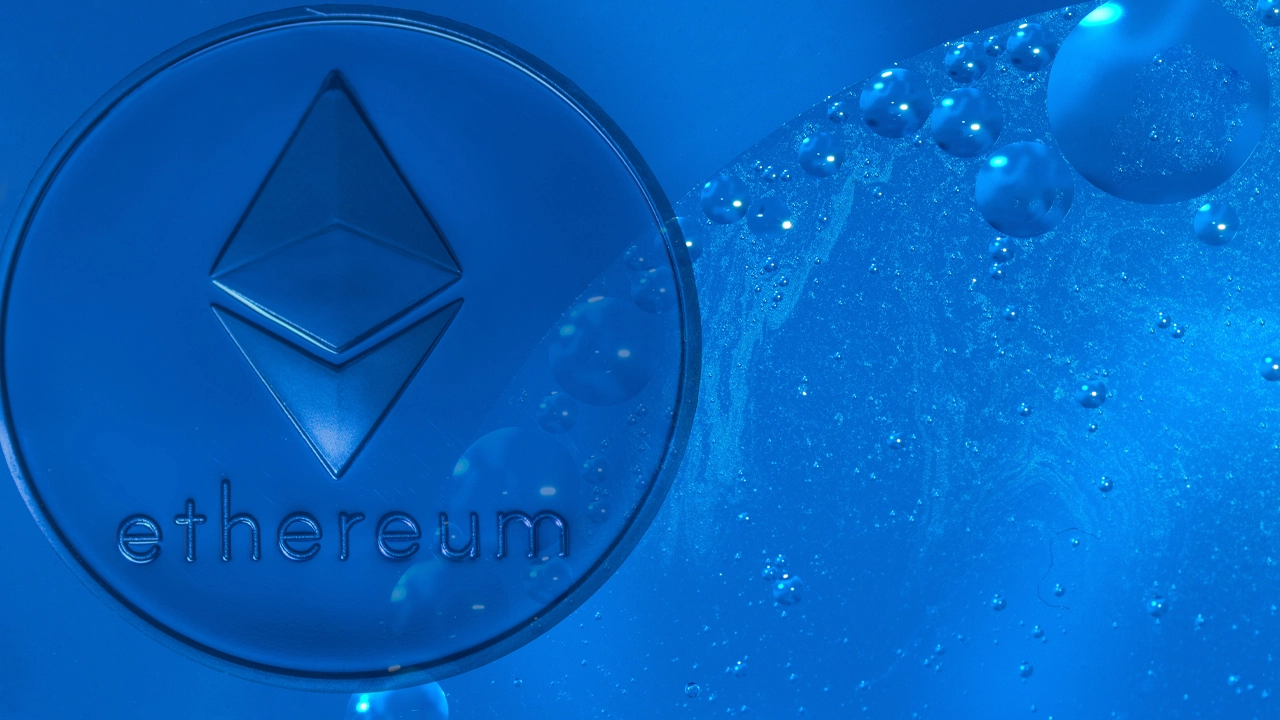 On Tuesday, the liquid staking firm Alluvial revealed a consortium of organizations will collaborate on the "first enterprise-grade multi-chain liquid staking protocol." Alluvial's announcement detailed the protocol will be known as the "Liquid Collective" and the cryptocurrency exchange Kraken has joined as a foundation member.
Liquid Collective aims to strengthen multi-chain liquid staking standards
In a blog post published by Liquid staking firm Alluvial, the startup introduced a new enterprise-grade multi-chain liquid staking protocol called "Liquid Collective". The Liquid Collective also has a Liquid Foundation, which includes participants such as Kraken, Coinbase Cloud, Stacked, Kill, Figment, and Alluvial. ,[The] Liquid Collective will be controlled in a decentralized manner by a broad and scattered community of industry participants," Alluvial announced on Tuesday.
Liquid staking has been a prominent trend in the world of decentralized finance (defi). Lido Finance is the largest liquid staking provider today, and the wrapped ethereum token Lido offers is called lido staked ether (STETH). At the end of August, Coinbase announced the launch of its own liquid staking token called CBETH. The Liquid Collective's enterprise-grade token will be called LSETH and KYC/AML will be standardized into the protocol.
"Liquid Collective, a multi-chain liquid staking standard, provides the highest guarantee of security and KYC/AML scrutiny for institutions, Web3 native enterprises and other regulated entities to meet regulatory obligations and best practices while unlocking new liquidity Wants to meet the need. and increased capital efficiency on the leading proof of stake blockchain," Alluvial's blog post details.
The Liquid Collective brand and protocol will be impactful according to the CMO of Alluvial, Mark Forscher. "Liquid Collective's brand symbol is a group of liquid droplets repeated in a circle. A graphical representation of 'one from many,' the resulting shape is harmonious and balanced with a star formed in the middle, symbolizing the formation of Liquid Collective and our intended impact. The sum is greater than its parts," Forscher remarked on Tuesday.