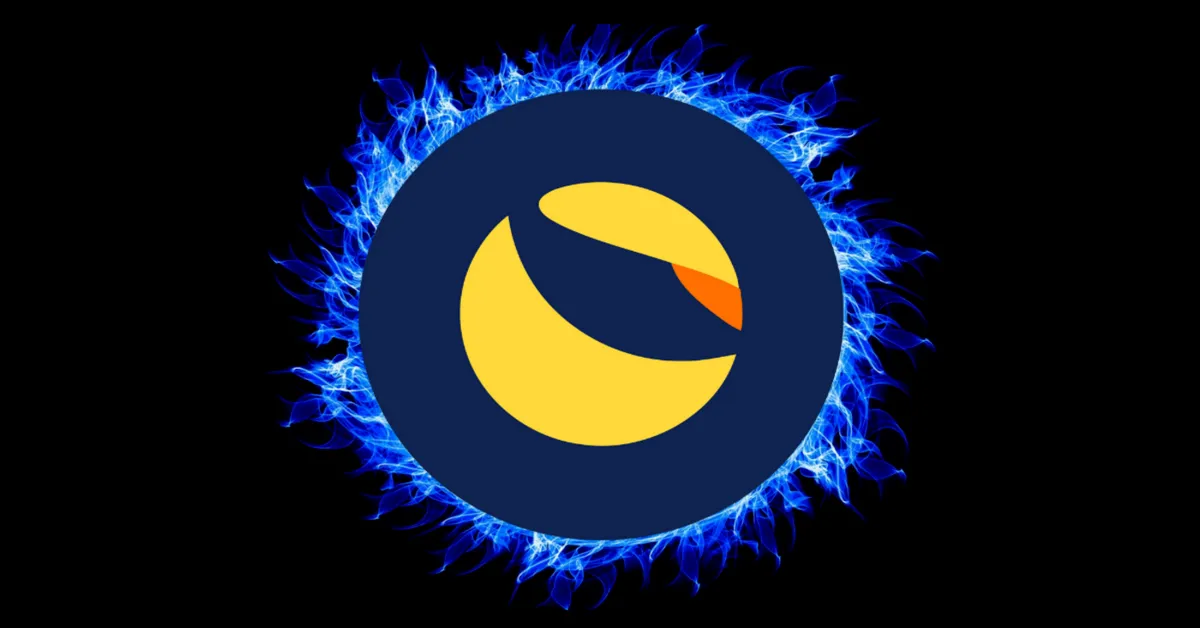 Following the recent 1.2% tax burn implementation, the Terra Classic community is working harder than ever to achieve the $1 pricing point. However, only roughly 540 million LUNC had been destroyed in the three days after the tax burn went into effect. According to the figures from last week, 720 billion LUNC might be burned annually.
As a result, it predicts a $1 price point unattainable in the near future. According to an analysis on The Coin Perspective, to achieve a market cap of $6.8 trillion (after deducting 720 billion LUNC from existing supply) with a supply of 6.83 trillion, that would be the new supply volume after a year of burning. At the current rate, it would just be impractical.
However, given certain circumstances that are frequent in the cryptocurrency field, $0.01 might be easily within reach during this time. The project will require a market cap of around $68.3 billion, per data from The Coin Perspective, in order to achieve the $0.01 price level.
It is important to note that in May 2021, Dogecoin, often referred to as the "king of meme coins", had a market cap of around $88 billion. To put this in perspective, the excitement surrounding Elon Musk's sponsorship of the token has pushed this price to over $20 billion from Tether's market valuation with little or no utility.
Santiment Feed has noted that, in terms of volume and price movement, LUNC is exhibiting traits to those of other well-known meme currencies like DOGE and Shiba Inu just before they went stratospheric. According to Santiment's analysis, LUNC has lately risen to social dominance in the market due to a sharp increase in interest in the asset, as indicated by the rise in LUNC-related terms on social media.