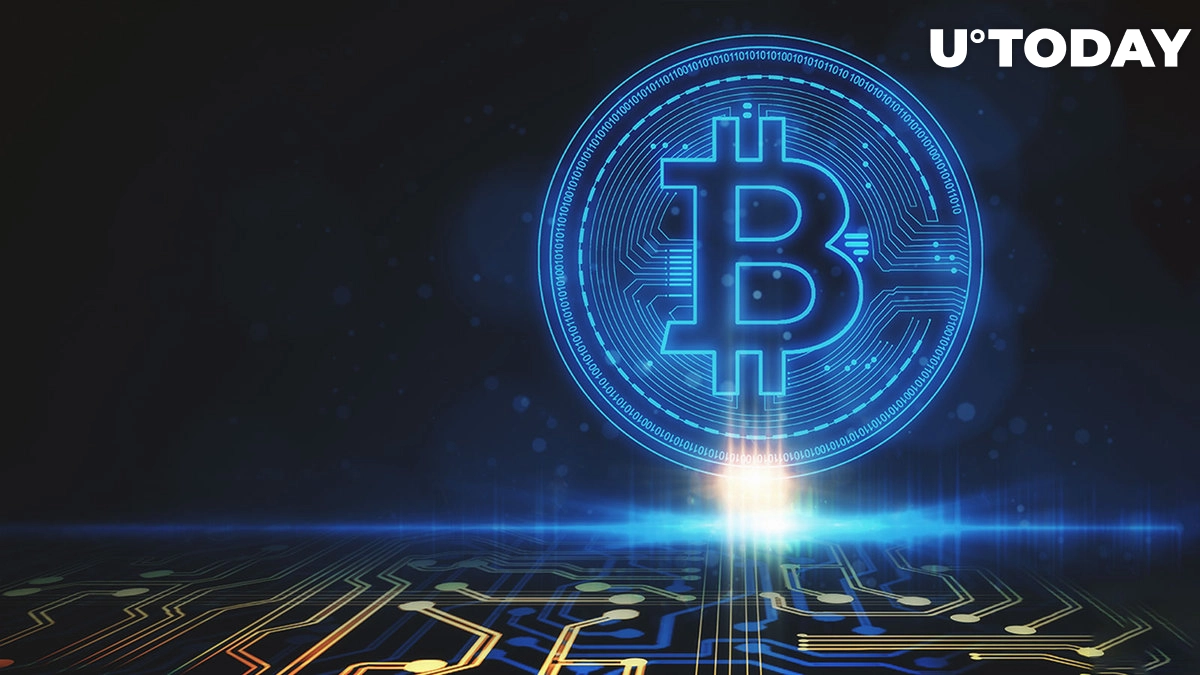 Bitcoin Fear and Greed index has hit the 22 mark, showing "extreme fear"
The Fear and Greed Index for Bitcoin shows 22, which stands for "extreme fear", while the crypto market is back in the green zone for the time being and most of the top 20 cryptocurrencies are exhibiting modest growth. .
According to the web page of the index, this level of "extreme fear" has been holding over the past month, showing a value of 22-23.
This area of ​​the index is characterized by a lot of fear as traders and large investors, also known as profit hunters, begin to buy bitcoin in large quantities.
As of this writing, Bitcoin is changing hands at $16,453, according to CoinMarketCap.
A few days ago, BTC briefly fell below the $15,800 level. The powerful bearish driver that pushed BTC out of the $20,000 region was the recent disaster of the FTX exchange declaring itself bankrupt, as well as its affiliated trading firm, Alameda Research, which it was trying to bail out.
The co-founder and CEO of FTX, Sam-Bankman Fried, filed for insolvency and resigned. This scandal provoked a large increase in the lack of trust in crypto exchanges. Users began to massively withdraw their crypto into cold wallets.