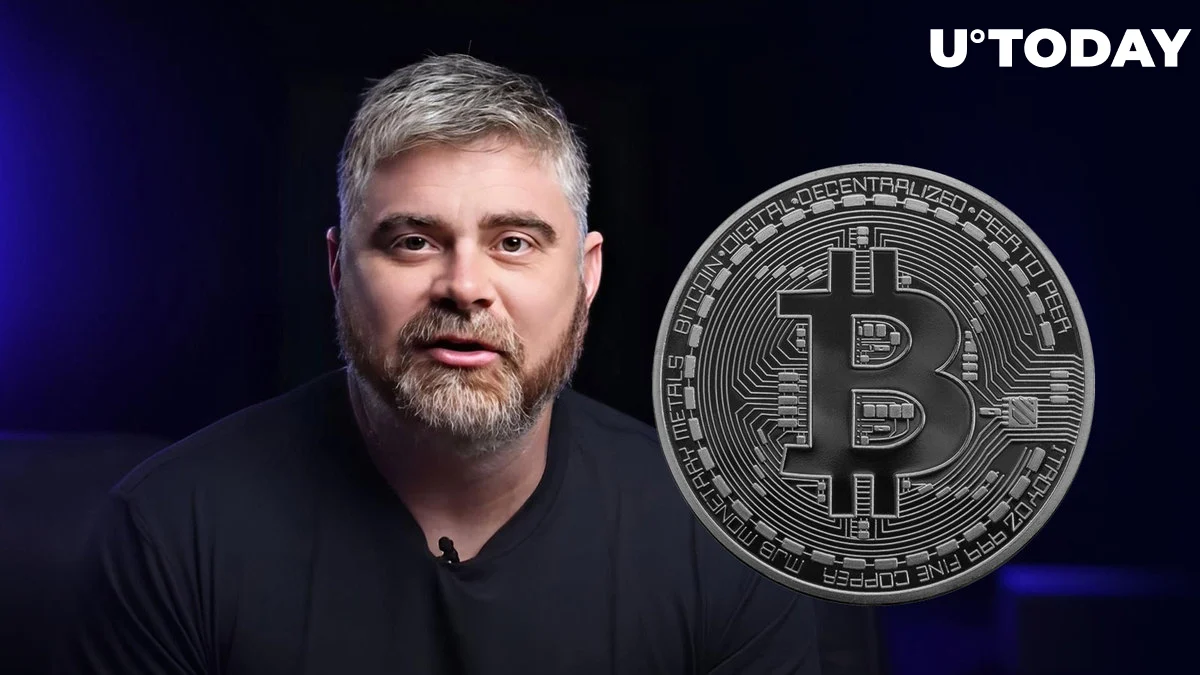 In a recent tweet, popular crypto YouTuber Ben Armstrong wrote that he expects the flagship crypto's price to jump to the $30,000 level within around one and a half months. Armstrong is well known in the crypto space as BitBoy.
However, he does not see things looking so positive for Bitcoin until the end of the year, warning the community not to "get comfortable."
"BTC probably heading to $30,000," but…
Armstrong tweeted that Bitcoin may spike to the $25,000 or even $30,000 price mark in around 45 days, or will maybe reach those targets a little faster/slower.
Still, he warned the Bitcoin community not to get comfortable about this prediction if it comes true; BitBoy predicted that he believes Bitcoin will trade in a range between $20,000 and $25,000 for most of 2023.
When asked why he believes this is a likely scenario, BitBoy stated that "it does the same thing every four years." He hints here at a Bitcoin halving event that happens every four years. The previous halving (also known as halvening) took place in 2020, therefore the next one is set to occur in 2024.
After this event that was programmed by Satoshi Nakamoto when creating Bitcoin, miners will begin to produce half as many Bitcoins than before it, thus making BTC more scarce. After the previous halving, the leading crypto began growing in price only in 2021, reaching two new all-time highs. The most recent of them was near $69,000 in November 2021.
Previously, BitBoy stated that he expected Bitcoin to reach $25,000-$30,000 over the next 15 weeks.
Miners and traders are selling
Crypto analyst Ali Martinez tweeted that Bitcoin miners have been selling their recently purchased BTC to book profits. According to the tweet, they first bought approximately 3,600 BTC on Jan. 1 at the price of $16,700. When the price went higher, they bought another 1,000 over the following two weeks.
But now, digital gold BTC has broken above the $20,000 level, and since Jan. 12, these miners have dumped around 4,000 Bitcoins back on the market.
Besides, according to another tweet by Martinez, the majority of traders on the biggest crypto trader by volume, Binance, are going short on Bitcoin. As the day started, per his tweet, 51% percent of accounts had short positions on BTC. This number then increased to 57%.
At the time of this writing, Bitcoin is changing hands at $21,182, rising 1.79% in the past 24 hours and by nearly 23% in the past seven days.