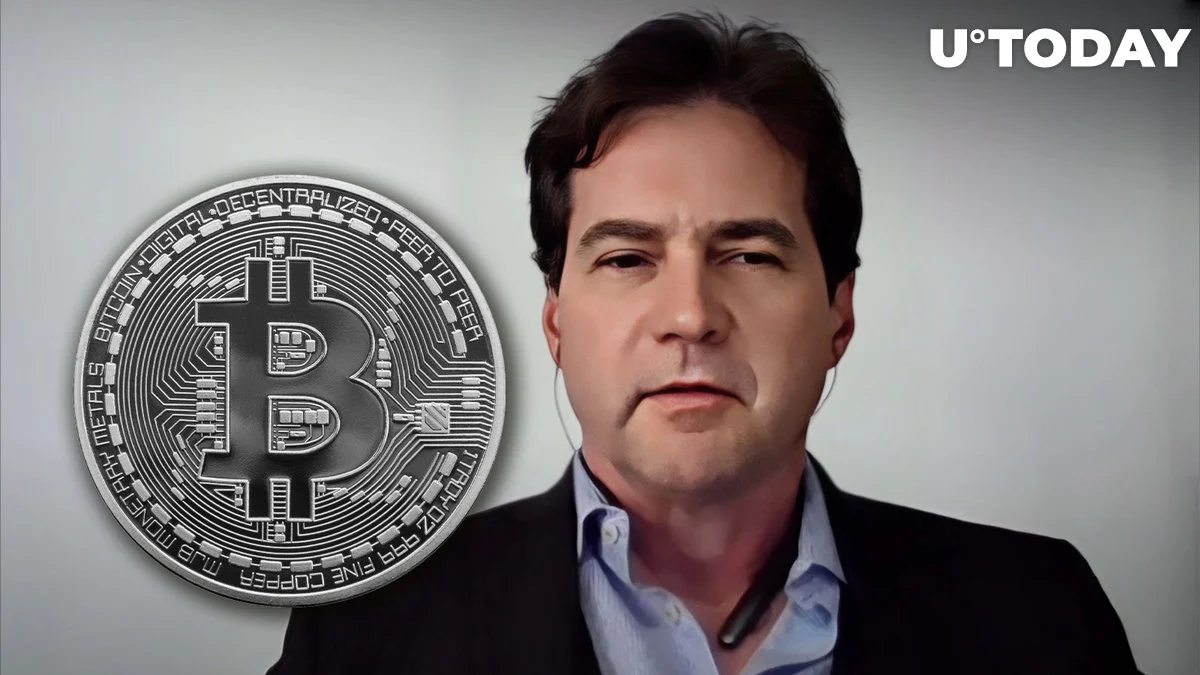 Craig Wright, the notorious Australian computer scientist claiming to be a Satoshi Nakamoto – the mysterious, pseudonymous inventor of Bitcoin (BTC) – came up with yet another anti-BTC tirade on Twitter.
Seven Bitcoin (BTC) narratives bashed by self-proclaimed Satoshi
Dr. Wright took to Twitter to comment on the discussion between Adam Back, prominent cypherpunk and Blockstream CSO, and Kurt Wuckert Jr., Bitcoin SV miner. He slammed the design of the largest cryptocurrency and stressed that it cannot be used in 2023.
CSW was triggered by Back's forecast about the upcoming Bitcoin (BTC) price rally. He is sure that the Bitcoin (BTC) price upsurge can only be fueled by the logics of a Ponzi scheme since BTC has no usage or viable functionality as of today.
As a result, Bitcoin (BTC) fails to become an effective system for payments, CSW opines.
A commentator on his tweet shared the battle-tested list of Bitcoin (BTC) narratives that should explain its global dominance and value proposition:
Scarcity, digital property rights for 8 billion people, store of value, hedge against fiat. Secure ledger, Proof of work, Security.
Dr. Wright answered that proof-of-work (PoW) consensus is rather an instrument of Bitcoin (BTC) operations, not its killing feature in the blockchain rivalry.
"Security is not an answer," CSW says
Also, security is not unique to Bitcoin (BTC) and is not a virtue of its design. Bitcoin (BTC) is secured by use, distribution and scale, he added.
As covered by U.Today previously, Craig Wright is well known as a "Self-Proclaimed Satoshi": for years, he has tried to convince the global cryptocurrencies communty that it was he who created the Bitcoin (BTC) whitepaper.
Also, he is suing crypto entrepreneurs, experts and entire services for various reasons. For instance, he won his defamation lawsuit against crypto blogger and educationer Peter McCormack, host of What Bitcoin Did podcast. However, the U.K. judge only awarded nominal damages in the case.