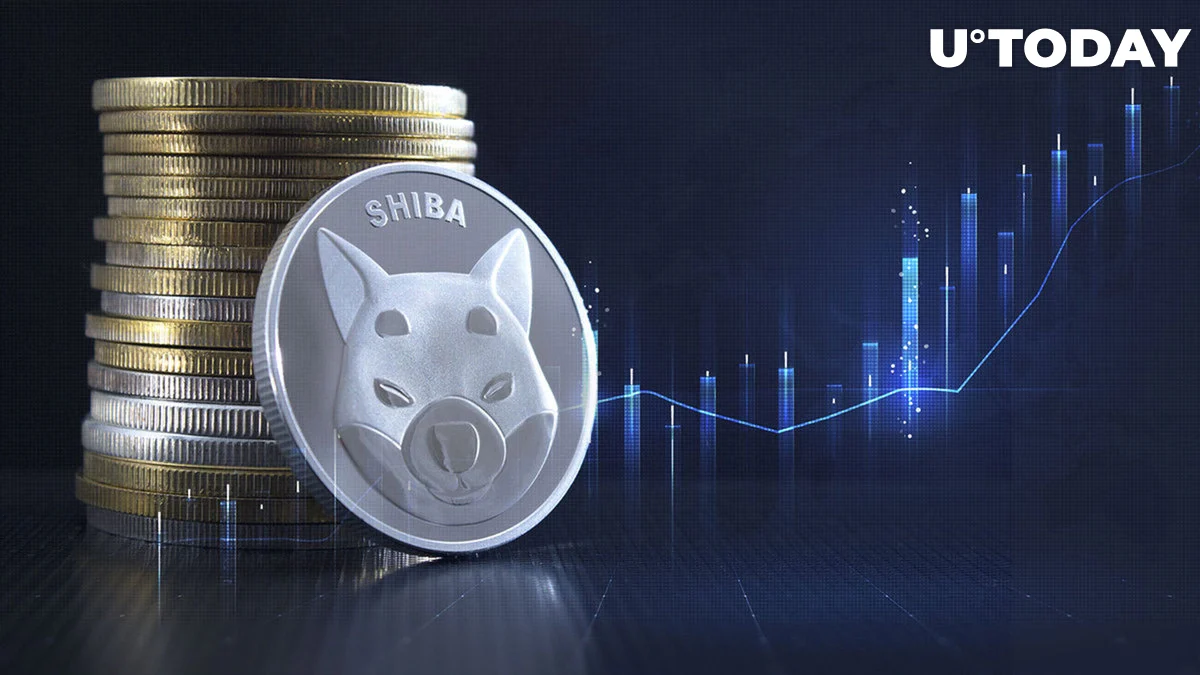 The Shiba Inu token is posting a daily gain of more than 11% against its "dog" rival, Dogecoin. This represents the largest intraday positive price action of SHIB against DOGE since mid-August 2022. In total, the Shiba Inu token has risen 23% against Dogecoin since the beginning of January and 55% in the past two months.
Flaws and benefits
Crypto analyst portal Kaiko sees a specific reason, or rather disadvantage, for the leverage effect on SHIB's price action against its competitor. Thus, according to their research, the Shiba Inu token is significantly less liquid than Dogecoin, and this market shallowness allows SHIB to pump faster and more.
At the same time, it is worth bearing in mind that for the same reasons, SHIB quotations collapsed more painfully than those of DOGE. For the same reasons, during the last large-scale market crash during the FTX crisis in November, Dogecoin dropped in value by 16% and Shiba Inu token by 26%.
Kaiko believes that the launch of Shibarium, which is no secret, could give SHIB an extra boost, but the portal is highlighting an additional specific advantage. Thus, the focus of the long-awaited Layer 2 protocol from Shiba Inu on GameFi projects and metaverses increases risk-on, and as we know, the greater the risk, the greater the return.