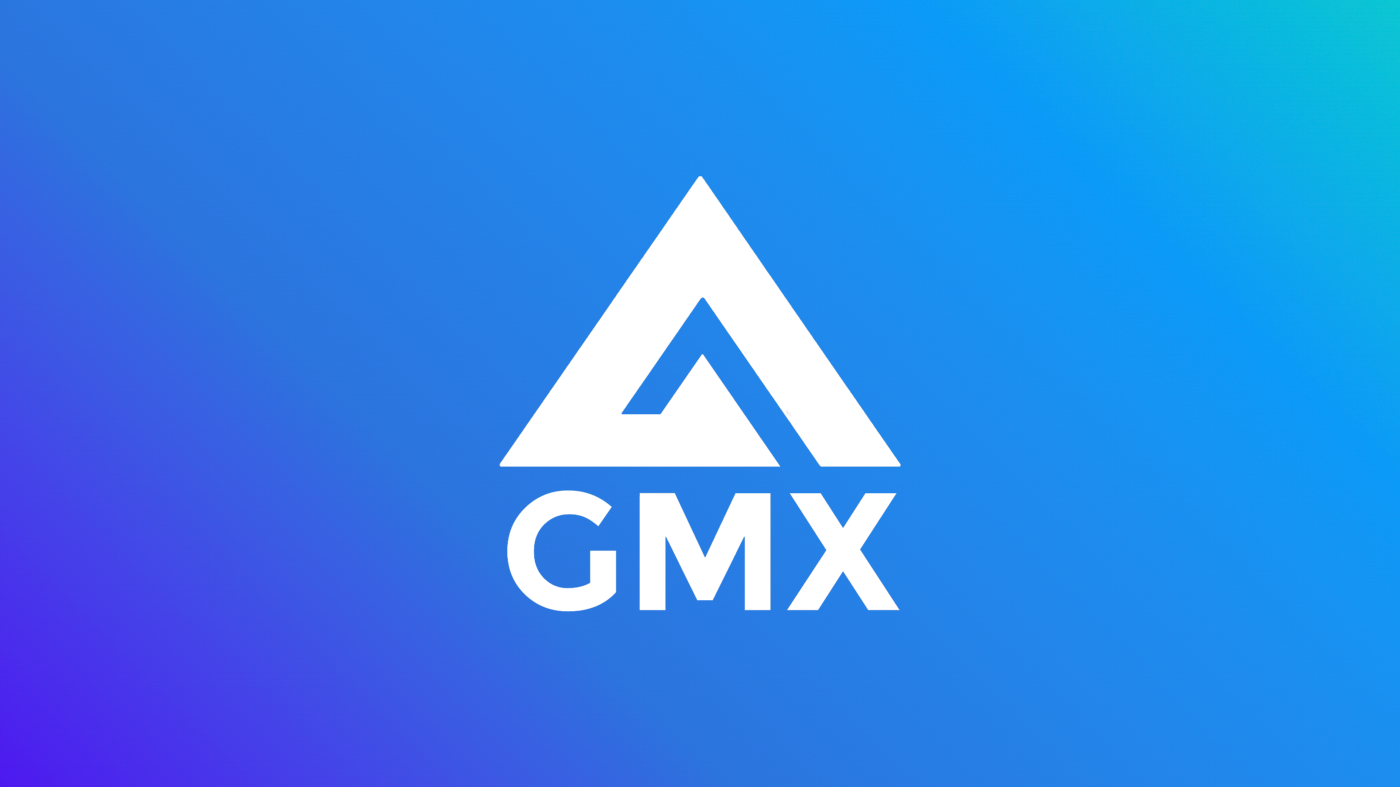 GMX is a top-performing decentralized perpetual exchange. The network provides a way for institutional clientele to gain exposure to blockchain market movements without risking any regulatory backlash. Notably, GMX currently operates as an established DEX on the Arbitrum and Avalanche blockchains.
Perpetual Contracts
To understand the significance of GMX, you need to understand perpetual contracts. These unique financial instruments are paper agreements to purchase an asset at a later time. Unlike futures, there is no pre-set date which is why they are called perpetual. The main advantage of this approach is that a trader can hold onto a leveraged position for longer.
What Problems Does GMX Attempt to Fix?
GMX helps to improve a variety of issues. For one, the network was designed to reduce new user confusion. The platform introduces a streamlined onboarding process. There's no registration required which makes the network safer and easy to join. Additionally, the interface provides direct access to the main features of the system.
Regulatory Concerns
GMX helps to prevent regulatory bite back due to the lack of cryptocurrency regulations. As part of this strategy, the network enables traders to gain exposure to the crypto market without holding any cryptocurrencies directly. This approach is ideal for traditional financial firms seeking to offer crypto-related services to their clientele.
High Fees
Trading crypto for institutional investors can get expensive using CEXs (centralized exchanges). GMX leverages the low-fee structure of the Arbitrum and Avalanche blockchains to provide low-cost trades for the community. These networks leverage advanced consensus mechanisms that cost a fraction of using previous-generation networks.
Lack of Passive Income
Another concern for developers was providing sources of passive income to the community. Passive income is one of the pillars of financial freedom. In the GMX network, there are a variety of ways for users to secure rewards using their crypto via low-risk methods such as staking and liquidity pools.
Lack of Leverage
Professional traders have long complained that crypto platforms lack many of their primary trading features such as leverage and margin trading. GMX provides support for leverage trades. These are trades where you borrow funding to increase your position temporarily before repaying and keeping the added profits. Notably, the platform supports up to 50x leverage on trades.
Benefits of GMX
There are so many benefits that make GMX a serious contender in the market for institutional traders. These groups are in desperate need of options such as perpetual contracts to provide clients exposure to the market without risks of later regulatory concerns. In this way, GMX helps to drive adoption.
Long and Short Orders
GMX supports advanced trading options which makes it ideal for those seeking a more professional platform. The network supports limit, stop, and stop loss orders. Users can take both long and short positions which enables traders to profit in more market conditions.
How Does GMX Work?
GMX operates as a high-performance perpetual DEX and DeFi ecosystem. The network seeks to provide users with a Web3 alternative to centralized exchanges. The platform is fully EVM compatible and is deployed across two top-performing blockchains, Arbitrum, and Avalanche.
GMX Oracle Pricing
GMX provides timely pricing data about assets via Chainlinks pricing oracles. Oracles are off-chain sensors that can communicate data to and from the blockchain. Chainlink provides the largest decentralized self-healing oracle network to the market. The developer's decision to leverage its technology improves reliability and user confidence.
GLP Pool
One of the coolest features of the network is the GLP pool. These liquidity pools provide users with funding to leverage trade. Anyone can secure passive returns when they provide liquidity to the unionized pool. Uses receive GLP tokens for their participation> These tokens can be traded or staked to improve returns further.
The GLP pool enables users to participate via a selection of cryptos. Specifically, the network supports USDC, WETH, WBTC, DAI, and many more. The pools gain a lot of liquidity by including wrapped assets like WBTC. Wrapped assets are tokens that are generated when another token is brought into the network. The advantage of these assets is they enable users to participate in DeFi features.
GMX Token – GMX
GMX serves multiple roles within the ecosystem. As the primary utility token, users need to hold GMX to access advanced features and pay fees. The token is also vital to the network's community governance system. It serves a purpose as a trading pair token for the exchange as well. This setup enables traders to save on fees.
GLP Token – GLP
The GLP token gets issued to participants in the GLP pool. The token represents your value in the pool. This structure is common in the DeFi market. It's popular because your liquidity doesn't remain locked as you can trade the liquidity token and access other DeFi features.
Governance
GMX is a community-led project. Users can stake their tokens to vote on upgrades to the system. These upgrades can include fee changes, adding new features, or altering operations. Anyone can put forth proposals to upgrade the network using this approach. Community governance systems like this now stand in the DeFI market due to their transparency and effectiveness.
History
GMX entered the market in September 2021. Interestingly, the exchange came about after two blockchain networks, XVIX and Gambit, merged. Today, the exchange fills a valuable niche within the crypto market as traditional investors seek out contract options rather than holding crypto directly.
Final Thought
There is a clear demand for access to crypto assets. For those firms that require a firm regulatory structure to participate in the market, the best option is going to use a platform like GMX. In this way, you can still trade with professional features like leverage on a reputable DEX. You can expect to see more from GMX in the coming months. To find 'Investing in guide' articles, visit the following link and click on the asset of your choosing.