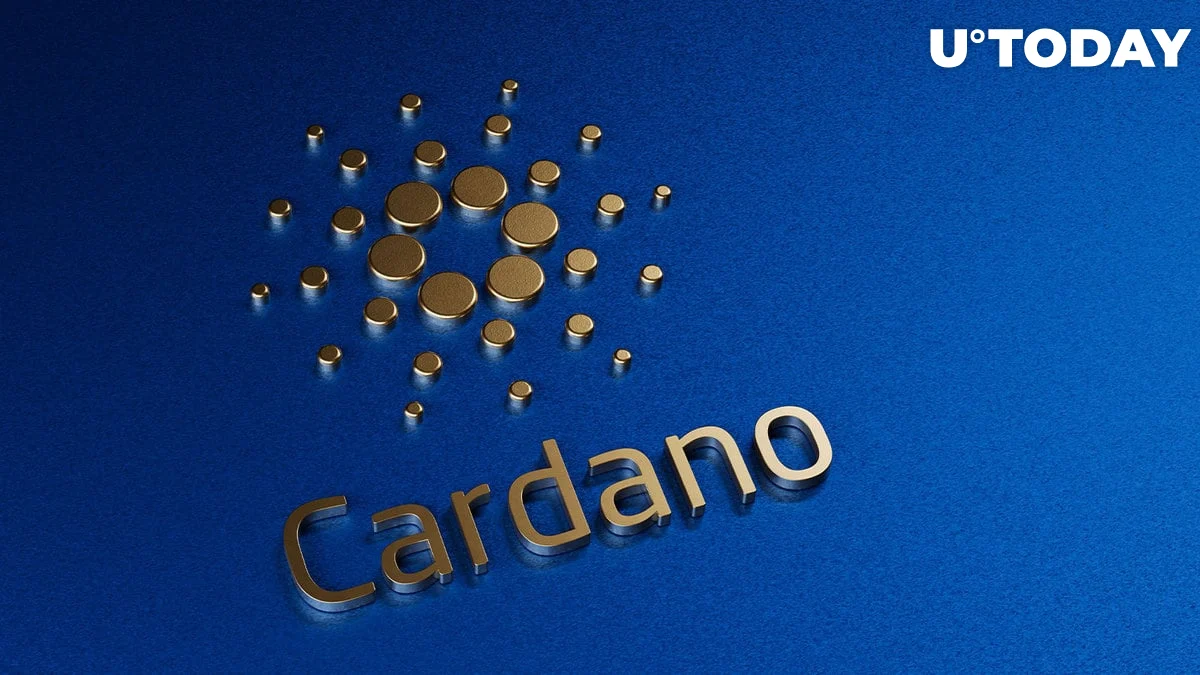 According to statistics from Crypto Slam, Cardano has emerged as a beacon of growth as the majority of big blockchain platforms see large reductions in NFT sales volume.
Cardano, the fifth-largest platform in terms of sales, posted a volume of $265,335 in sales, an increase of 22.05%. This stands in stark contrast to Ethereum's reduction of 20.04% to $18 million, Solana's decline of 56.89% to $4 million, and Polygon's collapse of 52.93% to $428,626.
The Cardano NFT ecosystem has expanded over a number of important parameters. 3,419 transactions were made, an increase of 10.65%, and 1,349 purchasers, an increase of 8.44%. In contrast, transactions and buyers all decreased for Ethereum, Solana, and Polygon, with Solana experiencing the largest declines of 33.45% and 44.86%, respectively, in both transactions and buyers.
Its popularity has been attributed to a number of well-known NFT collections on Cardano, including The Ape Society, Clay Nation by Clay Mates, and Zesty Zebras.
Some noteworthy collections include Goofy Gophers Mining Club, Dead Rabbit Weapons, and Book.io – Dr. Jekyll and Mr. Hyde. The top two NFTs on the Cardano blockchain are The Mallard Order and OTK – Pirates.
Cardano's NFT market's strong success, despite a general drop in the sector, shows the platform's potential and its expanding attraction to both producers and collectors.