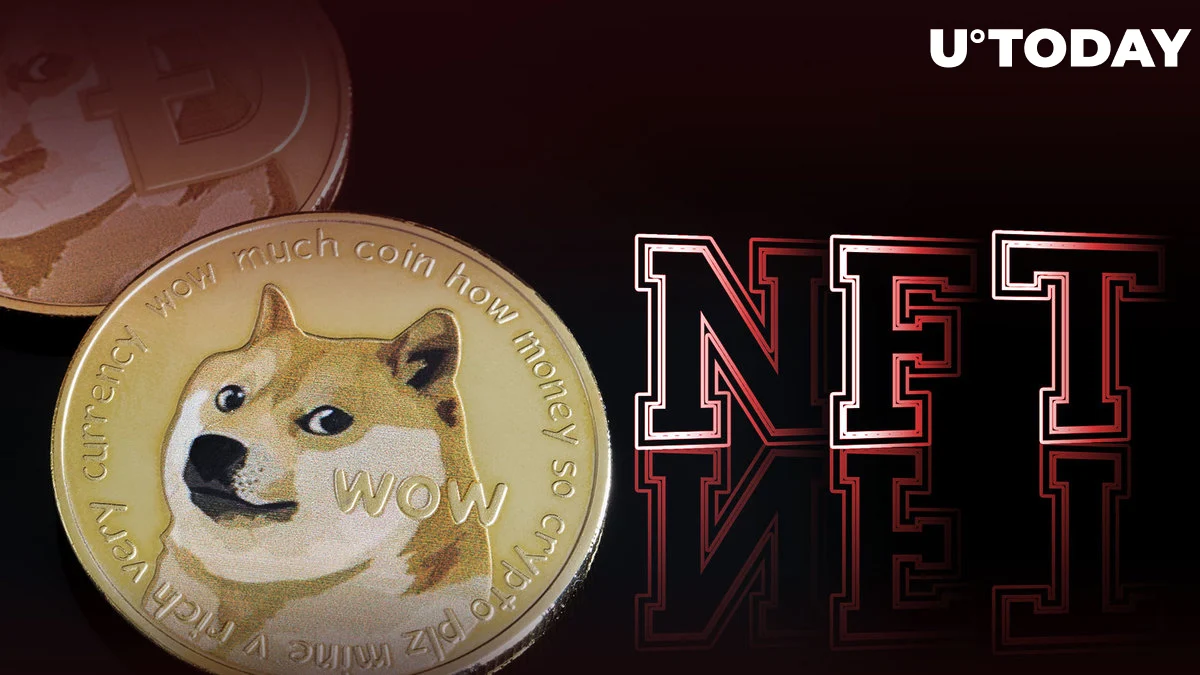 Billy Markus, an IT engineer, has often indicated that he does not invest in cryptocurrencies or NFTs, citing good grounds for his decision. Billy Markus and Jackson Palmer were the creators of the first (and now famous) meme coin DOGE back in 2013.
He has since reiteratively stated to the community that he does not support NFTs and would not put $1,000 into meme coins, which have gained popularity over the past three years in the cryptocurrency field, or in NFTs.
"Would buy neither meme coins nor NFTs"
Billy Markus laconically responded "neither" to a message from Twitter user @3orovik asking if he would purchase meme coins or non-fungible tokens if he had $1,000 to spare.
Markus sent a tweet a week ago that categorically referred to investing in cryptocurrencies as "investing in mental illness." Billy's response to a question concerning NFTs was that they are cryptocurrency derivatives and "it's like even more mentally ill."
In another tweet sent today, Markus outlined the factors that, in his opinion, influence the increases and dips in the price of bitcoin. The co-founder of DOGE claims that BTC price fluctuations are caused by irrational, unpredictable events. He stated on Twitter that no one is certain why it occurs and that any assertions made by influencers or media outlets to the contrary are lies.
He mockingly remarked that the reason why the price of Bitcoin has fallen is "obviously, because you panic sold."
DOGE creator repeats his "Dogecoin disclaimer"
Billy has once more made it obvious how he feels about Dogecoin and if he is now working on it for a living.
Markus stated in a tweet that he stopped working on Doge precisely 10 years ago, right after it was introduced in 2013. In his letter, he stated that he does not speak for DOGE and is unconcerned with the performance of other currencies and tokens.
Markus hinted about his own holdings in Dogecoin in a prior tweet of a similar nature by saying that they were "very little."
New DOGE pair added by Binance
Earlier today, prominent cryptocurrency exchange Binance announced the addition of a new Dogecoin-based trading pair for its users. The TrueUSD stablecoin, which Binance uses to replace BUSD, may now be traded against DOGE.
According to U.Today, Paxos ceased producing BUSD early this year due to regulatory concerns, while Binance started burning its stablecoin and progressively substituting TUSD in trading pairings.
Recently, the BNB Chain (formerly known as Binance Smart Chain) started to support TUSD as a native asset.
Dogecoin is now trading at $0.07965, down 2.65% over the last 24 hours, according to information provided by CoinMarketCap.