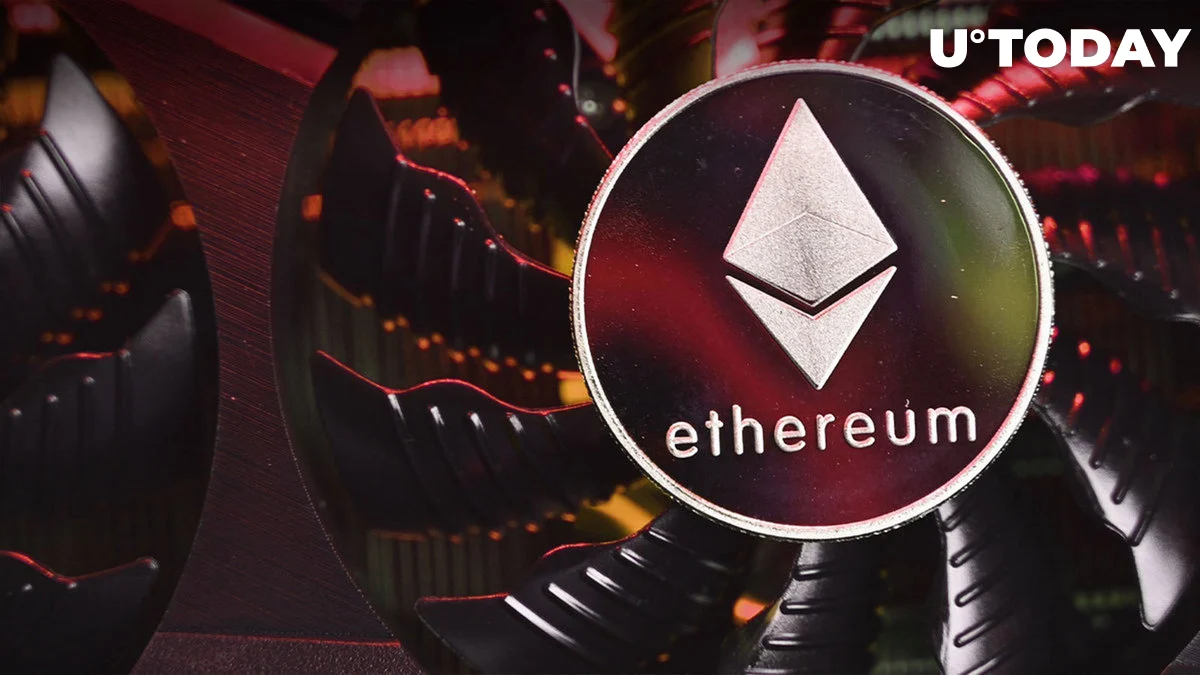 Yesterday, there were two block finality events on Ethereum (ETH), the second-largest blockchain and the primary platform for smart contracts. According to developers, it quickly recovered and the network was up and running throughout the whole problem period.
Ethereum (ETH) lost finality but did not go offline, Polygon CISO stresses
The Ethereum (ETH) network momentarily lost block finality twice yesterday, on May 12. This indicates that no network blocks were "finalised." When a block in a blockchain reaches finality, it can no longer be changed or dropped from the chain. The network was not "fully" unavailable, but it was still able to execute certain transactions.
Mudit Gupta, a veteran of the Ethereum (ETH) ecosystem and a partner in the DeltaBC Fund, emphasised that the network was unaffected by outages: Despite the "finality issues," some blocks were correctly uploaded to the network. However, thousands of Ethereum (ETH) transactions failed since over 70% of blocks were rejected.
No hard fork or chain split happened, and the network remained operational. The researchers have yet to identify the true causes of the issue. By the time of publication, the bulk of them explain the instances as "denials of service" brought on by a high network load.
Gupta speculated that a hostile actor may have put more demand on the network, resulting in the string of "finality issues."
By printing time, only one block had been "skipped" in the previous 60 minutes, and Ethereum (ETH) is back to normal.
Secret sauce of Ethereum (ETH) sustainability
Developers are speculating as to which validator will be punished for yesterday's errors.
Several Ethereum (ETH) client teams today, May 13, 2023, issued hotfixes, or urgent code changes. In particular, the Prysm and Teku software from Offchain Labs was made available recently.
David Hoffmann, presenter of the Bankless podcast and an expert on Ethereum (ETH), is certain that the variety of users is what enables Ethereum (ETH) to have such mishaps:
Not all of Ethereum is the same. "Ethereum" is made up of a variety of distributed parts, none of which are essential to Ethereum on their own. Even if a component fails, the chain will still work. This downtime "non-event" is the ideal example of this.
Additionally, he emphasised how brittle and weak "single-client" blockchain systems are.