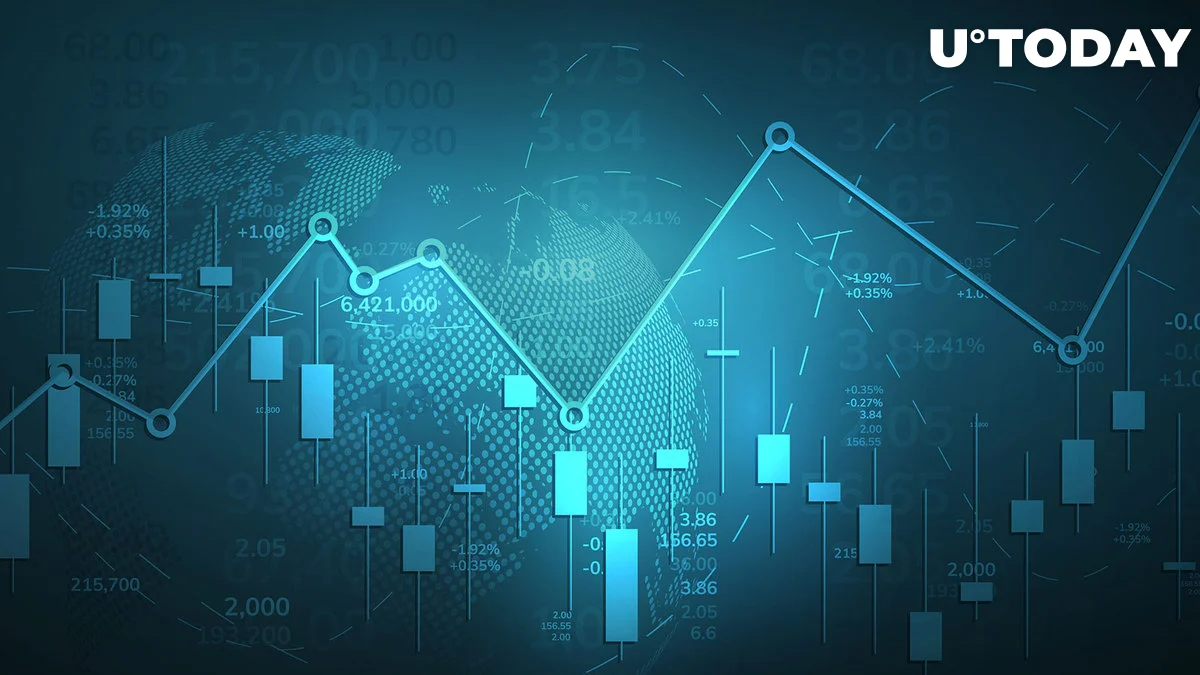 One of the most well-known Dogecoin imitators, Doge CEO, has recently revived the buzz around meme coins by reaching new daily highs. The price of the digital coin, which was trading at $0.000000000008 at the time of writing, increased by more than 50% in the morning trade.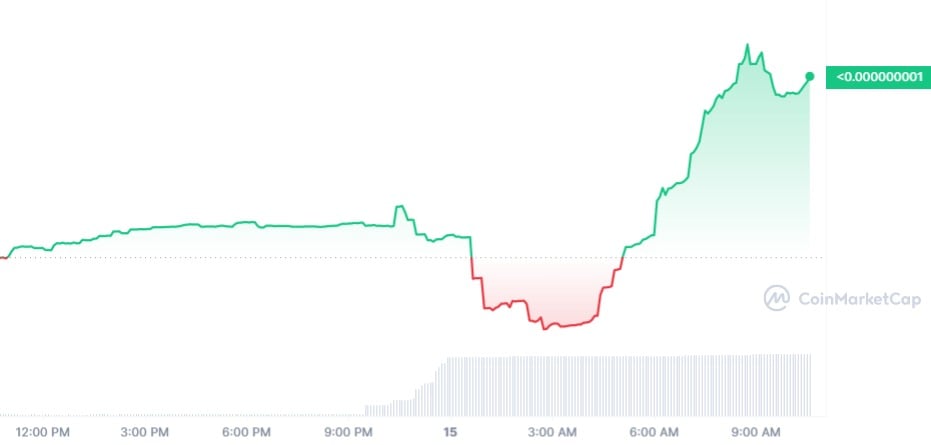 A new meme coin called the Doge CEO token promotes community advancement in all facets of daily life. Its main objective is to assist the community in gaining access to a secure, safe, and entirely decentralised finance token with the intention of returning the control over money to the people.
Retail investors are still favourably inclined to the expanding meme coin revolution, as seen by the rise of the Doge CEO token. Low cap meme coins like Doge CEO are considered a favourable moment to take a significant investment by many analysts. However, the overall level of volatility in the meme coin market serves as a warning to proceed with caution.
The digital currency has demonstrated that it has a greater capacity for growth by declining by roughly 51% from its all-time high (ATH) price, which was reached about a month ago.
Tagging along in the meme coin ecosystem
Doge CEO is still following its rivals, whose growth has been more parabolic than anticipated, notwithstanding today's positive price surges. PEPE, for example, has been one of the year's best performers so far after printing as much as 92,000% in the previous month.
While Doge CEO is still clearly falling behind in this area, PEPE can claim of a tight-knit community that looks to be comparable to that of Dogecoin (DOGE) and Shiba Inu (SHIB). Other well-known meme currencies, like BONK, have also enjoyed a successful year thus far, but unlike the more well-known tokens, the buzz around them has subsided more quickly.