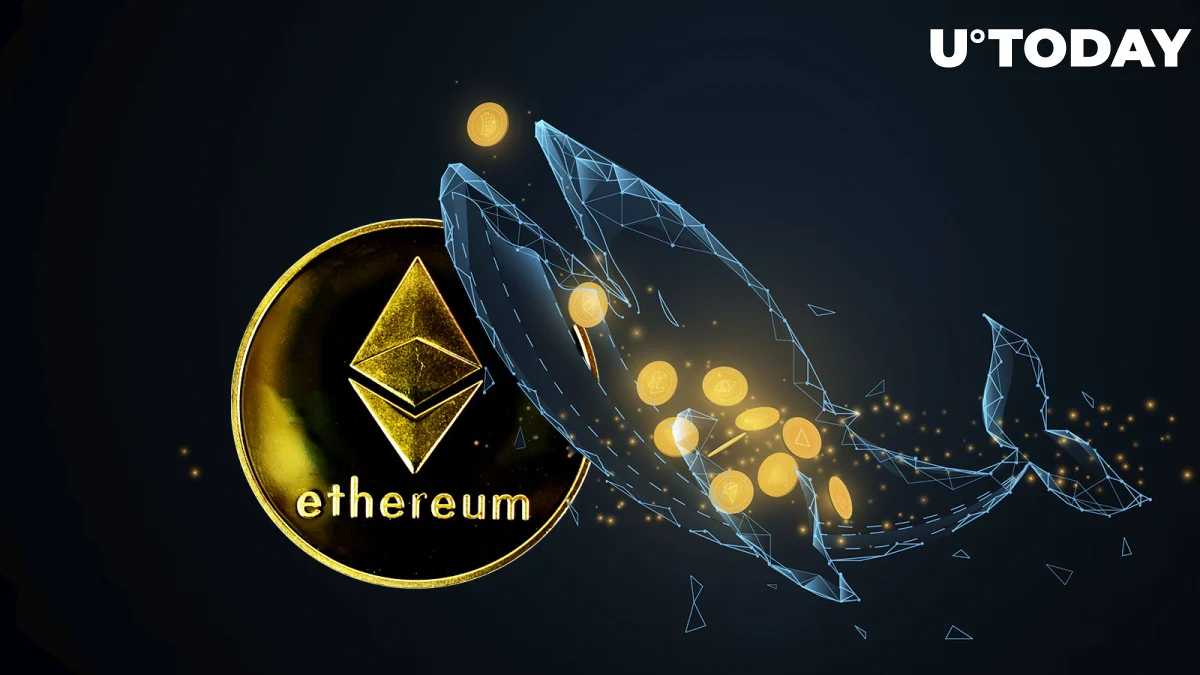 An Ethereum "whale" has unexpectedly reactivated after going dormant for more than two years. According to statistics from Lookonchain, the significant investor, who was a forerunner in Ethereum's initial coin offering (ICO), put down 4,032 ETH, or around $7.4 million.
The whale hasn't traded in 2.4 years, so this big bet, placed just hours ago, has generated a lot of excitement and speculative interest in the cryptocurrency world.
The whale was a part of Ethereum's genesis, or the network's inception period, when the Ethereum ICO took place. The whale's address was disclosed on Lookonchain's Twitter feed.
This investor earned a mind-blowing 60,000 ETH during the ICO. The public crowdsale that served as the genesis of Ethereum
took place in July and August 2014, during which investors bought ETH in return for Bitcoin.
The whale's Ethereum balance at the time of the tweet was 6.751 ETH, which, at the time of writing, is worth around $12,288.33. The 4,032 ETH investment was made in the whale's most recent transaction, which was logged around six hours earlier.
Only time will tell if this behaviour is representative of a wider trend among Ethereum ICO participants or a singular incident.