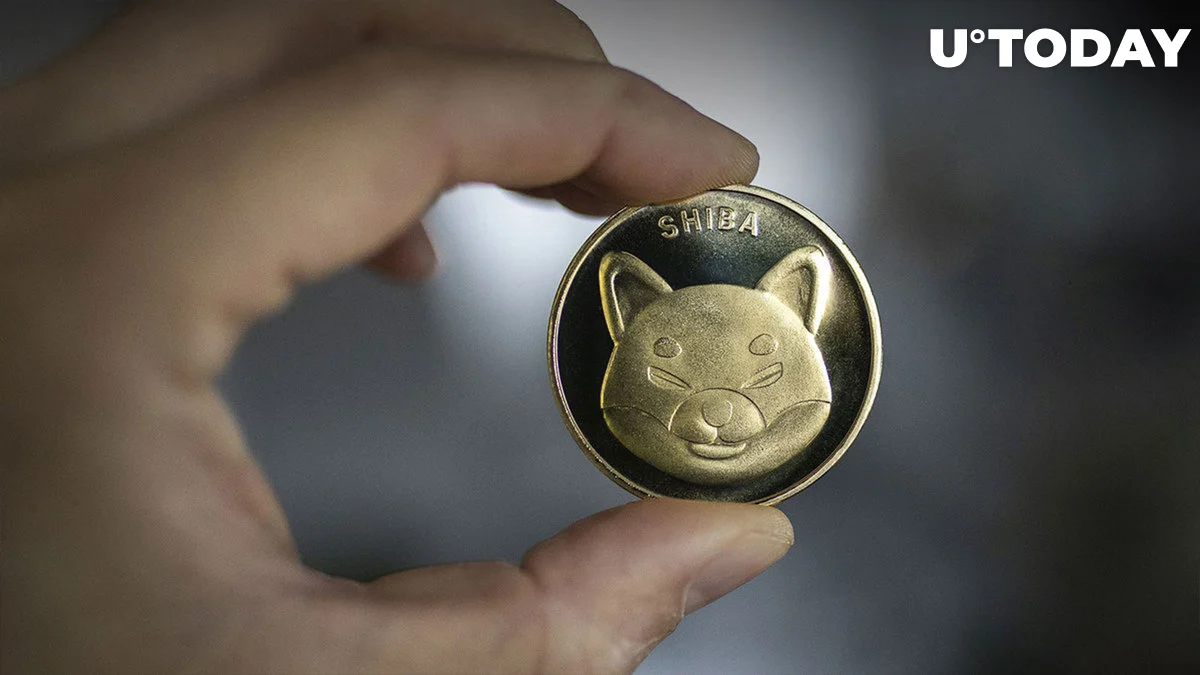 There has been a noticeable uptick in activity on the Shiba Inu network, which has led to an increase in the number of new SHIB addresses being generated. According to famous crypto researcher Ali Martinez, a startling 2,538 new addresses appeared on May 26, representing the biggest growth in three months.
The concurrent increase in activity and the Shiba Inu token's recovery to its regional low of about $0.0000083 per SHIB make this situation even more noteworthy. The token's value has since increased by around 7% over the last three days, indicating that purchasers are becoming increasingly interested as the price approaches this particular level.

Shiba Inu address generation has suddenly increased, indicating greater interest and engagement in cryptocurrencies. The network grows as more investors register new addresses, increasing market liquidity and participation. As a result, the broader SHIB market is probably going to be significantly impacted by this rise in activity.
It's unclear how the Shiba Inu ecosystem will develop going forward or whether the token's price will be affected long-term by the increased address expansion. Currently, SHIB's price movement is clearly influenced by overall market mood; its own narratives, such as memes or Shibarium, have little bearing. With fewer than four days until the "sell in May" ends, the general market is likewise in a state of limbo.