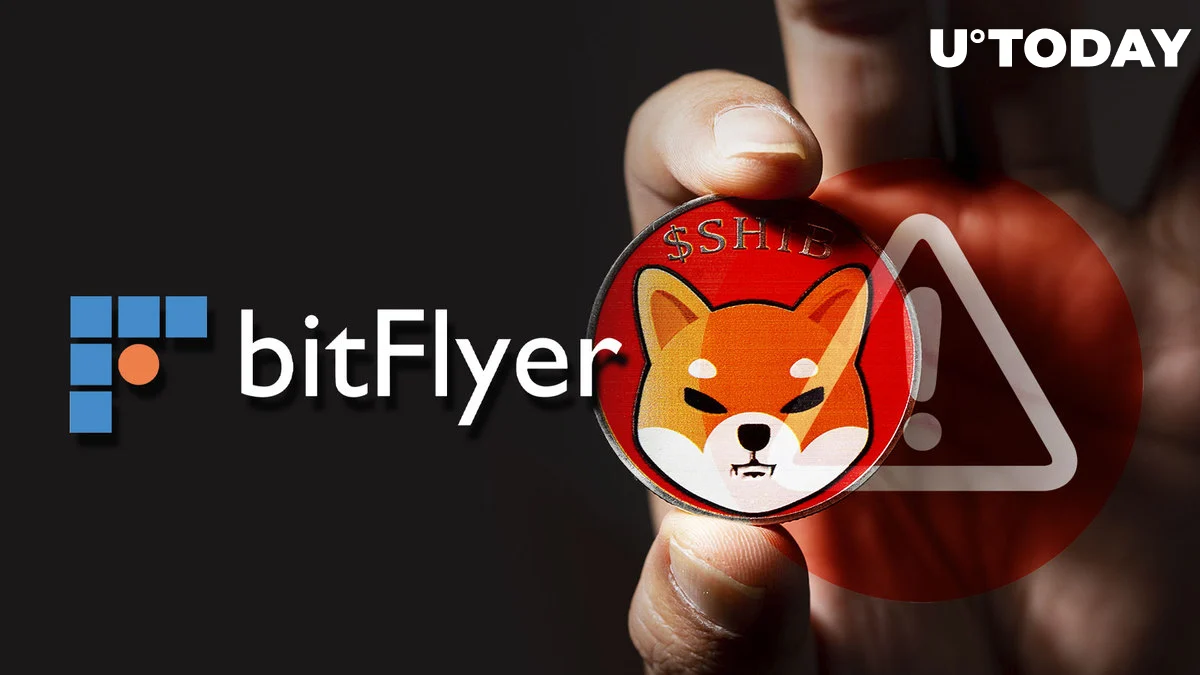 An announcement from BitFlyer, one of the biggest cryptocurrency exchanges in Japan, is significant for SHIB users and holders.
Shiba Inu is one among the digital assets that might be affected by the Japanese crypto exchange's decision to respond to the travel regulations, according to a recent tweet.
The "Travel Rule Universal Solution Technology," or "TRUST," is a travel rule solution that BitFlyer has declared support for. TRUST would be applicable to all business and individual clients that deposit and transfer cryptocurrency on the cryptocurrency exchange.
It lists Tuesday, May 30, 2023, about 3:00 p.m. as the commencement date and hour for travel rule compliance.
The "TRUST" crypto assets managed by BitFlyer include Bitcoin (BTC), Ethereum (ETH), and ERC-20 tokens including Basic Attention Token (BAT), Chainlink (LINK), Polygon (MATIC), Maker (MKR), Shiba Inu (SHIB), and Palette (PLT).
As on May 30, BitFlyer said, it would only handle cryptocurrency deposits and transfers from wallets or exchanges that adhere to the travel rule.
When transmitting cash above a specific amount to another financial institution, banking institutions are required under the Travel Rule to divulge some fundamental information about their clients.
Shiba Inu news
Positive developments include CertiK's restoration of SHIB's AAA grade and the resolution of a number of significant security flaws.
Tangem, a blockchain company with Swiss roots tasked with creating the SHIB-themed cold wallet, has acknowledged preorders for 5000 wallets. Deliveries will reportedly begin in early July 2023.
3,616,412,304 SHIB tokens have been burnt in five transactions within the last 24 hours. SHIB was trading at $0.0000087, down 1.31% over the previous day.