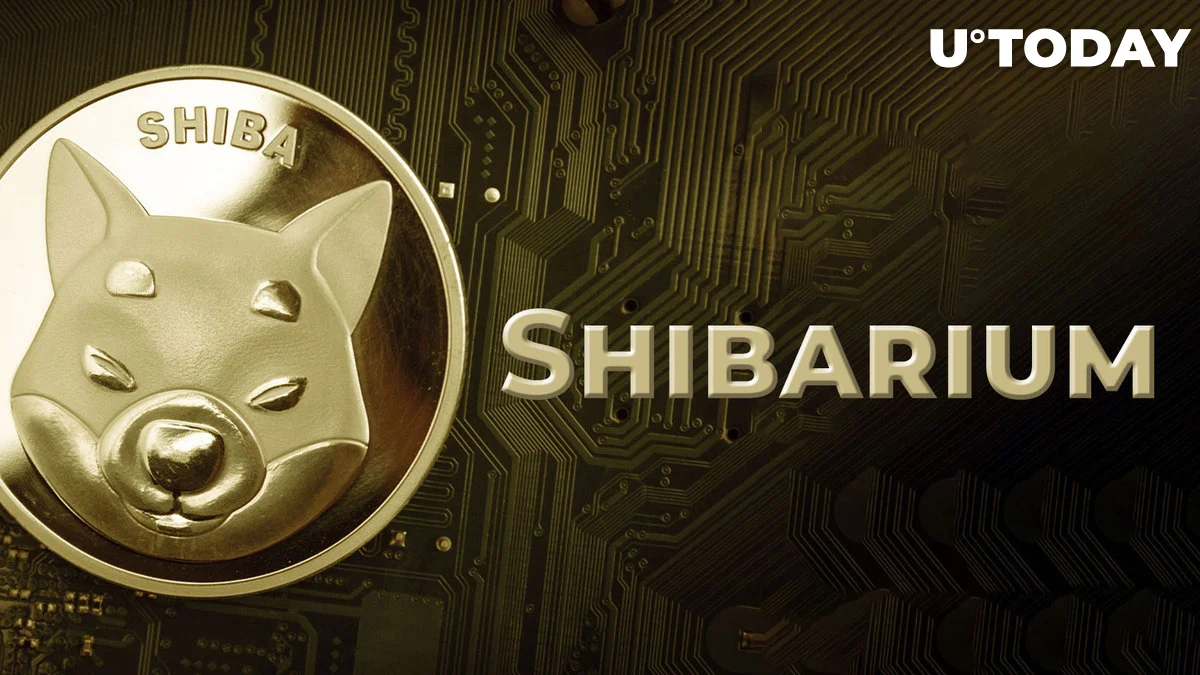 The volume of transactions handled on the blockchain in Shibarium beta "Puppynet" is rising quickly.
Shibarium, a low-cost blockchain solution developed by Shiba Inu, is intended to provide consumers quicker transaction times and less costs than those offered by other blockchains.
This might have had a role in the story of the testnet's increasing transaction volume.
Shibarium testnet has already processed 14,152,932 transactions since its launch on March 11 according to PuppyScan. There are presently 1,059,662 total blocks, an average block duration of 5.3 seconds, and 16,108,541 wallet addresses.
Shibarium beta handled 12,462,804 transactions in total as of May 26, according to U.Today. The fact that this number has surpassed 14 million indicates that there have been an additional two million transactions in the last four days.
A statement from the leader of the Shiba Inu ecosystem, Shytoshi Kusama, was given by Lucie from the Shibarium Discord channel. Kusama gives the SHIB community comfort by assuring them that wonderful things are in the works.
A sentence from the screenshot says, "You know I'm quiet in cooking up something, so I've been very quiet because there are many great things in the works."
Shiba Inu's large transactions soar 111%
The threshold for significant transactions, according to on-chain analytics company IntoTheBlock, is $100,000. According to IntoTheBlock, the high transaction volume for Shiba Inu for the previous 24 hours was $6.62 million, a rise of 111%.
Large transactions usually offer a window into the behaviour of this group of holders, therefore an increase in this number might be the consequence of considerable buying or selling by large holdings, or whales. Trading for SHIB was at $0.0000087, a decrease of 1.31% from the previous day.
Shiba Inu recently had the greatest daily new address creation rate in the previous three months, with as many as 2,538 new addresses being created on May 26 alone.