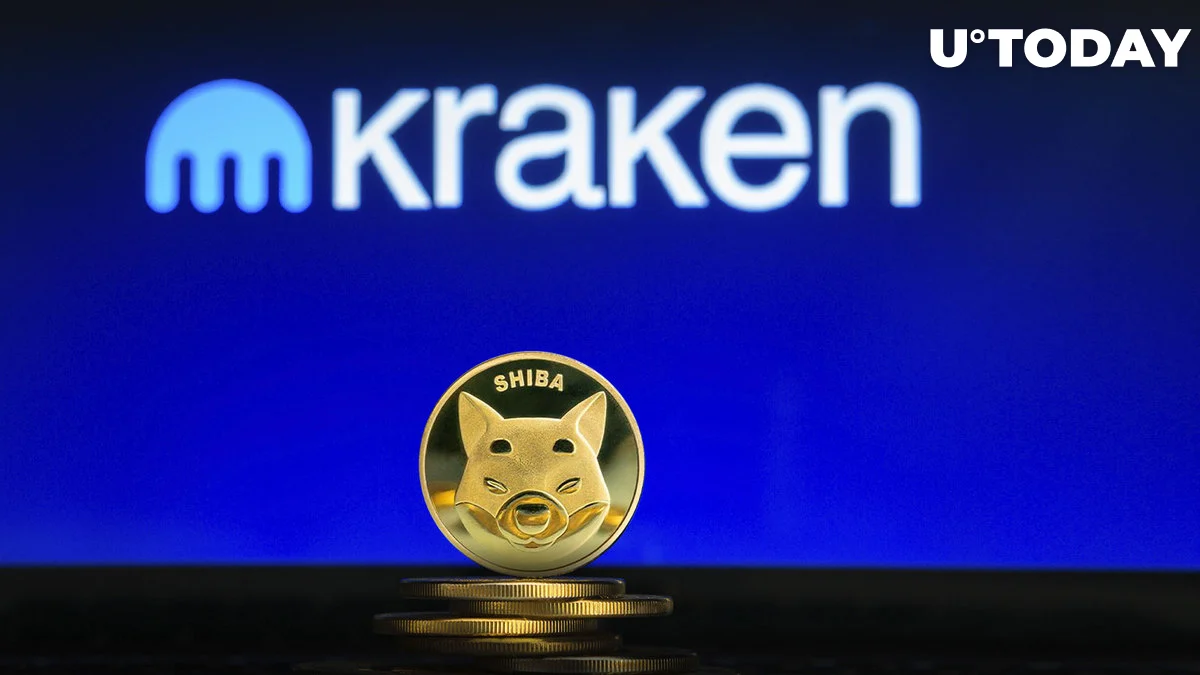 On Kraken, the third-largest cryptocurrency market, Shiba Inu perpetual futures are now trading. This was disclosed by the American cryptocurrency exchange in a recent release.
The sophisticated cryptocurrency trading tool of the exchange, Kraken Pro, now lists SHIB perpetual futures.
A type of derivative financial instrument called perpetual futures contracts allows traders to make predictions about the price changes of various assets without actually holding those assets. A perpetual contract is a derivative whose value is generated from the underlying bitcoin asset, similar to a futures contract.
As Kraken continues to be one of the top cryptocurrency exchanges with millions of users, the new listing is anticipated to improve Shiba Inu's visibility.
May saw new exchange listings for Shiba Inus. Early in May, the Kingdom of Bahrain-based cryptocurrency exchange CoinMENA announced the listing of SHIB. SHIB's listing was also announced by the Brazilian exchange Digitra.com in May.
14.7 million transactions processed on Shibarium beta
PuppyScan reports that since its debut on March 11, the testnet for Shibarium, known as PuppyNet, has handled 14,702,603 transactions. There are now 16,292,751 wallet addresses, 1,071,627 total blocks, with an average block time of five seconds.
Shytoshi Kusama, the leader of the Shiba Inu, has written on Shibarium's Discord, "I'm here. I won't be leaving. If you've been around here (I mean Shib) for a while, you know that when I'm quiet, I'm usually cooking up something. There are many wonderful things in the works, therefore I've been pretty quiet," he said.
Kusama reaffirmed his commitment to keeping his word to the neighbourhood.