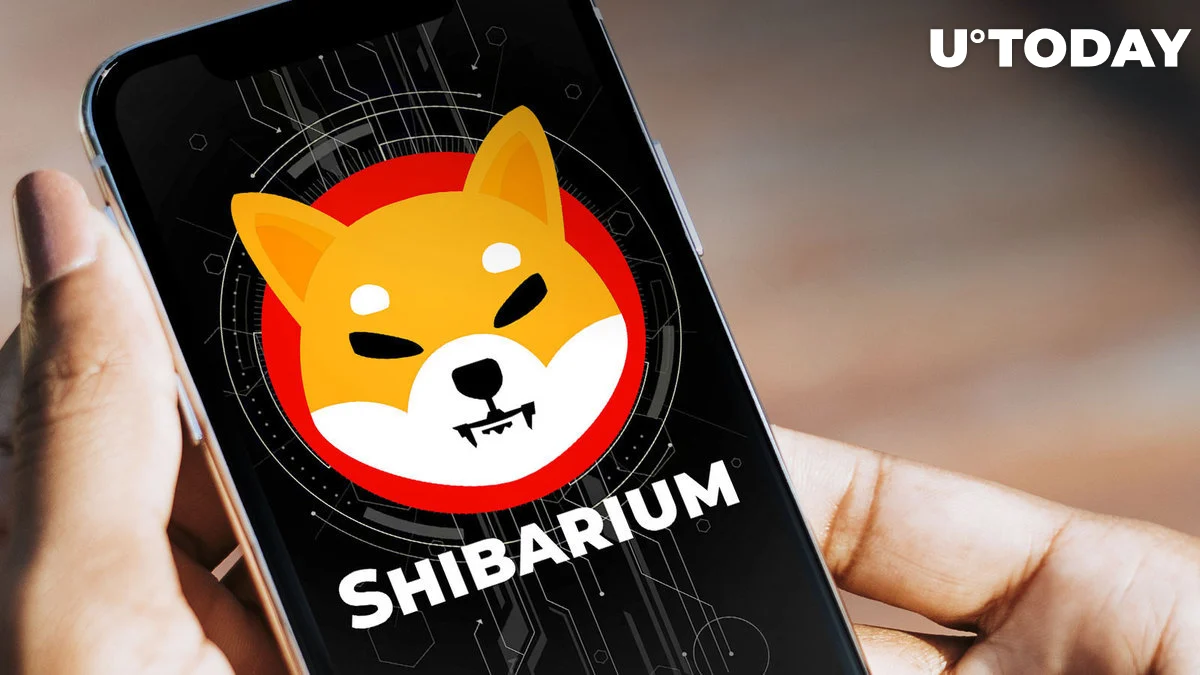 The content marketing expert for SHIB, @LucieSHIB, has provided some information on the imminent launch of the Shibarium mainnet.
She has specified a rough timeframe for when this amazing and long-awaited event is anticipated to occur and has also identified significant events that will take place before to the launch.
Coming releases before Shibarium launch
Lucie's most recent message was posted by a SHIB fan on Shibarium's Discord channel. According to Lucie's article, before the Layer 2 solution is released, engineers will construct a finished version of the bridge and swap that are now accessible on Puppynet (the Shibarium testnet). By then, ShibaSwap 2 could also be accessible on the testnet. Lucie made it clear that none of this has been verified, though.
To guarantee the security of consumers' cash on Shibarium, several stress tests and audits will be conducted. As a result, the debut date "is not set in stone," according to Lucie. The anticipated release window for this year is between Q2 and Q3, however none of those dates are certain.
Lucie reassured readers at the end of her post that the creators are "working diligently to bring Shibarium to fruition as soon as possible."