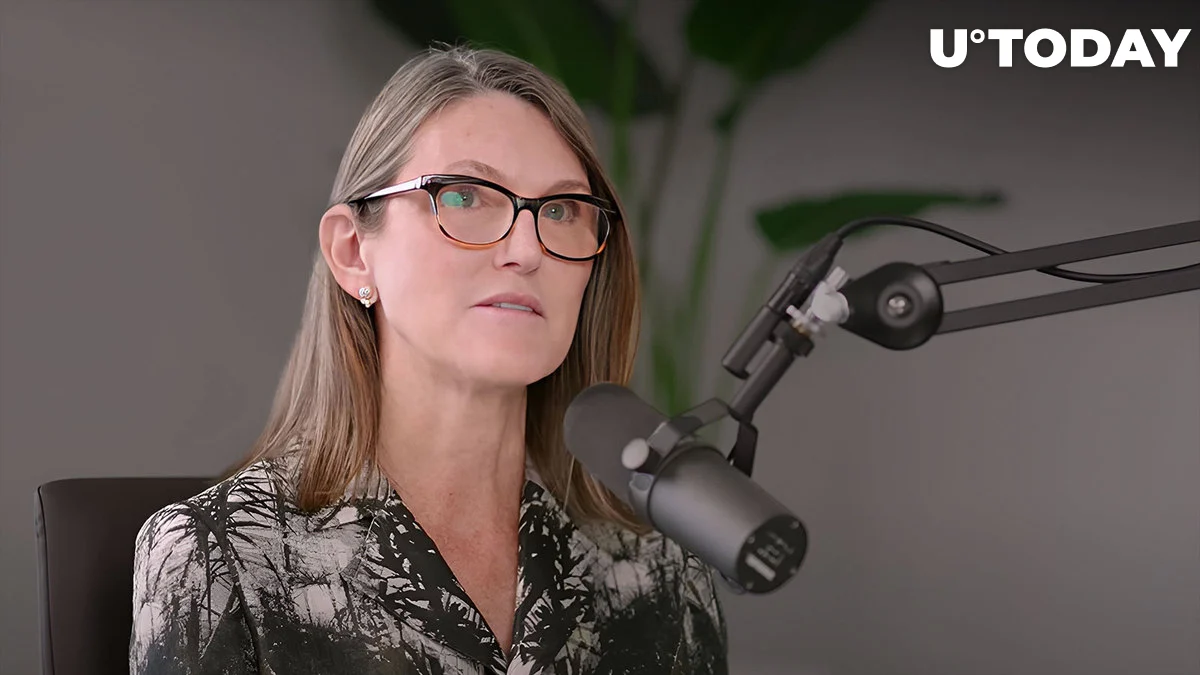 Cathie Wood, CEO of Ark Invest, is positive on Bitcoin despite a changing regulatory environment that is dubious about cryptocurrencies and has set her eyes on a lofty $1 million objective.
Despite the turmoil in the world economy, she looks more confident. Her conviction in Bitcoin, which she sees as a hedge against inflation and counterparty risk, was underscored during a recent interview with Bloomberg. She said that the "uncertainty and volatility" in global markets have further strengthened that opinion.
Wood distinguished between Binance and Coinbase while discussing their legal issues, emphasising that they are "not at all in the same bucket."
The SEC filed cases against both businesses in short succession, but Wood emphasised the glaring disparity in their circumstances.
While Binance is accused of fraud and other illegal activities, Coinbase's main problems are security and staking-related, which are much less serious issues in contrast.
Furthermore, Wood believes that Coinbase, Binance's rival, will benefit from the regulatory obstacles Binance is now facing. She thinks that Coinbase's competitiveness is actually declining as Binance battles regulatory scrutiny, which in the long term could be advantageous for the latter business. This contributes to Wood's ongoing trust in the cryptocurrency industry, coupled with the transparency and lower counterparty risk Bitcoin offers via its blockchain architecture.
Despite attempts to group Coinbase and Binance together by SEC Chairman Gensler, Wood maintains that Coinbase is "not accused" of the same degree of violations as Binance. She asserts that while there are still concerns about how Coinbase handles security and staking, the majority of the problems Binance has do not apply.