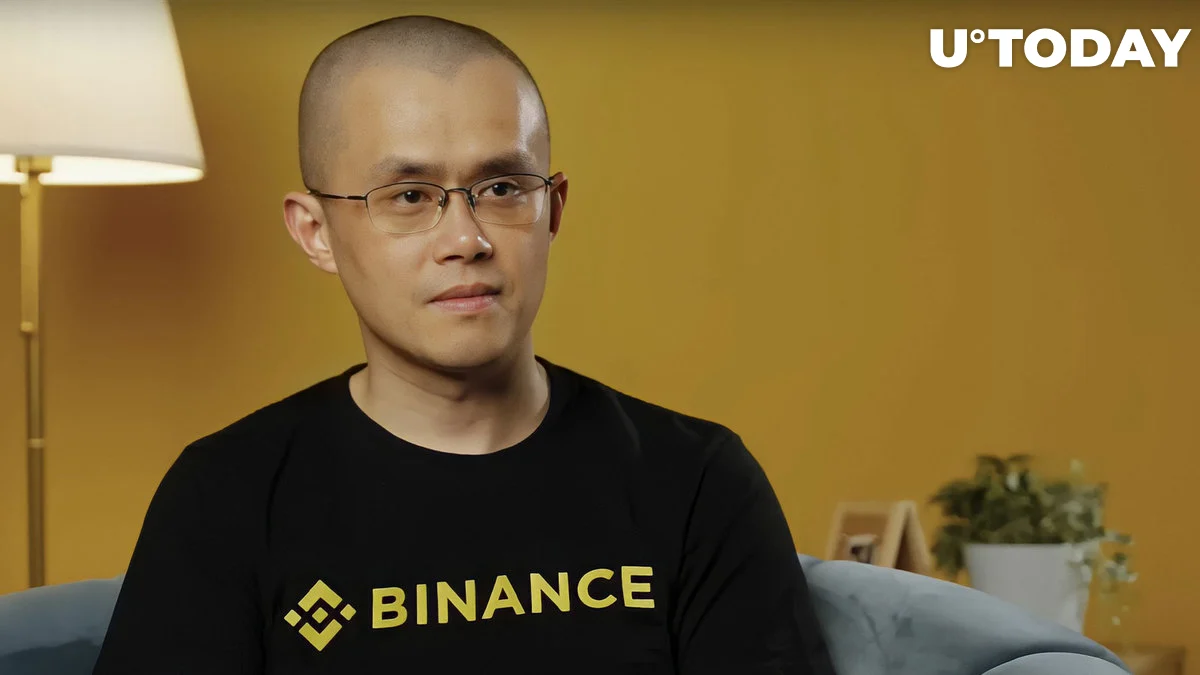 When Tether (USDT), the most popular stablecoin on the cryptocurrency market, ran out, the US-based platform of Binance US, the largest cryptocurrency exchange by trading volume, found itself in an unexpected scenario. Users of Binance's US affiliate expressed worry since withdrawals of USDT and USDC (another well-known stablecoin) had to be delayed for many hours due to the extreme shortage.
When all looked hopeless, huge USDT deposits started to pour in, filling Binance US's empty wallets. We now have a better understanding of this enigmatic replenishment. The Sigma Chain, which Changpeng Zhao (CZ), the CEO of Binance, owns, has provided the cash, according to confirmation from the U.S. Securities and Exchange Commission (SEC).
This lack of liquidity was a major problem given the trading volume that USDT represented on Binance US (with three pairings generating $64 million in volume in the last 24 hours). It not only stops a sizeable chunk of trade, but it also casts doubt on the stability and dependability of the exchange.
On the surface, CZ's action could appear to be a lifeline in a time of liquidity difficulty. However, this poses questions in terms of regulation. A CEO's money providing a sizable amount of an exchange's liquidity might leave room for manipulation and conflicts of interest. Because of the exchange's reliance on its CEO's personal holdings, its financial viability may be questioned.
The event exposed possible weaknesses in the exchange's operational resilience, even though it had no immediate impact on Binance US's day-to-day operations. Would CZ be prepared to save the exchange once more if market circumstances were to abruptly turn unfavourable?