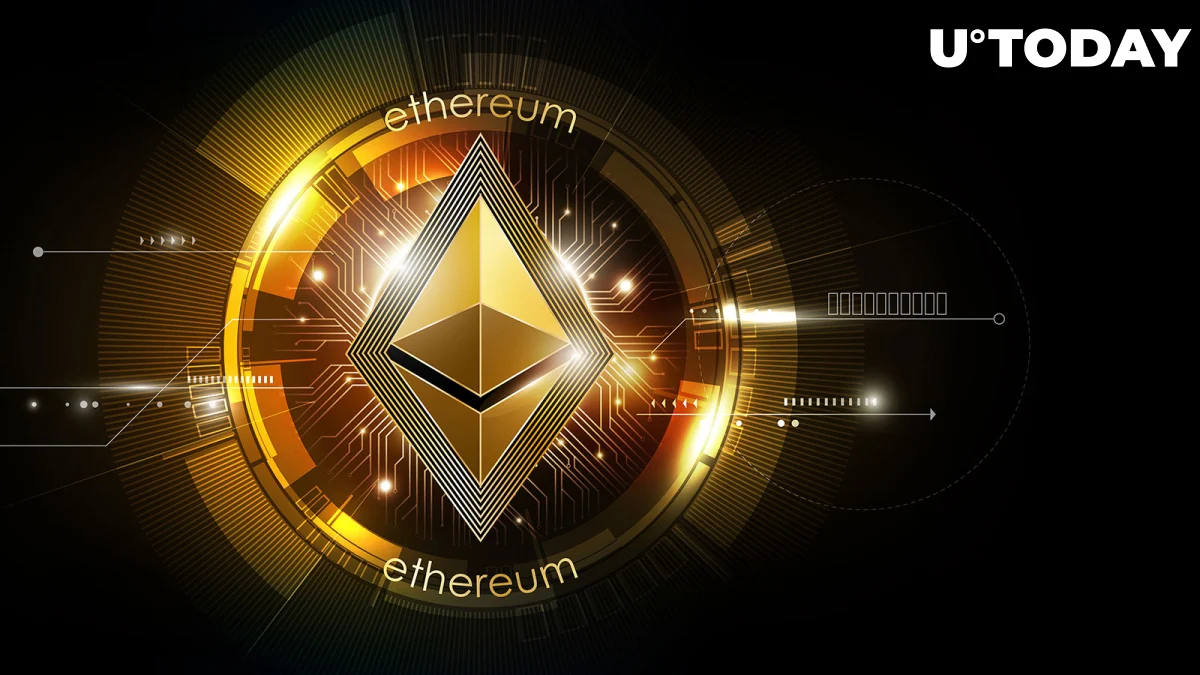 According to a recent report by ETF experts James Seyffart and Eric Balchunas, the likelihood of Ethereum futures ETFs being approved has increased to 75%. In September 2021, they assigned the same rate to Bitcoin futures ETFs.
Twelve applications have now been submitted for Ethereum and Bitcoin futures ETFs, in part due to recent filings by Bitwise, a leading company in the index and beta cryptocurrency funds space.
Instead of enabling direct investment in the volatile asset class, cryptocurrency futures ETFs give investors exposure to cryptocurrency futures contracts.
In October 2021, ProShares launched the first exchange-traded fund (ETF) that is tied to bitcoin and monitors the bitcoin futures market. After achieving a crucial regulatory milestone for the cryptocurrency sector, it assisted in reviving the bull run on Bitcoin.
Despite preventing direct cryptocurrency purchases by investors, this futures-based ETF may pave the road for future spot ETF approval.
Is a Bitcoin spot ETF about to get approved?
It's important to note that Seyffart and Balchunas recently increased the approval probability for a spot Bitcoin ETF from 50% to 65%.
SEC Chairman Gary Gensler's presumably more sympathetic position and deliberate steps by top crypto investment firms like Grayscale and BlackRock have enhanced the chance that a Bitcoin ETF would be approved.
The first leveraged Bitcoin ETF
History was made last month when the SEC approved the first leveraged Bitcoin ETF. Over $4 million worth of trading volume was drawn by this ground-breaking offering on its first day, with almost half a million dollars' worth of shares being purchased in the first 30 minutes.