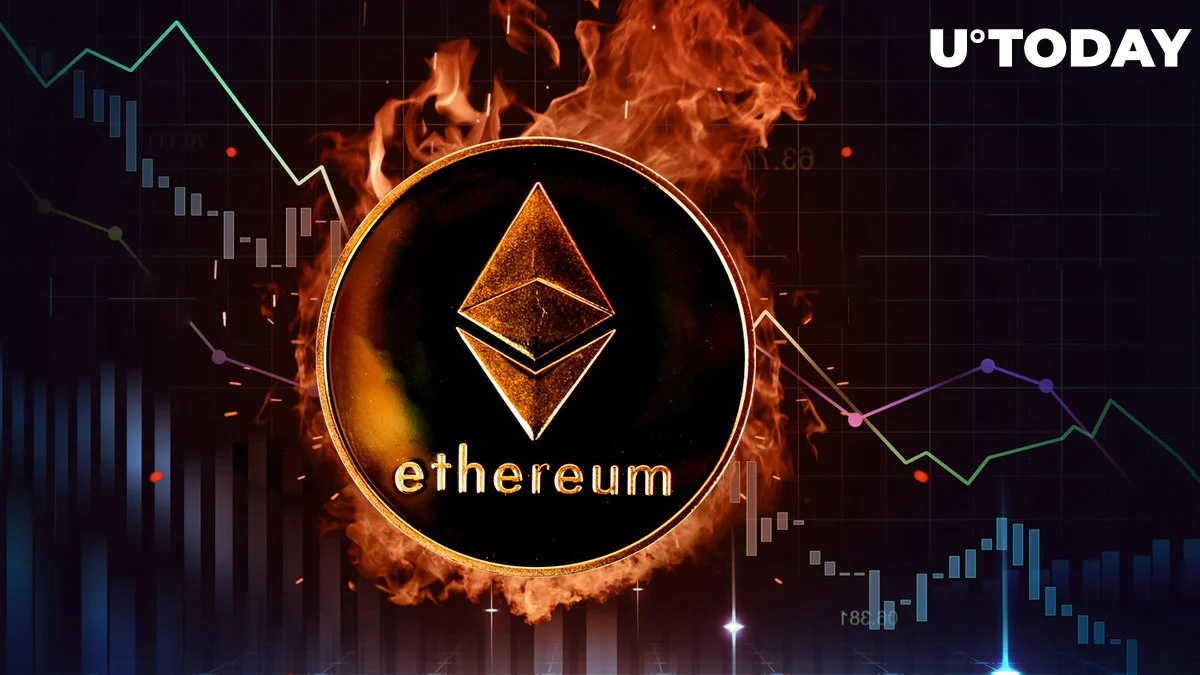 Some have questioned if Ethereum, the second-largest blockchain by market value, is not now deflationary in light of the well-known burn mechanism's recent signals of cooling. Unsettling new data shows a dramatic fall in the burn rate for Ethereum.
The single-day burn rate for Ethereum decreased to just 570.54 ETH on August 12. This low number is not distant from the previous low, which was just 498.16 ETH burnt on October 2, 2022. These data may be concerning for investors and Ethereum aficionados who view the burning process as a means of preventing the inflationary tendencies of cryptocurrencies, ultimately raising the value and scarcity of ETH.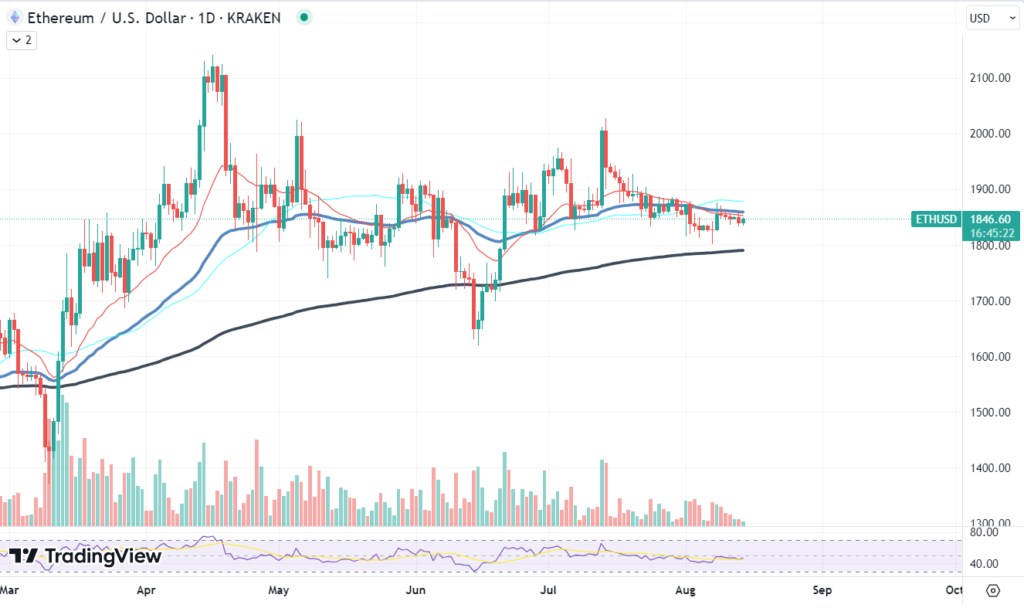 A deeper examination of the data and underlying activities indicates a notable transition from Layer 1 (L1) to Layer 2 (L2) solutions for Ethereum. Scaling Ethereum is a goal of L2 systems like Arbitrum and Base, which handle transactions off the main chain and settle them in a compressed format. The burden on Ethereum's mainnet is lessened as a result of the migration from L1 to L2, which also decreases the volume of transactions that go towards the burn rate.
Moreover, technological changes are not the only cause of the recent fall in activity on Ethereum's mainnet. The declining interest of institutional investors in the Ethereum market is a major one as well. Institutions are crucial in influencing transaction volume and, consequently, the burn rate of Ethereum because to their substantial purchasing power. The activity on Ethereum's mainnet may stay muted without constant institutional engagement, particularly in large-scale transactions, which would affect the burn rate.
Regarding institutional investors, the flow of interest from them into the cryptocurrency arena is not unusual and may be impacted by a variety of circumstances, including changes in regulatory policies and the state of the world economy.