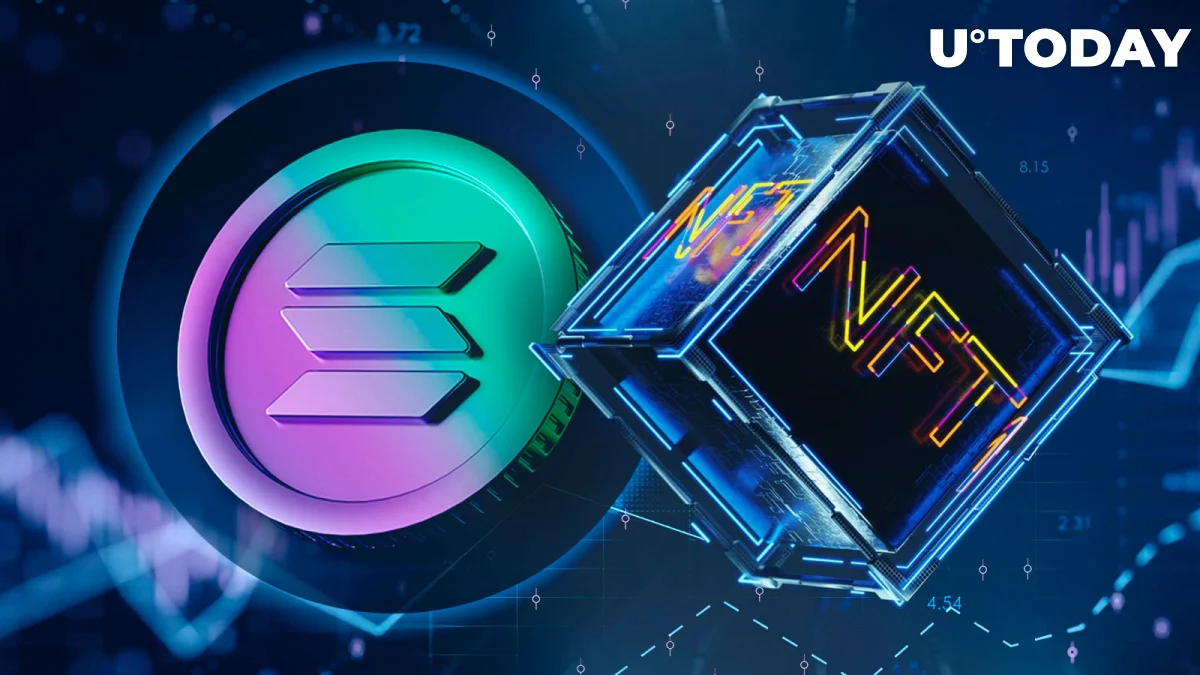 Recent figures from CryptoSlam have positioned Solana in the vanguard of the NFT market, far outpacing Cardano in sales. Solana generated $1,134,068 in NFT sales in only one 24-hour period while drawing in 3,507 customers.
With a volume of $155,244 and 1,016 purchasers, Cardano lagged behind. These numbers provide a clear image, but they also raise doubts about their accuracy.
Important players in the crypto industry have taken notice. The data inconsistencies have been addressed by Rick McCracken, the chief stake pool operator at Digital Fortress, raising questions about Solana's numbers.
He emphasised that Solana's cheap transaction fees may make it simple to manipulate sales numbers. McCracken said, "Solana transactions are cheap, so the volume is easily faked," implying that increased activity could not actually be indicative of a genuine interest in the platform's NFTs.
This happened when @ponziratti, another social media user, pointed out Cardano's lagging position and provocatively posed the question, "How can we fix this?"
With an excellent volume of $12,888,790, Ethereum, on the other hand, is still unaffected at the pinnacle of the NFT market. In the area, other chains, such Polygon and Mythos Chain, keep growing. These numbers demonstrate that the NFT arena is much more than a duel between Solana and Cardano, with the latter still only being a minor participant despite making great progress in the industry.
According to a recent developer survey by Alchemy, developers are hopeful despite a 41% decline in NFT trading activity and the deployment of approximately six million smart contracts on Ethereum and Polygon.