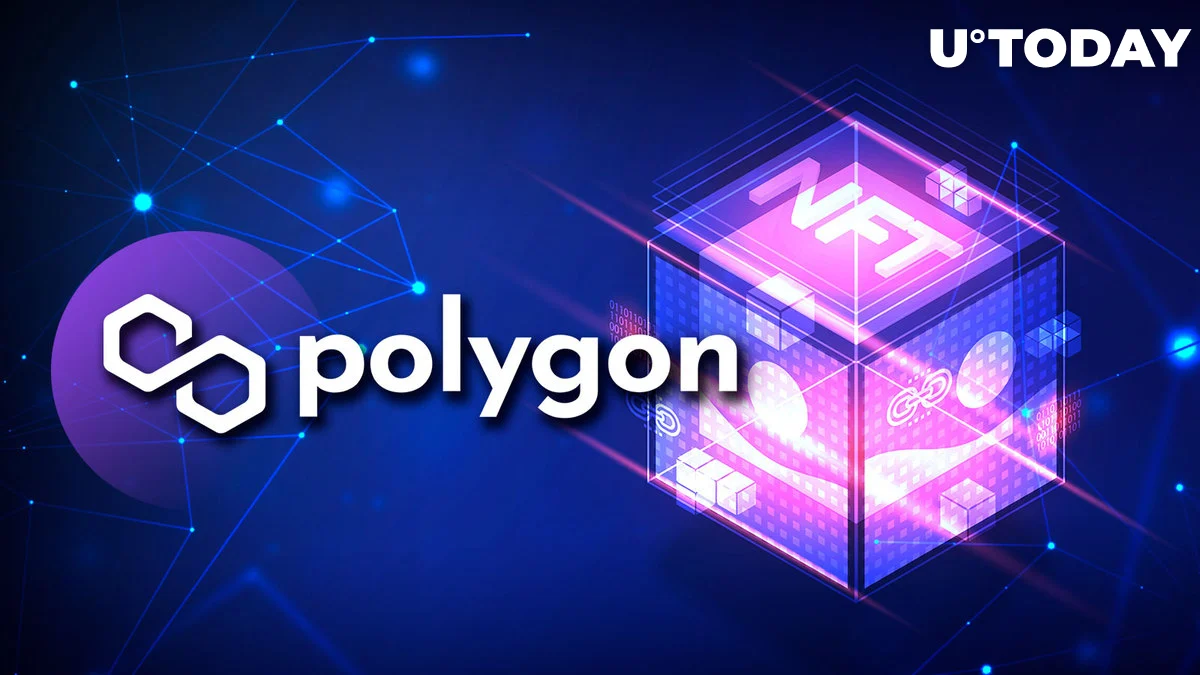 Another time, Polygon Network (MATIC) consolidated its control over the non-fungible tokens (NFTs) market. Despite a significant amount of wash trading, it outperformed Solana (SOL) on key trading measures and shown no symptoms of weariness.
Polygon (MATIC) processes 3x more NFT-related transactions than Ethereum (ETH)
Outside of Ethereum (ETH), Polygon (MATIC) became the most used blockchain in terms of the 30-day total amount of NFT transactions. This is the first time, as its cofounder Sandeep Nailwal emphasised, that his blockchain has attained this status. Nailwal offered a few hypotheses for this wonderful rise.
First off, the majority of Polygon's NFT trading volume comes from the Web3 gaming sector. Games that accepted credit cards also helped Polygon succeed in this industry.
Despite having the second-largest trade volume among NFT-centric chains, Polygon (MATIC) has a 200% higher transaction volume than Ethereum (ETH). Nailwal is especially thrilled that the majority of these transfers are micro-payments:
This indicates that many microtransactions are taking place, which is essentially what cryptocurrency is all about. This is reassuring.
In this competition, Solana (SOL), which has been marketed as the preferred blockchain for NFTs, is defeated by Polygon (MATIC). Some significant NFT projects moved from Solana (SOL) to Polygon (MATIC) in Q1 2023.
For instance, y00ts, one of the most well-known NFT platforms, started this transfer.
Wash trading remains problem for Ethereum, Polygon
Additionally, there are 30% more buyers on Polygon (MATIC) than on the mainnet of Ethereum (ETH). It is a sign of Polygon's (MATIC) widespread popularity as an NFT-focused blockchain.
At the same time, Nailwal acknowledged that "wash trading," a zero-sum manipulative activity using tokens aimed to improve its statistics, continues to be a significant issue for both Ethreum (ETH) and Polygon (MATIC).
Polygon (MATIC) secured many collaborations with "real-world" companies in 2022–2023 that were interested in advertising their own NFT collections.
Working with a few Web2 powerhouses like Reddit, Nike, and Mastercard, Polygon (MATIC) established itself as a trustworthy and adaptable platform for seamless corporate NFT launches.