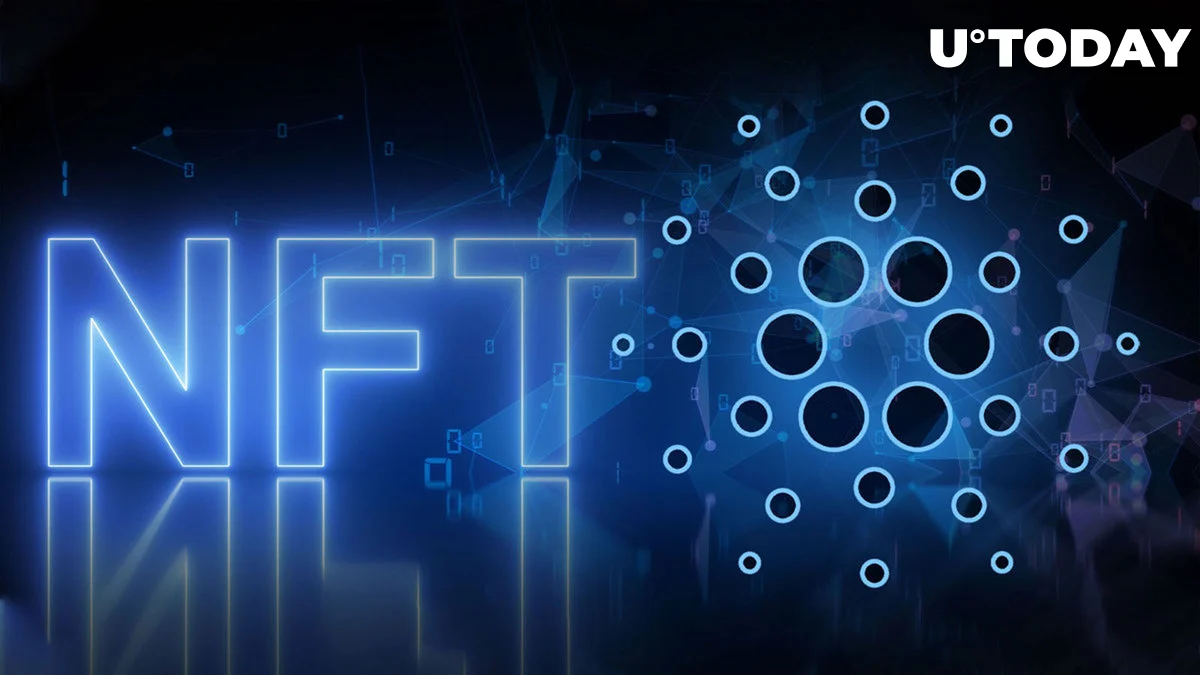 According to information provided by Stocktwits NFTs, the non-fungible token (NFT) market is undergoing a notable change, with Cardano's NFT floor price index now standing at 22% higher than Ethereum's.
Although Ethereum has previously dominated this market, this comparison, based on the 7-day charts, shows an increasing interest in Cardano as a platform for NFT trading.
Cardano's NFT floor price has increased significantly, but total trading volume has not kept up with it. Ethereum continues to rule the market, according to fresh statistics from CryptoSlam, with a total trading volume of $13,279,162 and 11,197 purchasers.
Cardano, in comparison, comes in ninth place with a trading volume of $180,637 despite having a sizable 1,555 purchasers. This contrast suggests that while individual Cardano NFTs are appreciating in value, Ethereum remains the most popular platform in terms of trading volume.
With $1,601,313 and $1,235,318 in main sales, Solana and Polygon are ranked second and third, respectively.
The Stocktwits NFTs' tweet adds to the discussion by posing the query, "Wen projects migrate to Cardano?" and makes a suggestion that projects from other platforms may eventually transfer to Cardano.
Such migrations may occur as a result of Cardano's rising NFT pricing and whatever advantages it might provide as an NFT platform. It's crucial to embrace this change with guarded hope, though. Cardano has potential in the NFT space, while Ethereum retains a major market share because to its established position, supported by bigger trade volumes and larger user populations.