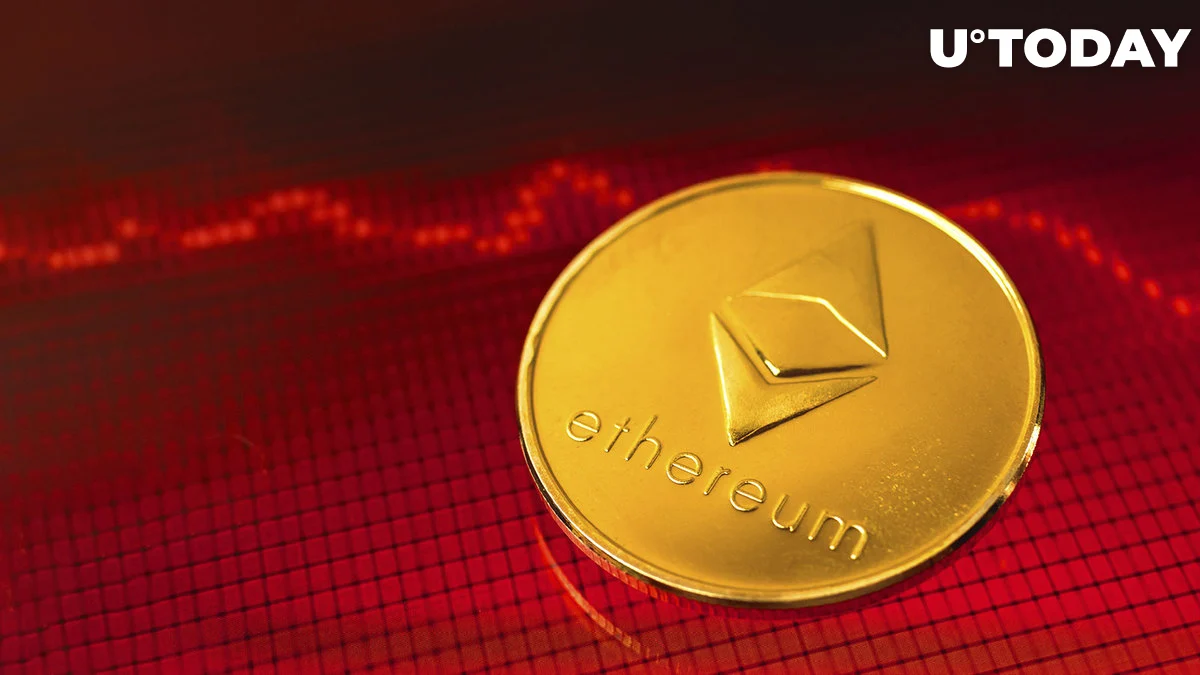 Crypto analyst and trader Ali Martinez, who frequently posts his forecasts and charts on Twitter (now the X app), has predicted that Ethereum, the second-largest cryptocurrency, may have a significant market fall.
The top cryptocurrency Bitcoin, which is also trading in the red following a large price decrease, is having an influence on Ethereum's price decline right now.
Ethereum may face dropping to $1,000, Martinez believes
Ali Martinez tweeted to provide a screenshot of an apparent Ascending Triangle pattern on an ETH/USD chart from the Coinbase platform. It often denotes the continuance of a positive trend. The price movement may, however, occasionally be about to reverse.
Martinez thinks that if ETH drops below the $1,600–$1,550 mark, this might set the stage for a steep 37%–45% corrective slide, with $1,000 as the primary objective.
Ethereum signals bearish trend
Martinez already discussed the dim prospects for the price of Ethereum in the near future in a tweet. He remarked that a negative trend is on the horizon since the network's fundamentals are still somewhat fragile.
Particularly, the average number of active Ethereum wallets each month has decreased sooner than the annual average. This demonstrates the network's little on-chain activity. According to the expert, this is a common indicator of "weak network health and usage."
ETH trading sideways
Since August 9 Ethereum has been steadily decreasing, but for a week it sank gently. But since August 17, it has lost a whopping 9.72%, falling from $1,800 to the low of $1,625.
A single green candle on the same day saw ETH stage a rebound of 4.33%. Since then, it has been trading in a range, with $1,694 acting as the resistance and $1,664 as the support.
At the time of writing, the price of Ethereum is $1,671.