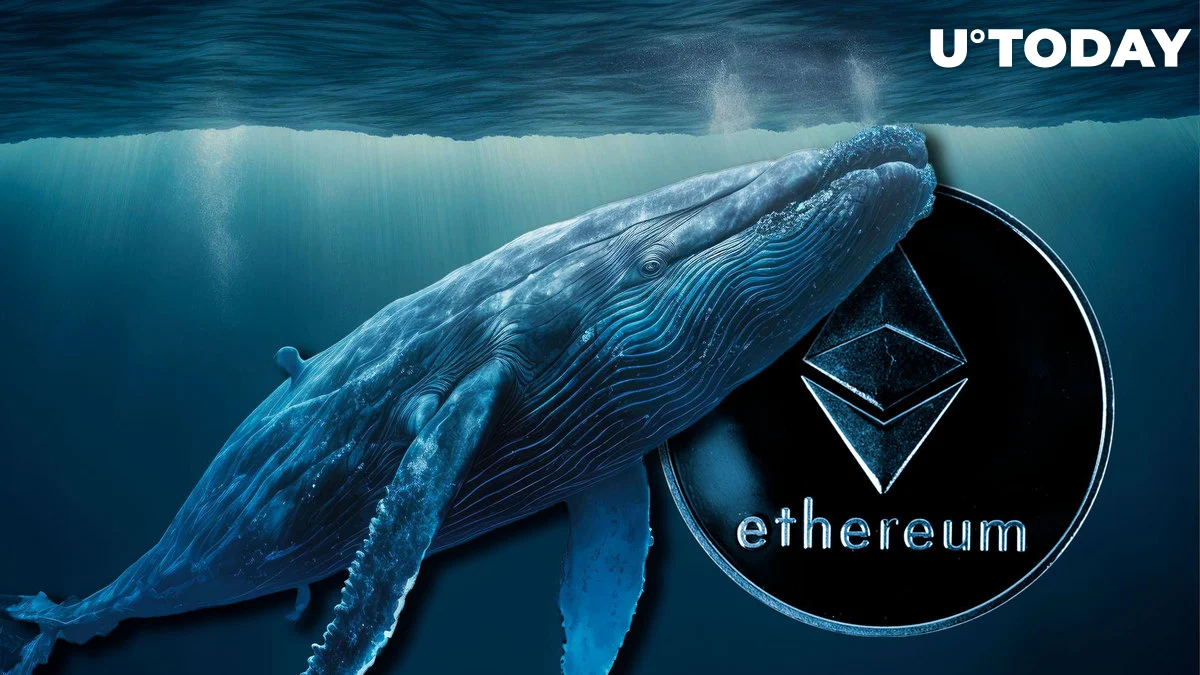 The X app's @lookonchain analytics account provided information on a "smart whale's" nearly 10,000 ETH Binance buy.
This is not the only transfer of this magnitude and value discovered this week, though.
Whale grabs nearly 20,000 ETH on the dip
A short while ago, a clever whale bought 9,689 ETH on Binance and withdrew it; this is the equivalent of almost $15.8 million, according to the aforementioned source of on-chain statistics.
But that's not the case. The same X app account revealed on Tuesday that this whale purchased 9,819 ETH, which at the time of the purchase was valued $15.9 million.
This smart wallet owner has bought around 19,508 Ethereum in total during the past two days. The estimated value of this ETH is $32 million. Additionally, he appears to have purchased all of this ETH on Tuesday but only withdrew a portion of it.
The same whale, according to the same source, bought 8,188 ETH on July 1 during the period when Ethereum fell following the SEC's declaration that BlackRock's Bitcoin ETF file was "inadequate." After then, ETH immediately surged again, but the whale was able to seize the ETH on the downturn.
Several individuals speculated in the comment thread that this whale could be anticipating a significant Ethereum price increase in the near future. The second-largest cryptocurrency has been fluctuating in price over the last two days, ranging between $1,630 and $1,633 per coin right now.
300,000 ETH shifted to Coinbase in mysterious transfer
300,000 ETH in two transfers, as previously reported by U.Today, arrived in a Coinbase wallet earlier this week. Many people were wondering who had deposited that cryptocurrency, but Arkham Intelligence clarified that it was a Coinbase decision made inside.
The Ethereum was divided into 4,282 pieces after being initially transferred from a cold storage vault to a hot wallet of the site.
These transfers were among the largest to occur this year, according to Santiment, an on-chain data vendor, and they caused the highest on-chain transaction traffic increase since June.