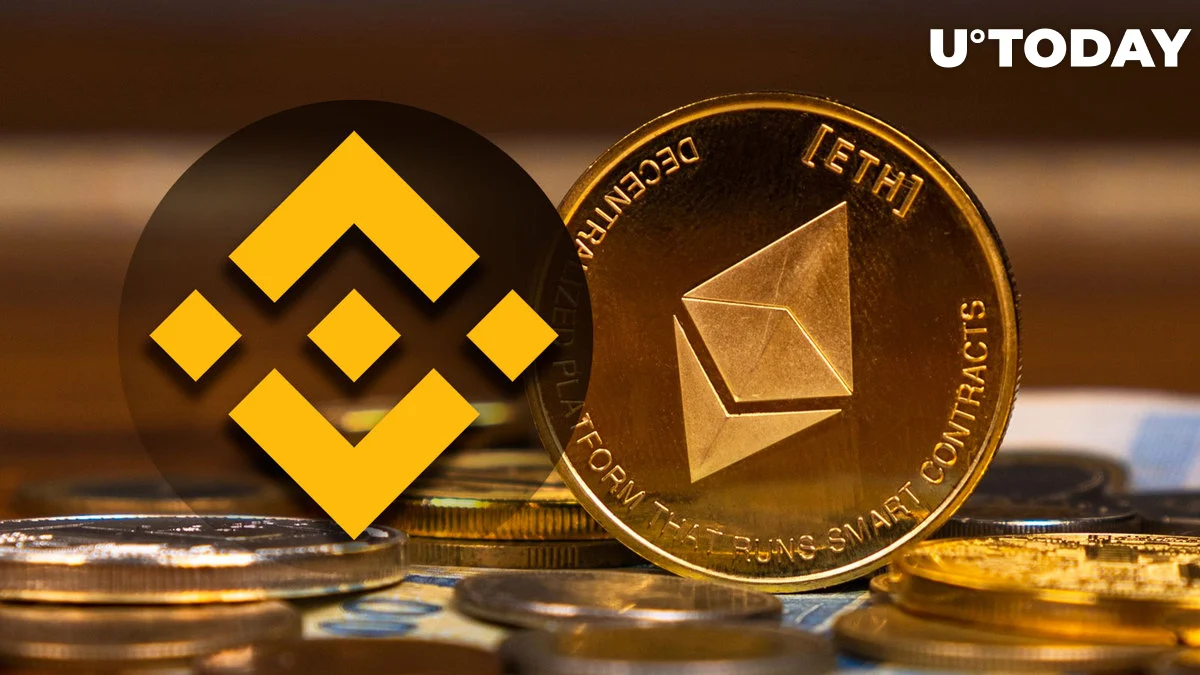 With the announcement of a new ETH integration by leading cryptocurrency exchange Binance, Ethereum is poised to enter a new age of acceptance.
In a blog post on its website, Binance declared that it has finished integrating Ethereum (ETH) with the zkSync Era network. The zkSync Era network now supports deposits and withdrawals for Ethereum (ETH) tokens, claims the cryptocurrency exchange.
In addition to providing the information on the Ethereum (ETH) smart contract address on the zkSync Era network, Binance also provided an estimated completion date.
Due to the finality dynamics of the zkSync Era network, it is anticipated that deposits of Ethereum (ETH) will take 24 hours to be credited to users' Binance accounts.
A Layer 2 Ethereum network called zkSync uses the roll-up and zero-knowledge protocols to expedite transaction processing and save expenses while upholding main network security standards.
Since its March inception, the zkSync Era mainnet has welcomed a number of projects. zkSync Era has reached $122.38 million in DeFi total value locked (TVL), according to DefiLlama statistics.
Race for Ethereum ETF begins
The race for the first Ethereum exchange-traded fund in the US has officially started with new 19b-4 filings by the Chicago Board Options Exchange, which will "ultimately start the clock" for an SEC ruling.
The CBOE requested the listing of the investment products ARK 21Shares Ethereum ETF and VanEck Ethereum ETF on the CBOE's BZX Exchange through two 19b-4 applications on September 6.
VanEck's S-1 filing was made in July 2021; on September 6, ARK Invest and 21Shares jointly filed an S-1 with the SEC.
In reference to this, Bloomberg analyst James Seyffart declared that the Spot Ethereum ETF Race had begun. Although he acknowledges that it could be too soon to anticipate, he projects that the application's actual due date will be around May 23, 2024.