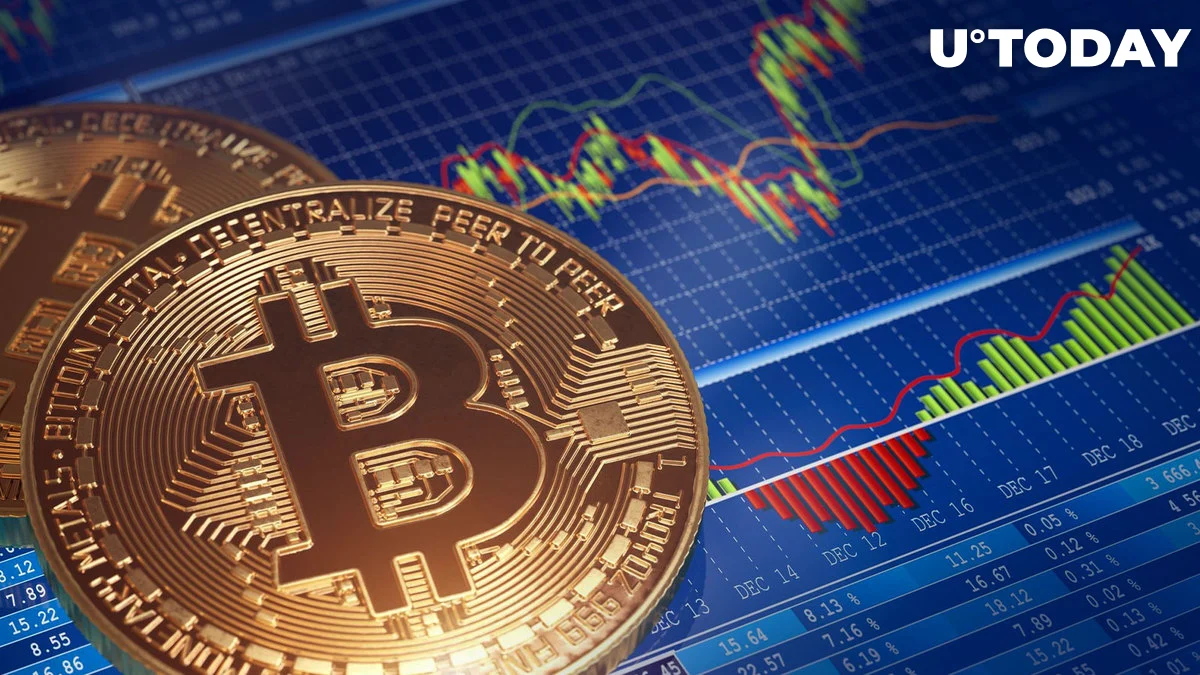 Recent developments have seen the creators of Glassnode, going by the alias Negentropic, reveal an intriguing price forecast for Bitcoin (BTC). This forecast's reliability is increased by the fact that it was developed with advice from famous trader Henrik Zeberg.
The crucial price level of $26,200 per BTC was the focus of Negentropic's reveal. Zeberg, a well-known person in the crypto community, stressed that if Bitcoin were to pass this barrier, it would herald a sharp rise. Well, it seems as though the prophecy has come true.
In just eight hours, Bitcoin not only broke through the $26,200 barrier but also turned it into strong support, soaring by a remarkable 1.6%. As a result, the price of digital gold is currently a staggering $26,630 per BTC.
https://x.com/Negentropic_/status/1702323755329151448?s=20
"What's next?" is the question on everyone's mind. Zeberg's study suggests that a huge price surge might be about to take place. According to his forecast, Bitcoin might soar to $28,660, which would represent a significant 7.5% gain from its current value. The anticipation for the conclusion of this estimate has the cryptocurrency world in a frenzy.
It is not surprising that attention is focused on Bitcoin's progress towards $28,660 as the cryptocurrency industry continues to change. Undoubtedly, the upcoming days will show whether or not this forecast is the beginning of a new growth cycle or is only a transient blip on the graph.