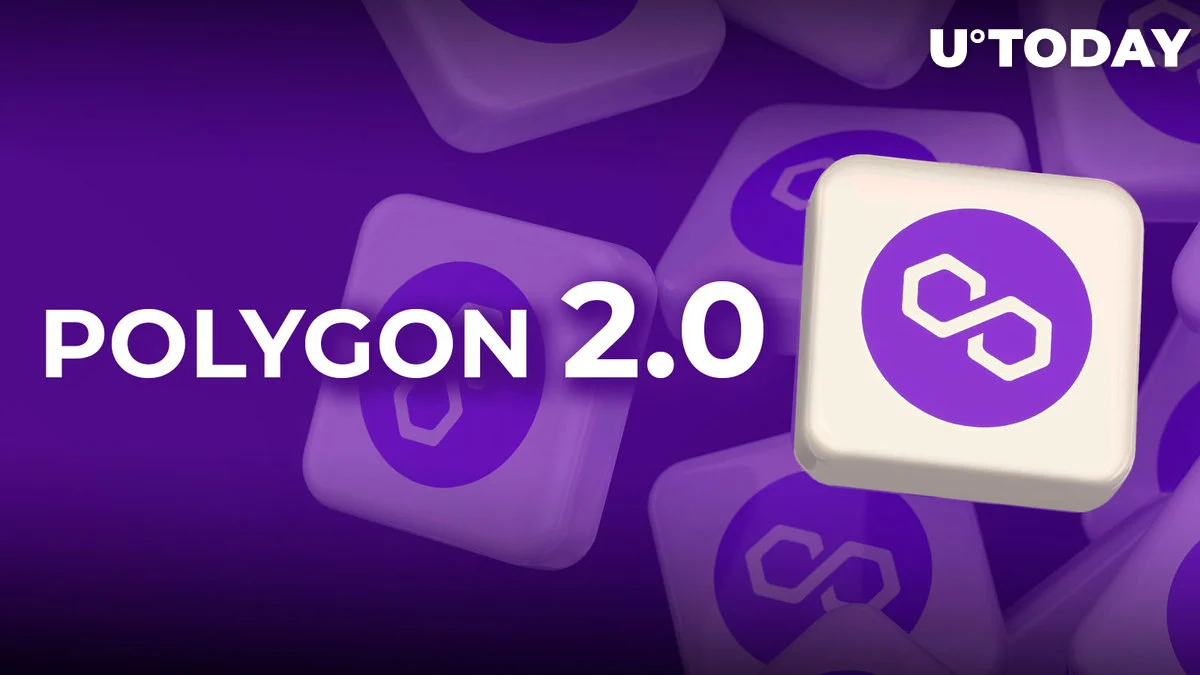 The implementation of Polygon 2.0, the following iteration in its growth, has begun, according to Polygon, the original Ethereum scaling solution. Polygon Labs announced that Phase 0 of Polygon 2.0 has begun today with four significant protocol updates on its official account on the X App.
https://x.com/0xPolygonLabs/status/1702280764677578755?s=20
The POL token was converted into the native (gas) token for the protocol's proof-of-stake (PoS) system, the new POL tokens were positioned to become the staking token for PoS, and finally, the staking layer was launched, allowing validators to secure a variety of chains in the Polygon 2.0 ecosystem. These upgrades include the introduction of the native token MATIC to the POL upgrade.
Active work is being done in this area, and Polygon Labs reports that the community's members are presently voting on these recommendations. Implementation is slated to start by the fourth quarter of this year, should the community decide that these measures are worth the hoopla and permission is given.
The first three of the ideas, according to the published update, won't currently have an impact on end customers, thus there won't be a requirement for any modifications.
Pressure for MATIC?
There are several effects on the MATIC token following the revelation of the scaling protocol's upgrading from Polygon to Polygon 2.0. One is that some buyers may expect the POL tokens, which are scheduled to activate shortly, which might have an influence on the coin's total demand.
Investment decisions may also depend on whether an airdrop for present MATIC holders will occur in conjunction with the introduction of POL tokens. This attitude may encourage buy-ups, which might drive the price of MATIC tokens higher before the entire transfer.
As of this writing, MATIC is up 1.6% to $0.5186, solidifying the rise seen this month thus far.