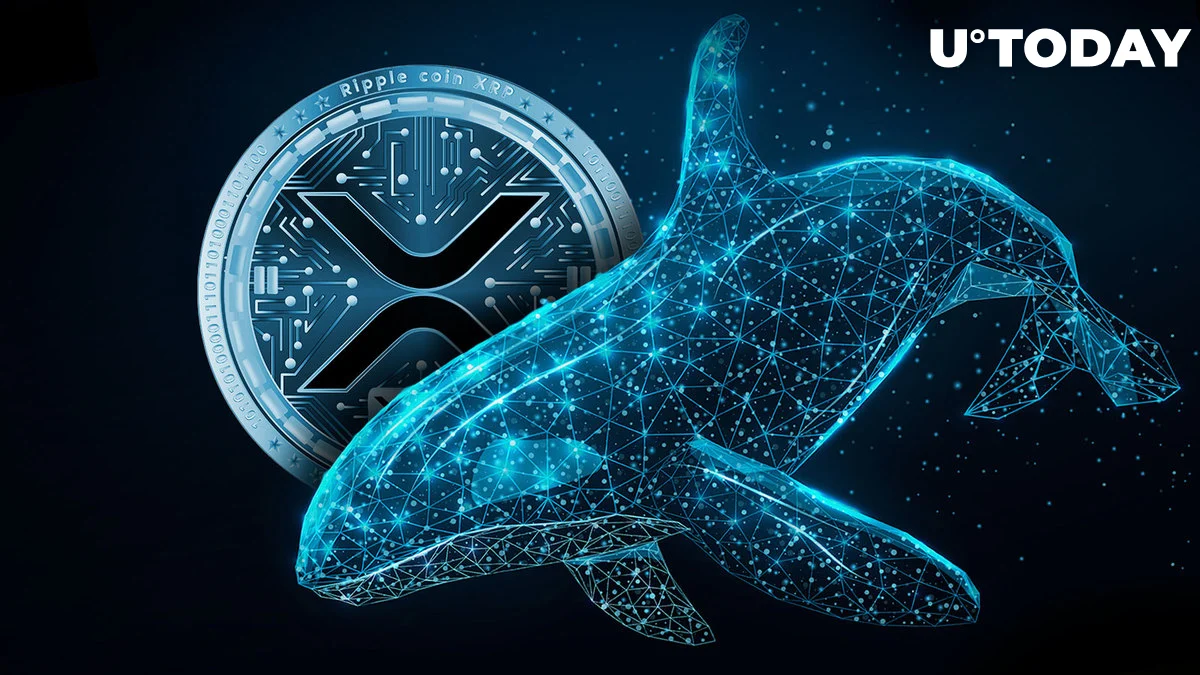 A significant sum of XRP was discovered to have been moved from an untraceable wallet to the centralised cryptocurrency exchange Bitstamp by prominent cryptocurrency tracker Whale Alert.
Details from the Bithomp analytics platform show that the transmitting wallet belonged to the San Francisco-based blockchain business Ripple, since it continues to sell roughly comparable amounts of XRP and transfer them to the aforementioned exchange.
This time, Ripple sold a total of 29,600,000 XRP, or $14,525,944 in value.
https://x.com/whale_alert/status/1703516938603757576?s=20
The DLT behemoth has been transferring two of these XRP chunks to Bitstamp for the past two months.
The aforementioned transaction happened after the giant Ripple received a staggering 100,000,000 XRP on Saturday from a wallet that Whale Alert classified as "unknown."
Data from Bithomp, however, reveals that the sender was Canadian cryptocurrency exchange SideShift. Unknown factors led to this move. However, a number of transfers from Binance to Ripple were noticed a few years ago. Exchanges occasionally transfer additional XRP they got from Ripple back to it, which might be the cause of this. Or then, Ripple may be repurchasing XRP on the secondary market. The corporation hasn't made any announcements regarding it, though.
Ripple rebrands its ODL product
A number of Ripple/XRP aficionados on the X app have taken notice of the crypto decacorn Ripple's decision to rename its well-known On-Demand Liquidity (ODL) product, as was reported over the weekend by U.Today.
This change, according to a Ripple official, was made because the word ODL could be difficult for most customers to comprehend at first glance. As a result, the company's website now refers to ODL as simply "Ripple payments solution."