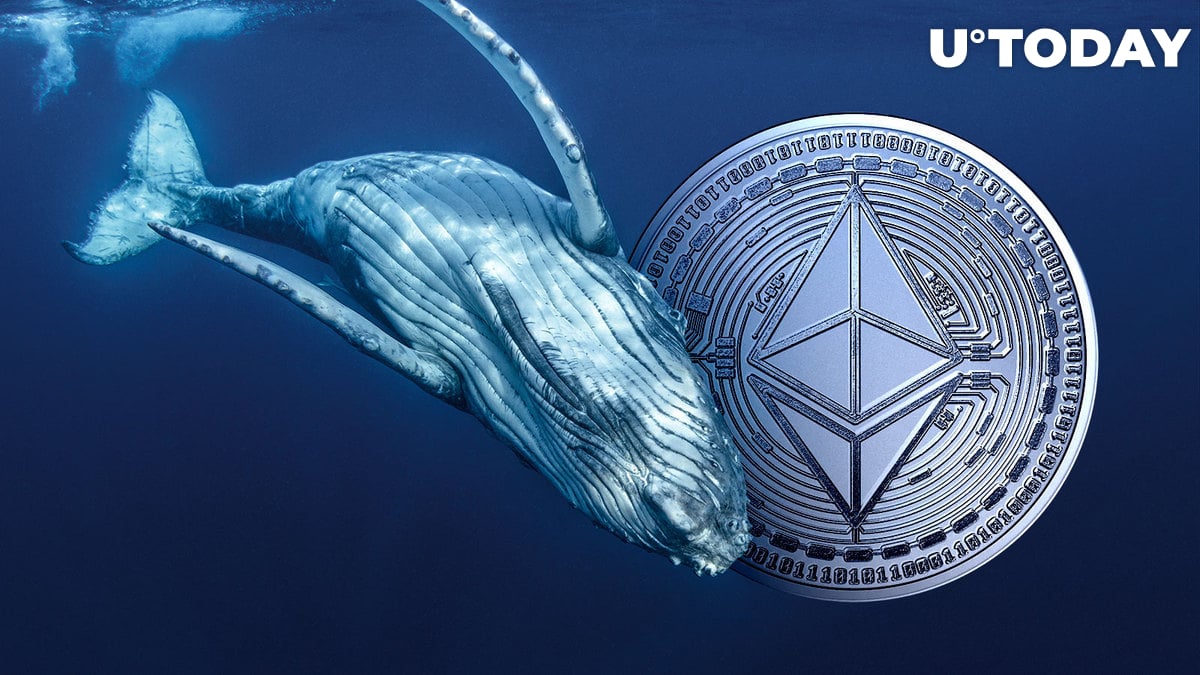 A huge holding, or whale, is reported to have just made a significant ETH move, according to on-chain analytics service Lookonchain.
A sizable ETH whale withdrew 5,040 ETH worth $8.17 million from the Binance cryptocurrency market. According to Lookonchain, the whale has taken out 24,548 ETH worth $40 million from Binance since September 5 at an average withdrawal cost of $1,631.
https://x.com/lookonchain/status/1704781676055069001?s=20
While withdrawals may indicate a desire to accumulate, depositing assets on an exchange typically implies a desire to sell.
On September 19, according to Lookonchain, a different whale donated 30,000 ETH (almost $50 million) to Binance, OKX, and KuCoin.
A whale that had been resting for two years awakened and sent 10,000 ETH worth $16.5 million out in a series of transactions. Days later, the whale used three distinct addresses to deposit 10,000 ETH, totaling $16.5 million, to Binance, OKX, and KuCoin. The whale then handed out $10,000 more worth of ETH, totaling $16.5 million.
Ethereum creator Vitalik Buterin shifted 300 ETH (about $493,000) to Kraken on Tuesday in the most recent transfer of ETH to an exchange.
The price of ETH reflects the effect of the change. This is due to the fact that because whales are viewed as knowledgeable and influential in the market, market players pay close attention to their on-chain behaviour.
Ethereum is now trading daily downward and has lost the $1,600 level. The most recent price decline comes after whales, or large investors, switched their holdings of ETH to cryptocurrency exchanges, raising worries about further price decreases.
At the time of writing, ETH's 24-hour price was down 2.69% to $1,583.