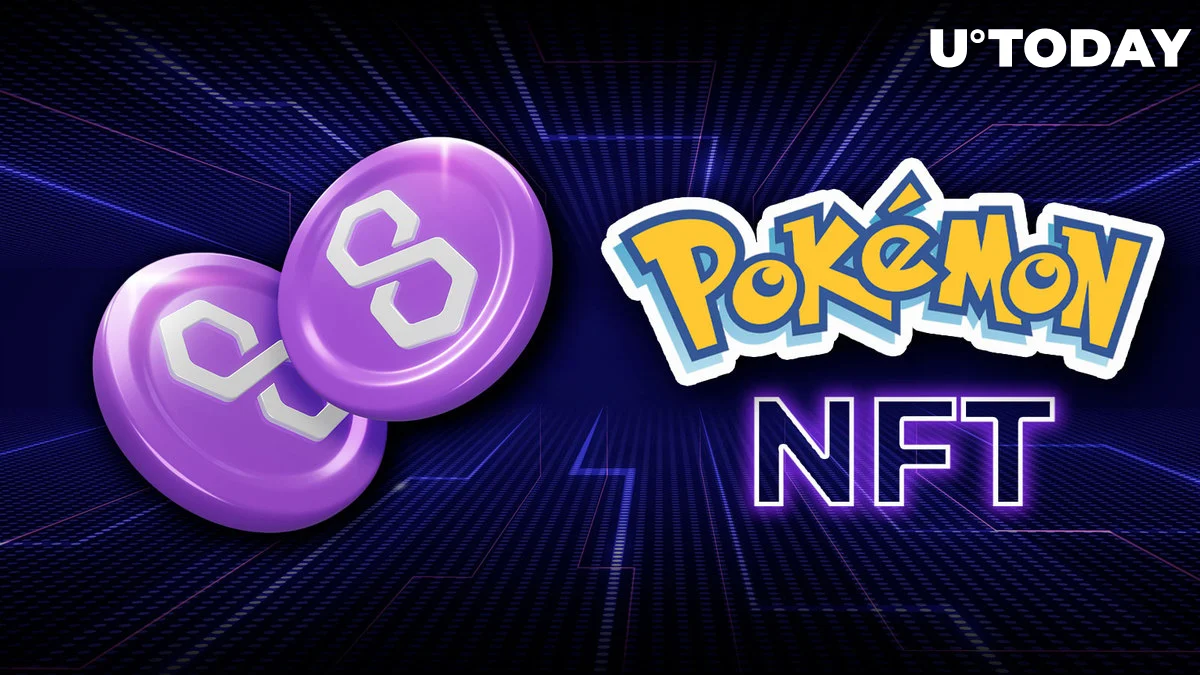 NFT cards for the legendary anime Pokémon debuted on Polygon (MATIC) and were created by Courtyard. In the first few hours after the sale of digital treasures began, enthusiasts bought them all in a matter of seconds, driving the floor price into the ceiling.
Pokémon NFTs sold out on Polygon (MATIC), floor price rallied by 10x
Pokémon Cards were successfully sold in two phases on the Polygon (MATIC) blockchain, with 175 cards being grabbed by NFT fans in a matter of seconds. According to S4mmy.eth, a digital asset analyst, the organisers also took fiat money from credit cards in addition to USD Coin (USDC), a stablecoin.
In reality, the token sale participants bought "Mystery boxes," or uniform virtual bundles. Each of them offered the potential for the possessor to draw one of the predetermined Pokémon-themed cards.
The debut appeared to be a lot like the lottery, the analyst said, with "Rollbit-style loot boxes, but for existing RWA collectibles." after 24 hours, buyers can open the pack; after 48 hours, all packets will be opened automatically.
According to S4mmy.eth, this design creates fresh possibilities for the exchange of both tangible and digital valuables. Strong public demand caused the floor price for "closed" packets to quickly increase from $5 to $50.
The analysis also showed that the price of the opulent 2000 Base Set booster boxes, which are extremely uncommon tokenized collectibles from this drop, is above $15,000.
Polygon (MATIC) becomes go-to NFT blockchain
Sandeep Nailwal, co-founder of Polygon (MATIC), expressed his delight at the collection's success and was inspired by the renowned anime series of the 2000s:
The NFT ecosystem on Polygon is still growing quickly!
For Polygon (MATIC), the past few weeks have been especially productive in terms of NFT successes. It was able to overtake Solana (SOL) in August to take second place among active blockchains for NFT trading.
Additionally, it secured a relationship with Korea's biggest telecom company to issue NFTs for its marketing campaign. For its users, online retailer Flipkart also distributes NFTs on Polygon (MATIC).