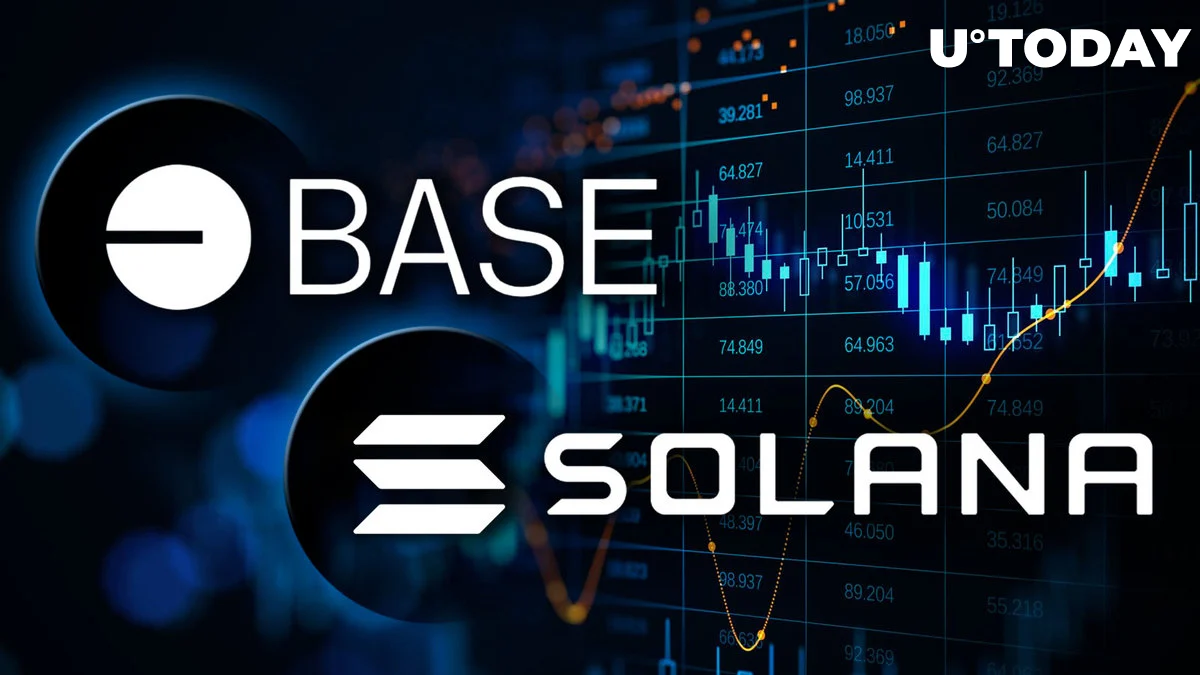 The major scalers are losing market share to Optimism's Base, an Ethereum-based L2 on the OP Stack. It overtook other seasoned smart contracts platforms after six weeks of rapid expansion.
Launched last August, Base accomplishes major milestone
Base, the L2 scaling network from Coinbase, broke the $500 million barrier for value locked across all protocols. According to L2Beat statistics, this milestone was reached despite the poor performance of Ethereum (ETH), Optimism (OP), and other significant DeFi coins.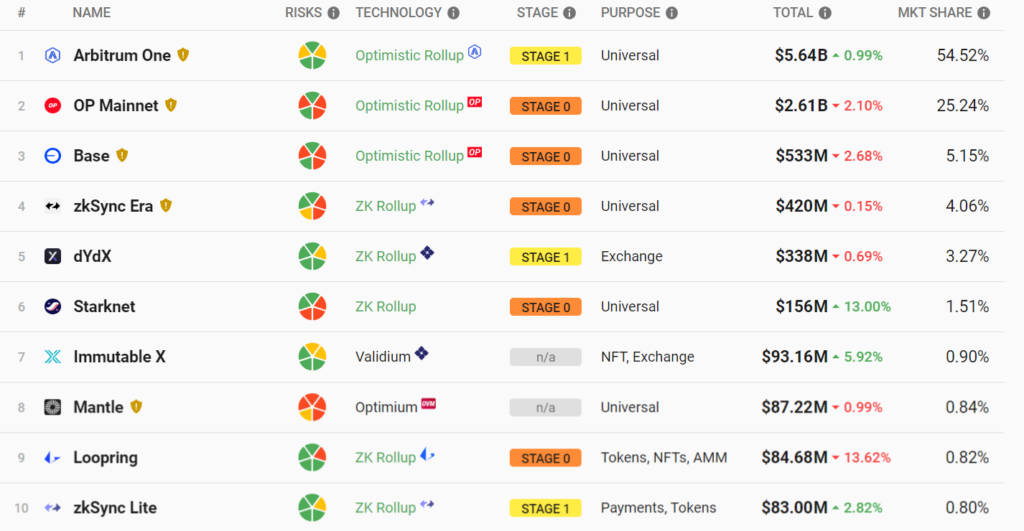 The total amount of wealth locked in Base's decentralised finance (DeFi) protocols is now estimated to be $533 million in USD. This is equivalent to 5.15% of the L2s segment's net volume.
Base's TVL is $370 million, according to DefiLlama, another blockchain data tally service. Even with the most conservative projections, it surpasses Solana (SOL), a recognised smart contracts platform.
According to U.Today, Coinbase's L2 Base had a meteoric rise in transactions and unique addresses in September. It handled more than 1.88 million transactions on September 14, 2023, surpassing all rivals.
According to DefiLlama's statistics, the Base blockchain outperformed Avalanche (AVAX), Optimism (OP), and Tron (TRX) in terms of overall 24-hour transactional volume.
Base becomes largest new-gen L2, data says
As a result, Base has emerged as the unchallenged leader among all L2 platforms released in the previous two years. The two biggest L2 scalers at the moment are Optimism (OP) and Arbitrum (ARB).
Additionally, it should be mentioned that the team will not soon produce a Base governance token, despite the considerable buzz. Paul Grewal, chief legal officer of Coinbase, said that the developers haven't completely ruled out this possibility.
In addition, every BASE token issued by airdrop organisers on X is an obvious hoax that solely serves to syphon off customers' cash.