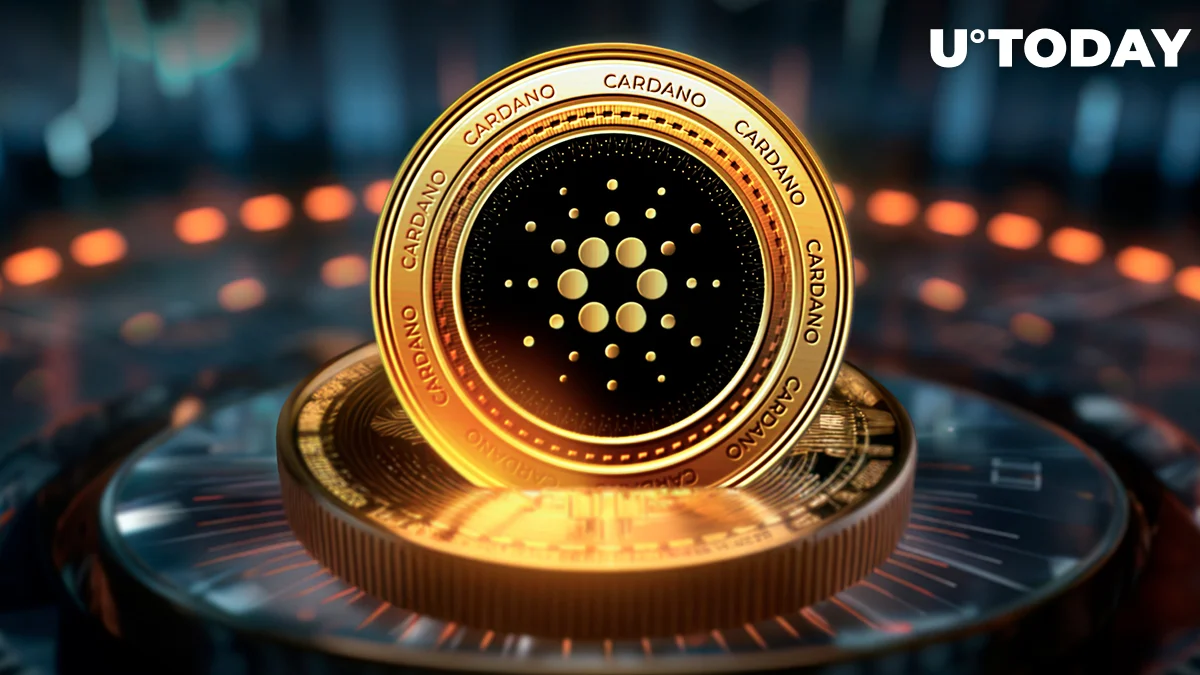 Cardano (ADA) hasn't been on the spotlight lately since, according to the major aggregation service providers, its token price has been relatively bullish when compared to the rest of its peers. Cardano has shown significant increase in its Daily Active Addresses (DAA), a measure that highlights how well-liked Cardano is as a protocol among regular Web3.0 users, despite the poor record.
According to statistics from IntoTheBlock, Cardano had an overnight increase of 60.52% in this specific indicator, with a record 42.52K addresses registered. When performance is compared to the growth rate of other top competitive Layer-1 networks, the Cardano metric leap is best understood.
Ethereum, on the other hand, has had a sharp decline in this metric, which boasts a negative growth rate of 9.11%. While Bitcoin also saw a rise in this metric, the growth rate of 4.52% noticeably trails that of Cardano.
Cardano has demonstrated extremely solid fundamentals, particularly through the recently finished Project Catalyst Fund 10, where a number of start-ups in the sector were given capital to innovate through bootstrapping.
Cardano: Riding on growing embrace
Industry innovators may take use of the Cardano protocol's thriving ecosystem and community to expand their product offerings.
Creative, inventive goods may be highly encouraging as long as there is a loyal userbase. This tendency has motivated Input Output Global (IOG), the parent company of Cardano, to dabble in product development, leading to the creation of the Lace Wallet and other platforms.
The price of ADA, which is now estimated at $0.2456, up 0.46% over the previous 24 hours, may potentially rise if the predicted user adoption increases as expected.