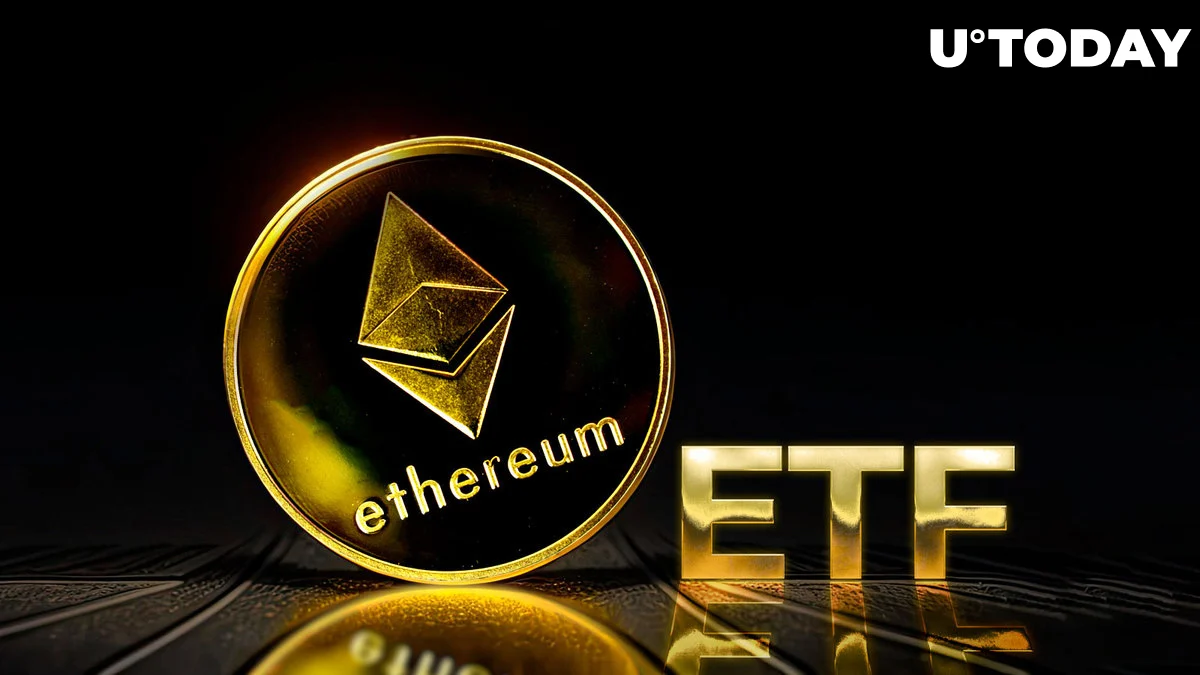 Today saw a big increase in the price of Ethereum (ETH), which is a significant event and a turning point in the current climb of the cryptocurrency. An amazing green daily candle was visible on the Ethereum price chart, showing a rise of more than 2.3%. The price of ETH has risen to its greatest level in the previous eight days as of right now, trading at $1,635.8 per coin.
Ethereum has made impressive gains this week, with a 4.6% price increase from the start of the week. This week has been the most beneficial for the cryptocurrency since July thanks to the recent increase.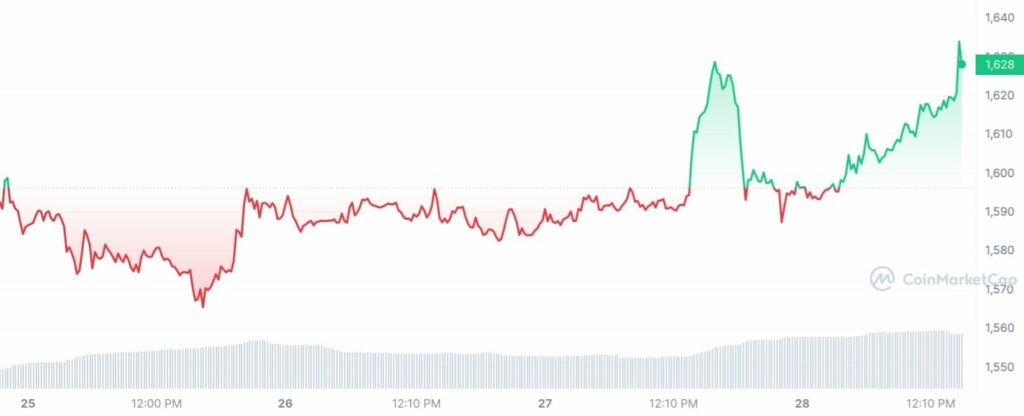 Mondays are for Ethereum ETFs
However, the buzz around Ethereum goes beyond changes in price. The cryptocurrency world is getting increasingly excited about the probable introduction of Ethereum Futures ETFs as soon as next week. Senior ETF analyst at Bloomberg, Eric Balchunas, alluded to such a development.
The expert claims that the SEC is apparently seeking to hasten the introduction of Ethereum Futures ETFs. He said that the securities authority had requested that ETF registrants complete their paperwork by Friday night in order for them to take effect on Monday and start trading on Tuesday.
https://x.com/EricBalchunas/status/1707203091785732272?s=20
While the debut of futures ETFs is highly anticipated by the cryptocurrency industry, the situation for spot products is more complicated. Recently, the SEC postponed making a judgement about Ethereum Spot ETFs from ARK Invest and VanEck, giving both companies new deadlines: Dec. 26 for ARK Invest and Dec. 25 for VanEck.