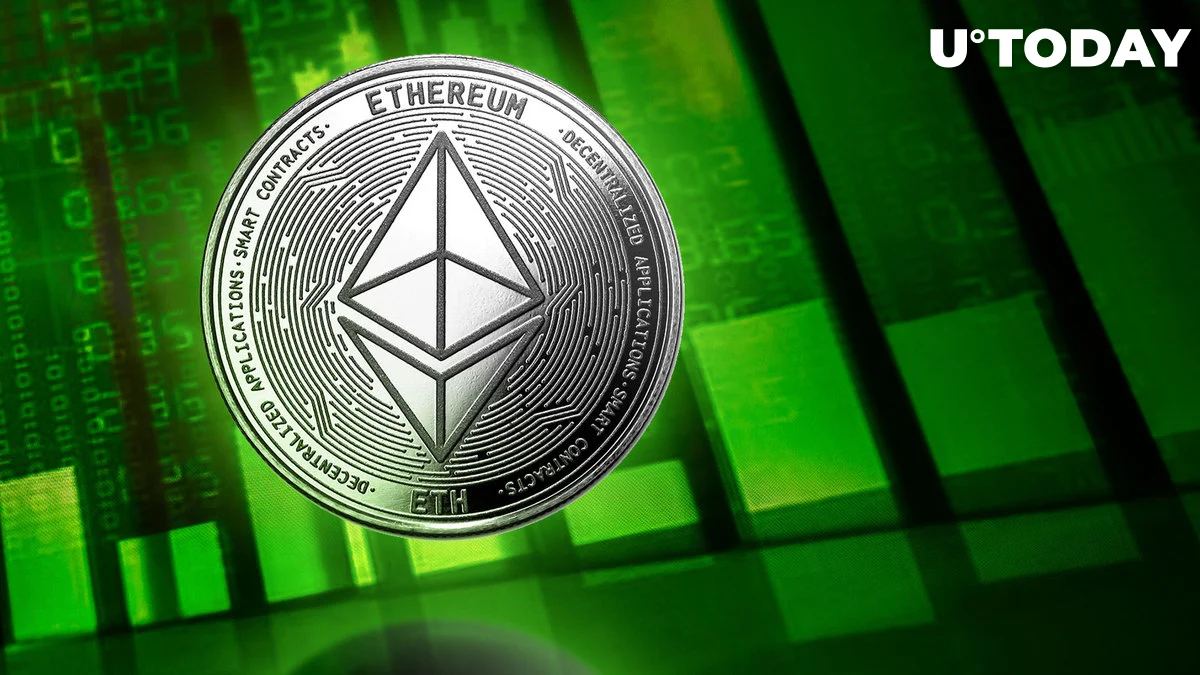 Transaction volumes on the Ethereum network have increased significantly, reaching a record high for the past six months. More than $213 billion worth of transactions have been finalised on the mainnet alone in the past week, indicating a strong increase in on-chain activity. This expansion has been further supported by Layer 2 solutions like Arbitrum, Optimism, and Base, which have increased the total volume by an additional $16 billion. This upward trend indicates that the Ethereum ecosystem is becoming more and more useful, pointing to a more dynamic blockchain environment.
Other notable measures, such an increase in transaction costs, have coincided with the jump in transaction volume. Higher fees reflect the economic activity on the network as well as network congestion and a rise in the demand for block space. These costs can have an impact on how cost-effective it is to perform transactions on the Ethereum network, therefore investors and users should keep an eye on them.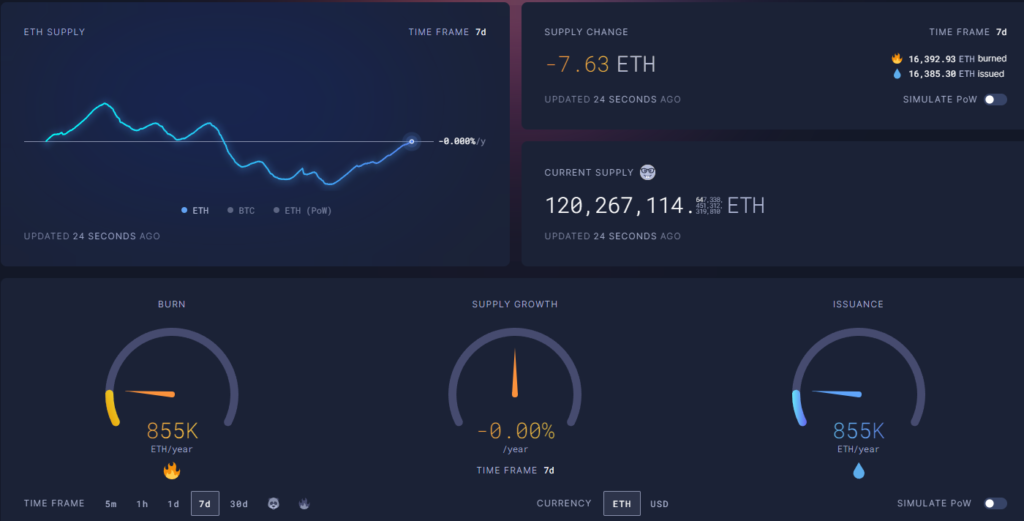 The network burnt 855,000 ETH annually on average over the previous week, a process that over time may put deflationary pressure on the token's supply. The goal of this "burn" is to create a balance that will help the asset's long-term valuation by offsetting the issuance of fresh ETH.
The daily chart shows that the price activity of Ethereum is optimistic. Price is staying above the 200-day and 50-day moving averages in a steady pattern, suggesting that buyers are still interested. A sequence of rising highs and lows can be seen on the chart, which is a traditional indication of an uptrend. The price has recently overcome levels of local resistance, maybe headed for greater heights.
Two key elements that could be causing the market to become optimistic are the rise in on-chain activity and the decrease in supply brought on by the burn mechanism. In addition to improving efficiency and accessibility, Layer 2 scaling solutions may attract more users and transactions to the network.