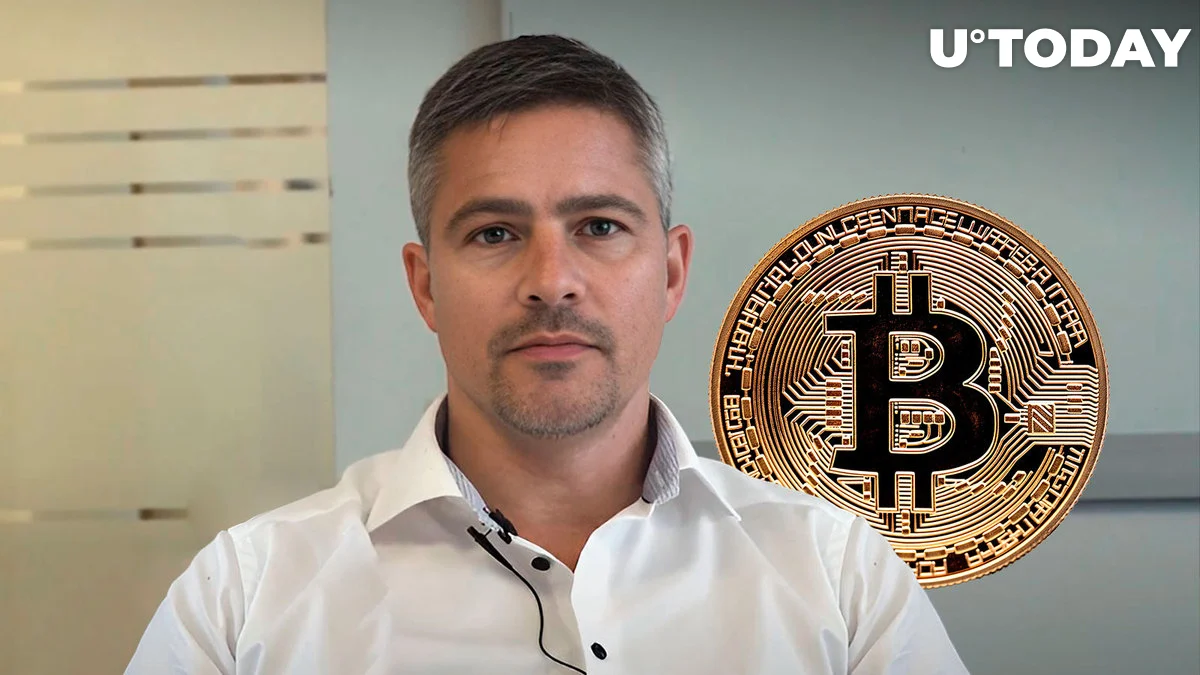 Henrik Zeberg, a cryptocurrency specialist, offers an intriguing forecast about Bitcoin. Zeberg forecasts in a tweet that the price of Bitcoin may reach $180,000. He states that the least amount he will accept for this forecast is $115,000 and the desired range is between $170,000 and $180,000.
Zeberg displayed Bitcoin's historical cycles and recoveries from the lowest points on a weekly chart. When compared from the cycle's apex, Bitcoin increased 95 times between 2016 and 2018.
https://x.com/HenrikZeberg/status/1724349641666269513?s=20
Drawn from the lowest points of 2019 to November 2021, when the bull market peaked and Bitcoin reached highs of $69,000, BTC saw a 16-fold increase in value.
Zeberg pinpointed a low point for Bitcoin that happened in the latter part of 2022. Since its low, Bitcoin has only grown by 1.3 times, falling well short of Zeberg's projected 10- to 11-fold growth potential.
Based on the present price, which has only shown a 1.3-fold increase, the price of Bitcoin would have increased by 10 times from cycle lows to over $313,000.
Zeberg believes that the price of Bitcoin will climb in a parabolic fashion in the short to medium range, but he also believes that there will be a recession. This might lead to the collapse of risk assets, but that moment is not yet right.
As of this writing, Bitcoin has dropped 1.45% on the previous day to $36,280. The previous week saw Bitcoin reach an annual high of almost $38,000.
Unfortunately, the price dropped swiftly below the $37,000 support level, making this rally short-lived. The price of bitcoin is presently hovering around this mark, and a retest is anticipated shortly with an uncertain result.
Profit-booking by short-term traders might push the price of bitcoin closer to $34,961. The price of Bitcoin might indicate the beginning of a rally to $40,000 if it increases significantly and stays over $38,000.