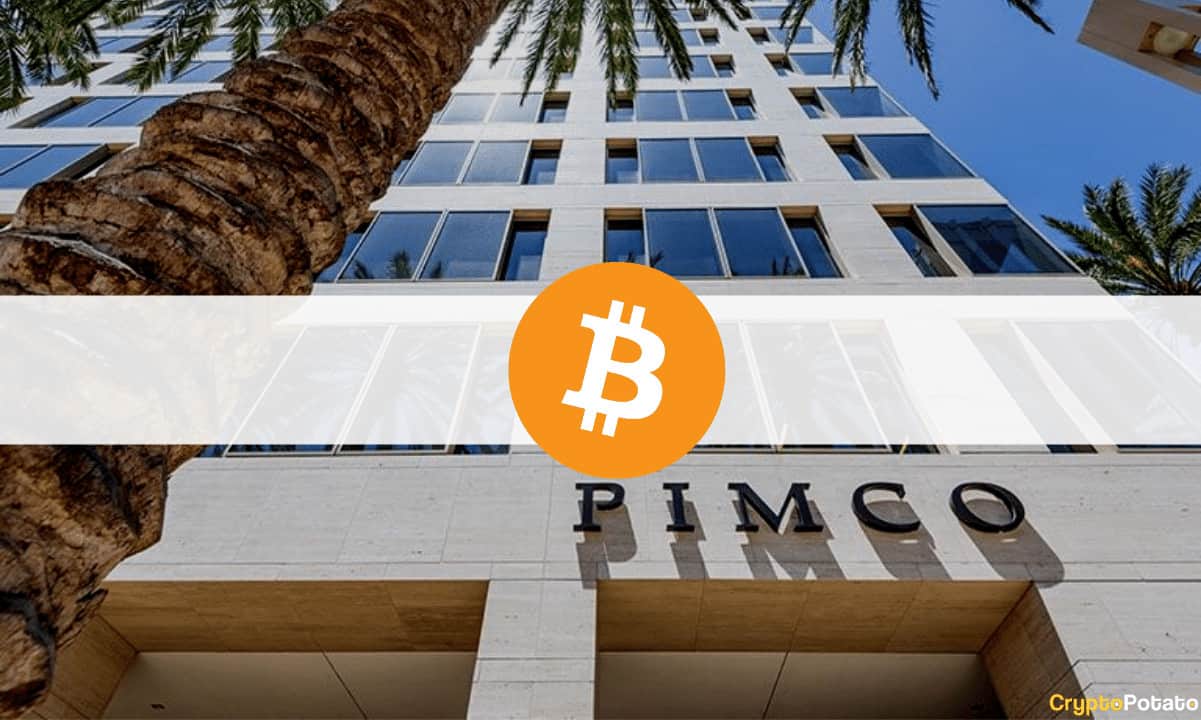 Pimco – a global investment management firm – recently confirmed that it is slowly increasing its exposure to cryptocurrency. Chief Investment Officer Daniel Ivascyn said some of the company's hedge funds are already trading crypto-linked securities. He even predicted that digital assets could eventually disrupt the entire financial system.
Pimco Experiments With Crypto
The CIO revealed Pimco's crypto exposure in a recent interview with CNBC. He said the company could start trading cryptocurrencies as part of its "trend following" and "quantitative-oriented" strategies before doing more "fundamental" work in the space.
For now, the company's investment strategy will be a gradual process. The company has spent a considerable amount of time talking to investors about digital assets and will continue to do so. It plans to take "baby steps" when breaking into the "rapidly growing" area of cryptocurrency.
Pimco is a large international investment firm focused on the management of fixed income assets. The company had $2.21 trillion in assets under management as of December 2020. Investing mere percentages of its portfolios in Bitcoin or other digital assets could have substantial implications for the cryptocurrency market.
Ivascyn elaborated on some of the current crypto trading strategies within Pimco's hedge fund portfolios:
"We trade from a relative value perspective. So we are not taking directional exposure, but we are looking to take advantage of the price differentials between the spot product, the popular trust that trades on the stock exchange, and then the futures. So that was a starting point for us in a very narrow segment of our business."
The CIO described DeFi as something that will be "very disruptive" to the financial industry going forward. At a minimum, he intends to prepare the company to delve into cryptocurrencies if his predictions come true to ensure Pimco maintains its competitive edge.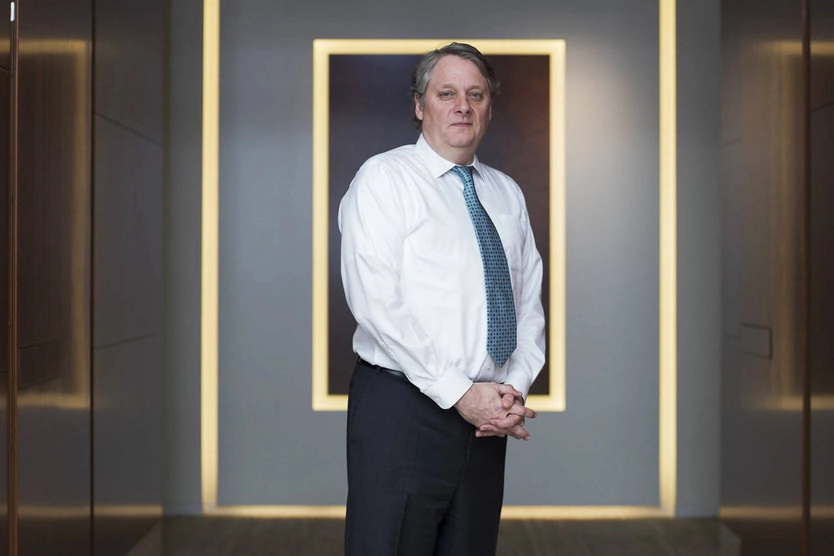 Institutions rush to Bitcoin
The big financial institutions have recently been looking at Bitcoin at an alarming rate. Earlier this week, Paul Tudor Jones stated that Bitcoin comprises a "single-digit percentage" of his hedge fund's portfolio. He even prefers Bitcoin as an inflation hedge over gold, as it seems other institutions are doing as well.
The recent launch of a Bitcoin Futures ETF is likely to help continue this trend. The fund has already generated more than $ 1 billion in trading volume after two days of activity on the NYSE.