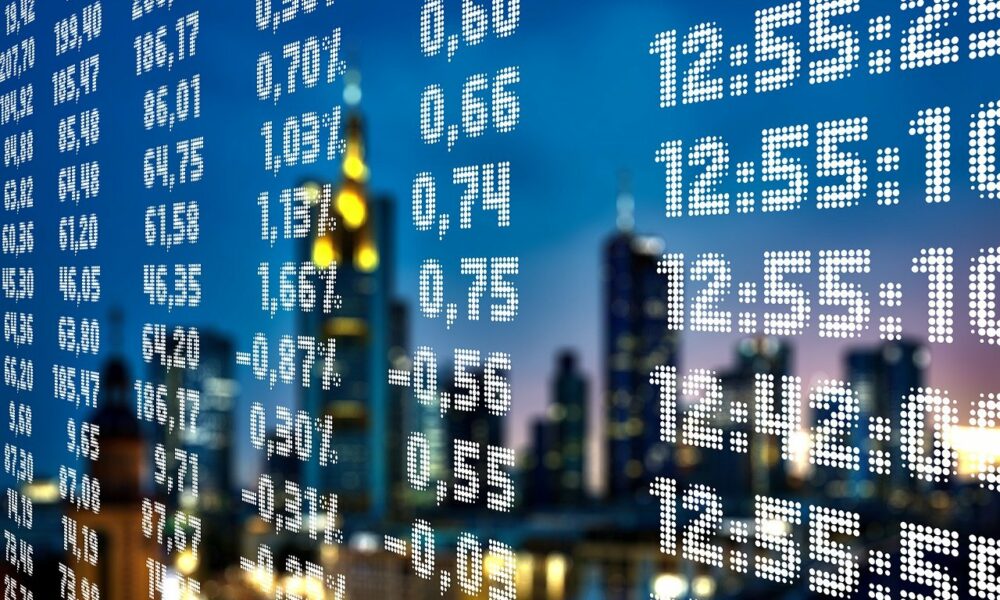 Now that institutional investors have moved into the cryptocurrency realm, an increasing number of sophisticated investment products are being introduced to the market for their specific needs. In the absence of a legitimate market in the United States due to regulatory bureaucracy, asset managers are focusing on the European front. Especially since investors simply cannot get enough of cryptocurrency-backed exchange traded products (ETPs) on the continent.
Earlier today, a suite of crypto-basket ETPs was launched by asset manager WisdomTree on the Swiss stock exchange SIX and Frankfurt-based Börse Xetra. This was accompanied by Invesco also entering the European ETP market through its spot Bitcoin ETP, which has also been listed on the Deutsche Börse.
WisdomTree's ETP trio follows proprietary indices developed by the company and is called WisdomTree Crypto Market (BLOC), WisdomTree Crypto Altcoins (WALT) and WisdomTree Crypto Mega Cap Equal Weight (MEGA).
BLOC is meant for investors wanting a broad exposure to the crypto-market, with the fund tracking established digital assets that encompass 70% of the industry's total market cap. These include the top tokens Bitcoin and Ethereum (ETH), along with leading altcoins Litecoin, Bitcoin Cash, Cardano (ADA), Solana (SOL), and Polkadot (DOT).
On the contrary, those looking for altcoin exposure can go for WALT. It follows all of the above except BTC and ETH.
As the name suggests, the last fund is designed for those especially interested in only the top players in the market. The MEGA fund gives 50% weightage each to both mega-cap cryptocurrencies, Bitcoin and Ethereum. With a total expense ratio of 0.95%, MEGA is the lowest-priced physically replicated cryptocurrency basket ETP in Europe, according to the company.
The funds can be traded on stock exchanges in the 12 countries of the European Union, as well as in Switzerland and Norway.
As for Invesco's Physical Bitcoin ETP (BTIC), it is a physically-backed ETF that will track the CoinShares Bitcoin Hourly Reference Rate index. It should be noted that Invesco had dropped its filing for a Bitcoin Futures ETF in the USA very recently. At the time, it blamed the country's regulators for imposing unnecessary hurdles.
Recent reports have also claimed that other asset management giants on the continent, such as Fidelity and UBS, will also follow in Invesco's footsteps. Especially since the assets of European ETPs and mutual funds with exposure to cryptocurrency exceed $ 11 billion.
According to MorningStar data, European crypto-funds generated an average return of 461.7% over 12 months to the end of October and an annualized return of 116.3% over three years.
The same report also found that ETPS backed by cryptocurrencies fared much better than those backed by traditional assets. Not a single one could beat crypto-products in the top 20 in European markets last month.