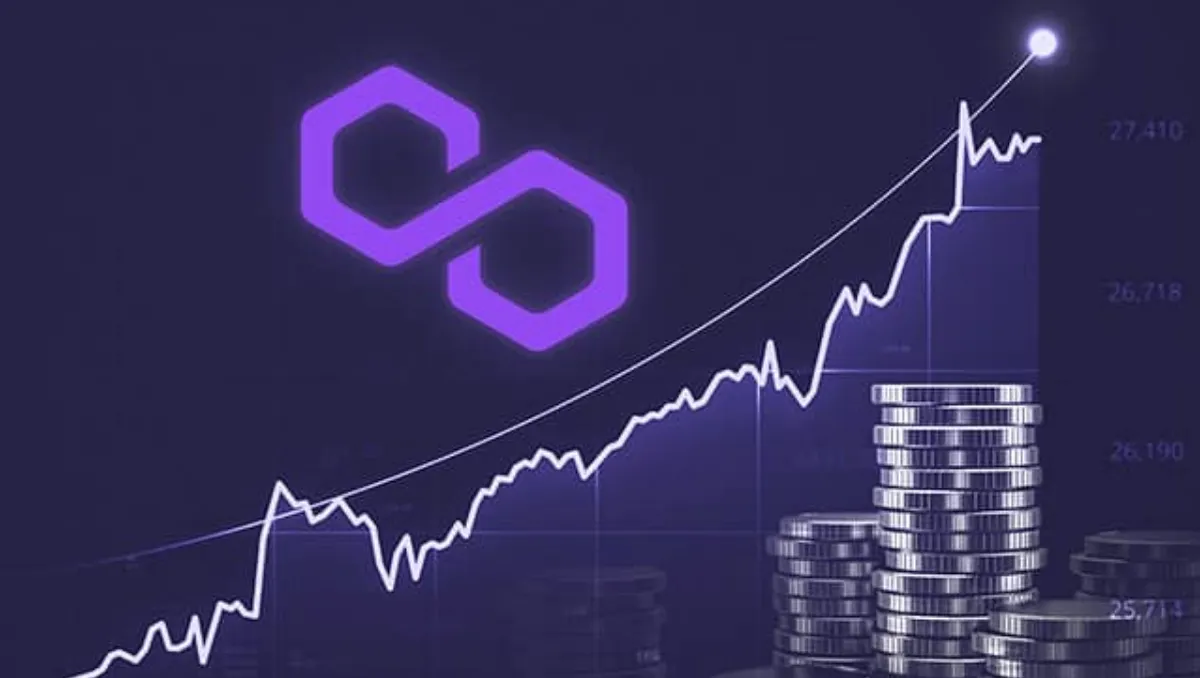 A prominent ETH Layer 2 blockchain platform, Polygon, has the potential to help the flagship altcoin grow. Matic Network is titled with a label of "Etheruem Blockchain Internet". However, its recent acquisition of Project Mir, an ETH-based Zero-Knowledge (ZK) protocol, intends to build the capacity of the main altcoin and set the stage for wider adoption.
Albeit, the Ethereumblockchain has been one of the most prevalently used networks across the world, high fees and slow transaction speed is the challenge. A start-up project Mir protocol uses groundbreaking technology called Zk rollups that helps to fasten the transaction speed and offloads data from ETH to reduce gas fees.
The polygon is on the rise!
However, the Polygon ecosystem is doing everything to enable secure, economical and fast Ethereum scaling solutions for Web 3 developers. In this context, it confirmed its collaboration with the Mir protocol in a $ 400 million agreement on October 9, 2021. The starter protocol has partnered with MATIC to give birth to the highly scalable ZK Rollup project that is compatible with Ethereum. Zero of the polygon.
The aquisition of the project is a part of a $1 billion fund allocation to blockchain scaling.
Mir will be linked to the Polygon network in his new game, Zero of the polygon. Where he intends to portray the future of ETH, but evolving. Current recursive proof systems supported by Ethreum are slow and inefficient. However, Polygon plans to launch plonky2, a fast and user-friendly recursive proof system for Ethereum.
Collectively, the Polygon network has employed a world-class team, who possesses incredible backgrounds and skillsets. The dedicated team is active in building Polygon Zero, and the platform is pretty excited to see the outcomes. As a whole, the vision of their project is to boost Ethereum adoption by resolving existing glitches via Zk Rollups.