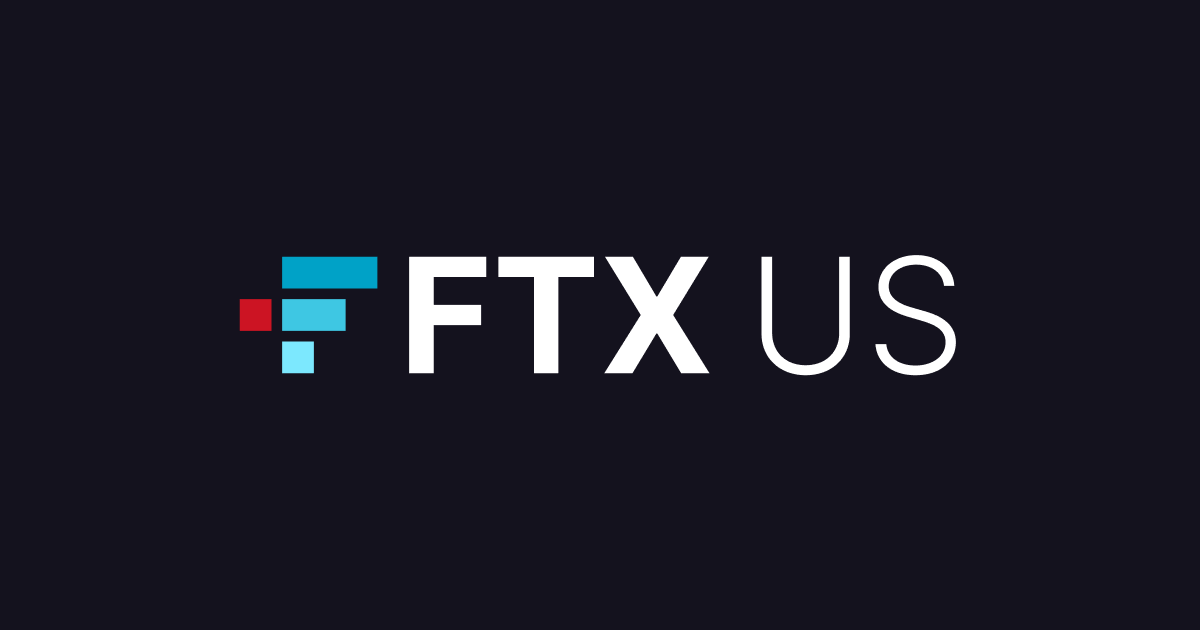 Crypto exchange regulation has been frustratingly complex for crypto traders in recent years, being about as difficult to understand and navigate through as trying to play pin the tail on donkey while blindfolded and submerged in chocolate pudding. FTX have finally overcome what has felt like a bad dating show about who is dating who, but instead, with crypto traders trying to figure out which exchanges can operate in which countries and why, with a constantly changing framework to work within.
In 2020, Binance had to give United States users the boot from their platform and pushed them to use Binance.us, which is a poor substitute for the original platform and not even available in all states. This announcement sent shockwaves through the crypto industry as crypto users were left in constant worry about getting kicked from their favourite platforms. Continued announcements, such as the UK also banning Binance, continued to rise throughout 2020 and 2021. FTX US has emerged from these draconian regulations in all the splendour of a knight in shining armour wearing a cape to bring clarity, regulation, safety and most importantly, a much-needed confidence boost for crypto enthusiasts based in the good old USA.
FTX US Review
FTX US have their headquarters built right on US soil, based in Berkeley, California. Having a physical headquarters in the US is always a good first step to keep old Uncle Sam happy. FTX US enjoyed massive success right from the get-go with daily trading volumes being between $150 million and $1 billion in the first half of 2021, making them instantly one of the largest and most popular crypto exchanges in the US by volume.
Their success and growth story does not stop there, while already well established, FTX received backing in July 2021 in the form of $900 million dollars from over 60 investors including the likes of Paul Tudor Jones, Coinbase Ventures, VanEck with other notable players and VC firms such as Paradigm and Sequoia capital and the private equity group Thoma Bravo, giving FTX the whopping valuation of $18 billion dollars at the time and now worth an even more impressive $25 billion. There is some big money backing the continued expansion and success of FTX.
With some of that money, FTX US continues to gain exposure in the United States, helping to pave crypto adoption for the mainstream and bringing crypto into the spotlight with their recent acquisition of the NBA arena where the Miami Heat play, becoming the "Official and Exclusive Cryptocurrency Exchange Partner of the Miami Heat," and having the arena name changed to the appropriately named "FTX Arena."
FTX History, The Who and The What
FTX was launched in May 2019 by co-founders Sam Bankman-Fried and Gary Wang. The exchange launch enjoyed early support with an endorsement from the quant crypto trading firm Alameda Research, which was not surprising at all since Bankman-Fried also founded Alameda Research in 2017.
FTX quickly grew in popularity and adoption within the crypto trading ecosystem by focusing on futures and leverage trading, but have now grown to also feature things like simple spot trading, staking, an NFT marketplace and even supports FTX Pay with a debit card available for US members. The FTX exchange is a great place for an "everything solution," for crypto traders, holders and investors for both beginners and experienced traders alike.
FTX US Exchange Features
Starting off with one of the most important things and that is regulation and safety. FTX US is regulated at both the federal and state level so you don't need to worry about Uncle Sam breaking through your door for buying Bitcoin, nor worry about a rug pull with the team running off with your funds. FTX US is registered as a Money Services Business with FinCEN and is compliant with the requirements of the Bank Secrecy Act.
The FTX US platform layout is beautifully designed, easy to use and navigate, laid out similar to the original FTX platform which enabled FTX to quickly become one of the most popular exchanges on the planet. This is one of the things that makes FTX and FTX US great for any skill level of trader or crypto investor.
Trading
The FTX US exchange itself is intuitive and easy to use whether you are a day trader, or simply just want to buy and hold crypto. Trading with up to 10x leverage is supported on the platform and while FTX US does not offer as many assets as their FTX counterpart, leaving some rare altcoin gem hunters disappointed, they still support many large-cap and mid-cap coins with support for more coins being added all the time. At the time of writing, FTX US supports over 20 different cryptocurrencies.
Fees
I know, fees… A topic nobody ever wants to think about. Luckily FTX US is easier on the wallet than many other major exchanges out there being a low-cost leader in the space. And, as our way of saying thank you for being a Coin Bureau supporter we actually have a great offer for FTX US if you sign up using this link, you get the first $30 dollars in fees covered and 10% off trading fees for life! Which is pretty darn slick.
Trading Fees
FTX US has a tiered fee structure for all spot markets which covers the maker and taker fees. The fee percentage is based on the amount a trader is trading but even the highest fee is still below half of a percent. Here is what the fee structure looks like:
FTX US reserves the right to charge a fee for USD wire transfers, deposits and withdrawals. At the time of writing, FTX US is not charging at all for wire deposits or withdrawals with is fantastic, but they do reserve the right to charge 1% on deposits/withdrawals but are capped at a maximum of $35 dollars and a minimum of $5 dollars. $0.50 is the standard fee for ACH transfers, however, the folks at FTX US are kind enough to waive the fee for first time ACH deposits, if a user has not deposited in the last week and the deposit is over $10 dollars, or if a user has deposited in the last week but the deposit amount is over $100 dollars. Plenty of options to fund your FTX US account for no cost which is always nice to see.
Security and KYC
FTX US supports two-factor authentication such as Google Authenticator to safeguard access to your account. Users can (and should) set passwords on the account for things like withdrawals and logins and choose the option to only allow withdrawals to whitelisted addresses so no shady characters can withdraw your funds into their accounts.
There is KYC needed, so no anonymous sign-ups here. Users will need to provide their name, proof of residence, date of birth, government registered ID document, social security number, and a selfie to confirm identity as well as disclose the source of funds.
Bottom Line
The FTX US platform and app really are intuitively designed and a pleasure to use for crypto traders or investors of any skill level and is able to meet the requirements of most crypto users. The fact that FTX US is regulated and legally operated within the United States and has such a strong team of founders and backers/supporters behind them makes FTX US one of the safest and most reliable exchanges available to crypto traders.
FTX US users enjoy lower fees than many of the competitors out there and is a great option for US-based users. The only real downside in my opinion is the coin support is not nearly as robust as one would find on the likes of Binance, though the platform is still quite new and new cryptocurrencies are being added frequently.