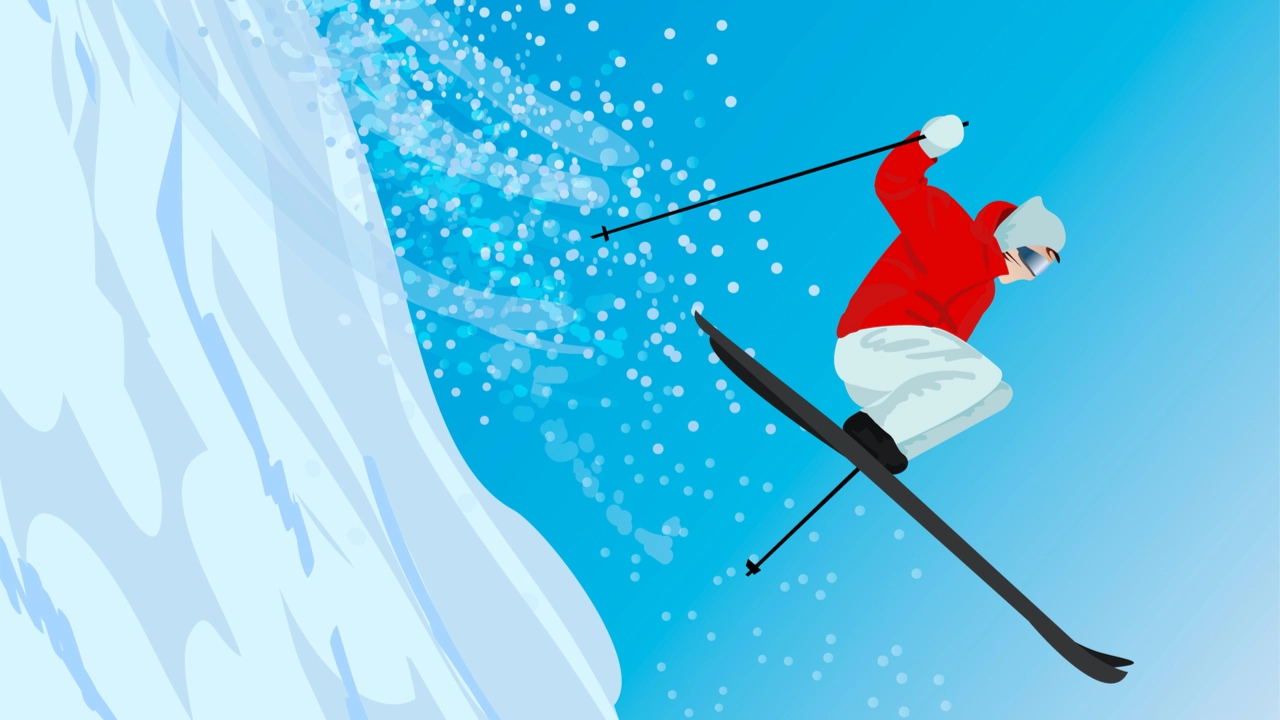 Digital currencies had a phenomenal year, and a great deal of the crypto assets in existence reached all-time high (ATH) prices against the world's fiat currencies. However, the same digital currencies that tapped ATHs last year are currently down a great deal in value, as numerous cryptocurrencies have lost 30% or more since 2021's price highs.
Crypto Values ​​Below Last Year's Price Highs
2021 has been a good year for crypto assets as many blockchain networks have increased in fiat value as billions and billions have been added to the alternative digital economy. Bitcoin (BTC) topped its previous ATH recorded in December 2017 at the end of 2020, when it exceeded $ 20,000 per unit area.
BTC's price continued to rise higher into 2021 and eventually, it tapped a high of $64K per unit. Furthermore, on November 10, 2021, the price of bitcoin jumped to the $69K zone but today the price is 39% lower.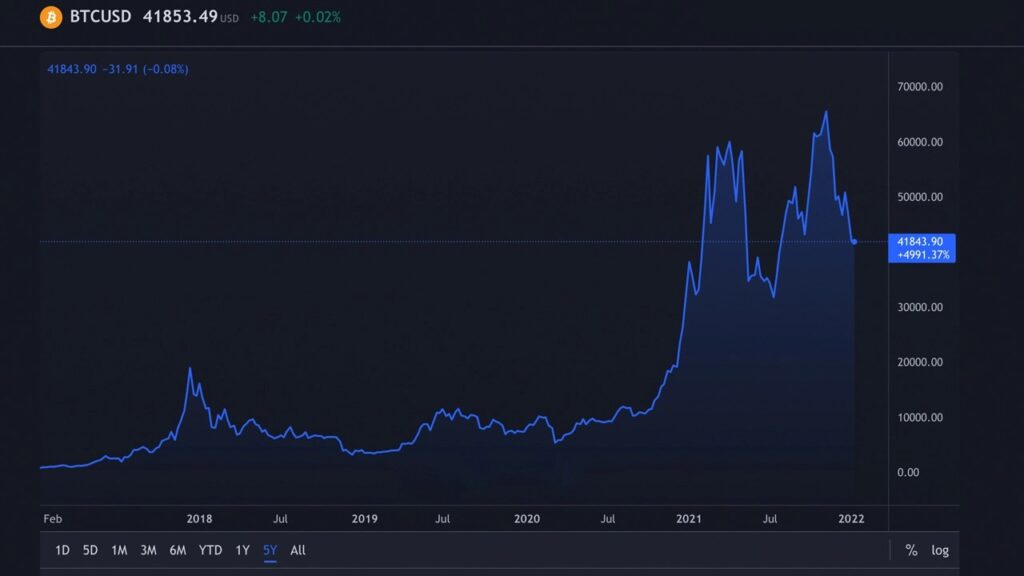 A myriad of crypto assets are in the same boat as BTC today, as they hit ATH at some point last year, but have since lost at least 30% or more in fiat value. The value of Ethereum (ETH) soared to an ATH sixty days ago, reaching $ 4,847, but has since lost 35.46%.
Binance coin (BNB) hit an ATH last year but it was eight months ago and today, it's 34% down from the $689.92 per coin price it once held. Two months ago, solana (SOL) reached a high of $258.93 per coin, and today SOL is lower than that price by 47%.
Different percentages of losses, delays and crypto tokens that avoided losses
Most of the major crypto assets, in terms of market capitalization, exhibit a wide range of different loss percentages since their ATH 2021. Cardano (ADA), for example, is down 62.78% since touching 3 , $ 10 per piece four months ago.
Other crypto assets have either shorter time frames or much longer time frames since their ATHs. Xrp (XRP) for example, is one of the only top ten leaders that did not hit an ATH last year. The digital currency xrp touched its ATH four years ago when it reached $3.30 per coin.
Polkadot (DOT) hit its all-time high two months ago when it hit $ 54.98 per coin and today it is down 55.9%. Meanwhile, Terra's ATH (LUNA) is much closer, as LUNA tapped its ATH 16 days ago when it hit $ 102.63 per unit. LUNA is down 29.51% from the crypto asset's ATH.
Plenty of crypto assets below the top ten are down significantly, but a few have managed to remain high. Near protocol (NEAR) is only down 6.96% as it reached an ATH of $17.52 per unit seven days ago. Furthermore, the crypto asset issued by Bitfinex, Unus Sed Leo (LEO) is only down 9.75% from eight months ago.